Courses Taught by Scott Greer
HMP625: COMPARATIVE HEALTH POLICY AND MANAGEMENT IN HIGH INCOME COUNTRIES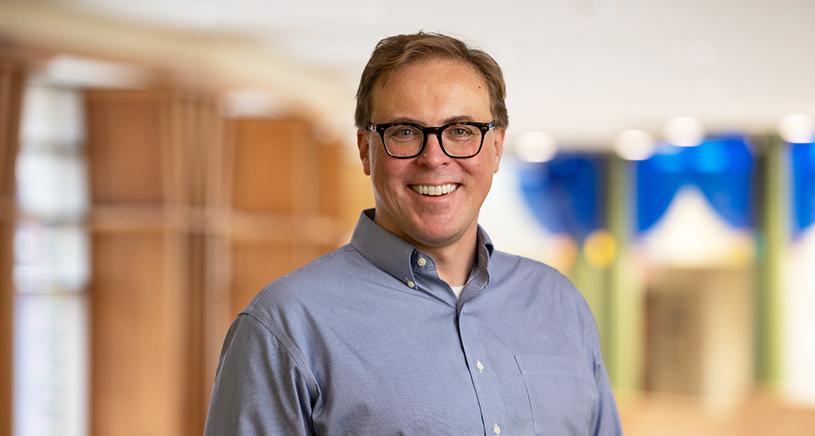 Graduate level
Fall term(s)
3 Credit Hour(s)
Instructor(s): Greer, Scott
Prerequisites: None
Undergraduates are allowed to enroll in this course.
Description: This course is about the health policies and debates of the rich democracies. It should (1) furnish students with the basic language and toolkit of comparative health policy analysis and (2) introduce students to the comparative analysis of issues in health policy and management.
Course Goals: It should (1) furnish students with the basic language and toolkit of comparative health policy analysis and (2) introduce students to the comparative analysis and different global experience of issues in health policy and management. See also competencies, below.
Competencies: The competencies from the class are reflected in this assessment system. Students should improve your measurement and analysis skills, as seen in the presentations' requirements that students (1) Identify appropriate sources and gather information, using efficient technology where possible and (2) Appraise literature and data critically as well as the requirements that for presentations, writing, and class participation students will have to show your ability to analyse (1) policy and (2) strategy. Communications skills are at the heart of this class. Presentations, writing, and class participation measure students' ability to (1) speak and write in a clear, logical, and grammatical manner in formal and informal situations, to prepare cogent business presentations, and to facilitate a group. (2) receive, process, and respond appropriately to information conveyed by others and (3) accurately hear and understand the unspoken or partly expressed thoughts, feelings, and concerns of others. Students' leadership skills should develop and manifest themselves in your need to collaborate in group projects as well as to show your ability to develop strategic analyses and analyse accountability in any of the assignments, where you are identifying what people are doing and why. Finally, the discussion of law and political institutions should illuminate the role of law in strategy and planning.
HMP685: The politics of Public Health Policy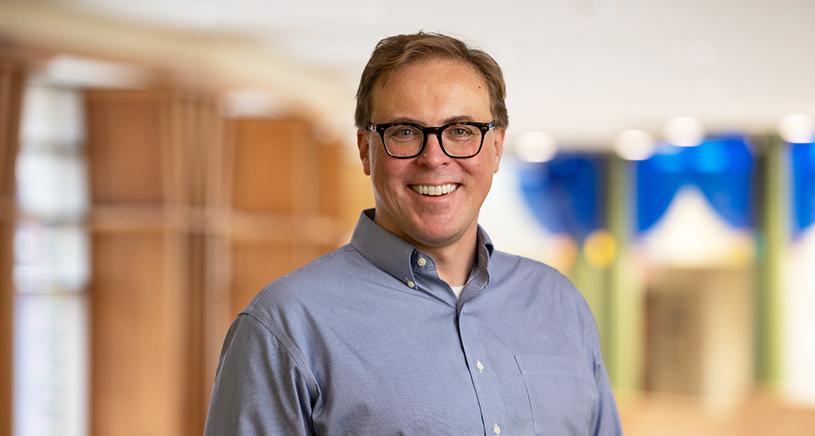 Graduate level
Winter term(s)
3 Credit Hour(s)
Instructor(s): Greer, Scott
Prerequisites: Grad Standing
Description: Policy requires politics: behind every positive or negative decision governments make, there are elected politicians, politically skilled officials, journalists, and other stakeholders. Understanding the world of politics is crucial to influencing and implementing policies for public health. Indeed, it is impossible to understand public health policy outside of its political context. This class presents the basic institutions and politics of contemporary public health policymaking through studies of institutions and contemporary policy debates. Through analysis of case studies including obesity, state health plans, smoking and pharmaceutical regulation, students will explore the influence of politics on the definitions and decisions of public health issues. They will leave the class with an understanding of how politics explains current public health policymaking debates and an improved ability to understand the politics of major public health policy issues. This class can be taken as an elective, as a BIC requirement, or in fulfillment of the HMP law/politics requirement.
PUBHLTH312: Politics and social movements in public health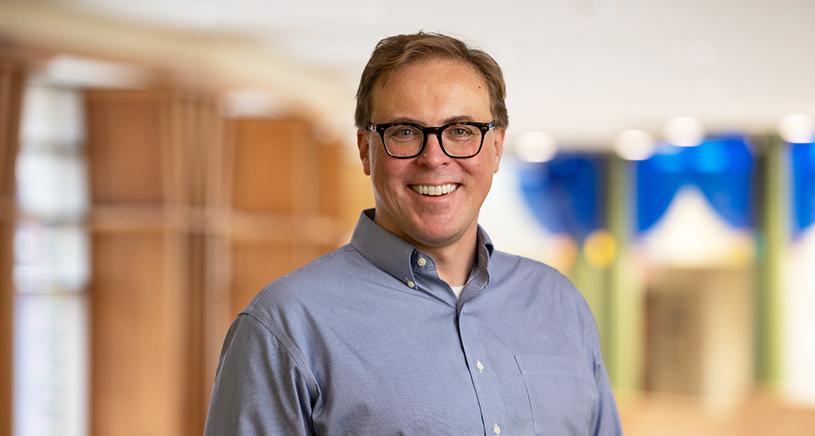 Undergraduate level
Fall term(s)
3 Credit Hour(s)
Instructor(s): Greer, Scott
Prerequisites: Junior or above
Advisory Prerequisites: PUBHLTH381
Description: This class is about the political determinants of health. What is it about the political system that leads to better health, whether through social, economic, policy or health care delivery systems? Its basic assumption is that healthy democracy and healthy people go together, a finding that is confirmed by much global evidence and which unfortunately has worrying implications for the United States. It addresses sources of democratic dysfunction, which have immediate consequences for the ability of the United States' governments to choose policies that are healthy for the population. We start out with some diagnoses of the ills of health politics in the US, move on to the trends that are changing our politics, health, and society, and then turn to the promise of social movements in and out of politics. The case study threaded throughout the class is of chicken. The public health consequences of our food system are dramatic, and tracing the story of the changing US chicken industry gives us a case study of how power is attained and used and how social change for health can happen.
Course Goals: Understand the relationship between political power, economic power, and health; identify political determinants of health, reflect upon the health and health consequences of democracy in the USA (and elsewhere!), and develop your understanding of and skills for effective action in politics.
Competencies: See learning objectives
Learning Objectives: 1. Develop a general understanding of the US political system and apply that understanding to specific policy problems and solutions. 2. Analyze the behaviors of relevant actors around a given public health problem, understanding and critically evaluating their incentives and their preferences. 3. Critically assess the impact of multiple types of inequality on public and population health. 4. Evaluate the quality of existing strategies for improving public health, with a focus on the evidence base for action and the feasibility of enactment and implementation. 5. Create improved strategies for action that support public health, based on your evaluations of existing strategies.