Courses Taught by Vic Strecher
PUBHLTH300: Behavioral and Social Foundations for the Health Professions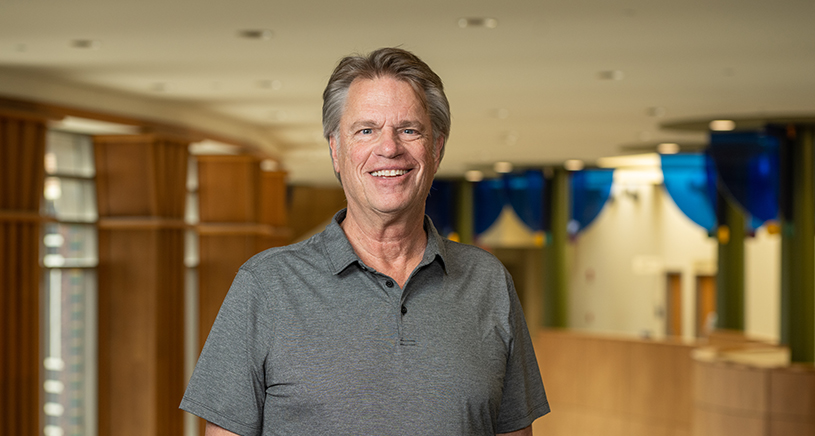 Undergraduate level
Fall term(s)
4 Credit Hour(s)
Instructor(s): Strecher, Vic
Last offered Winter, 2018
Prerequisites: None
Description: This course provides an introduction to the behavioral and social science factors that influence health and disease, with an emphasis on relevant knowledge for helping individuals make better health-related decisions and changes in their lives. The course explores these factors from the individual to the societal level. The course is 4 credits, with 3 hours of lecture and a 1 hour discussion per week.
Course Goals: The overall goal of this course is to provide an introduction to the behavioral and social science foundations for the health professions, and relevant grounding for students who wish to pursue additional training in the area.
Competencies:

By the end of the course, students will possess greater understanding of the following areas in their relation to health behavior development, change, and decision-making:

Causes of death in the U.S. and the world,
methods of determining causes of death and disease,
risk and risk perception,
approaches to helping and coping,
theories and conceptual frameworks,
measurement of psychosocial factors,
motivation, self-efficacy and self-control,
physical, social, cultural environments,
clinician-patient communication,
mass and interactive communication,
information processing,
roles of health care organizations, health plans, employers, schools, and governments,
roles of health care reform and health informatics, and
roles of values affirmation, energy, and life purpose.
PUBHLTH384: Creating Change in Public Health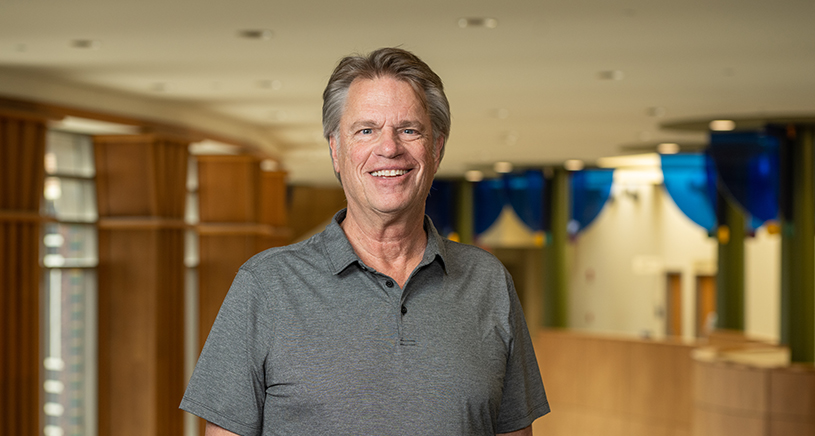 Undergraduate level
Fall term(s)
3 Credit Hour(s)
Instructor(s): Strecher, Vic
Prerequisites: [PUBHLTH 200; (C- or better) & Junior or Senior Standing] or Public Health Major
Description: This course introduces students to strategies as well as best practices and challenges in translating strategies into public health policies, programs and practices. This course provides an overview of stakeholders who create, enact, and assess health promotion strategies. Students will identify, define and evaluate strategies to address public health issues.
Course Goals: Understand the relationship between political power, economic power, and health; identify political determinants of health, and develop your understanding of and skills for effective action in community engagement and advocacy as well as formal politics.
Competencies: Program Domains: Planning, Implementation, Assessment and Evaluation Apply the fundamental concepts and features of program planning, implementation, assessment or evaluation to improve individual and community health. Health Policy, Law, Ethics, and Economics Explain the problems and current issues related to health and health care in the US and globally and infer potential solutions. Health Communication Illustrate the basic concepts of effective and persuasive public health communication through multiple modalities, including technical and professional writing and the use of mass media and electronic technology. Problem Solving Apply problem-solving skills to develop critical, innovative and entrepreneurial approaches to improving the public's health.
Learning Objectives: 1. Explain the process for tailoring intervention messages based on the specific audiences, content and media channels 2. Discuss the legal, ethical and economic implications of public health policies and interventions 3. Describe principles of planning, implementing and evaluating public health programs and interventions 4. Compare and contrast the roles of various policy-forming bodies (agencies, organizations, governments) in public health promotion 5. Explore various conceptualizations of effectiveness with regard to public health strategies