Courses Taught by Thomas Robins
EHS603: Occupational and Environmental Disease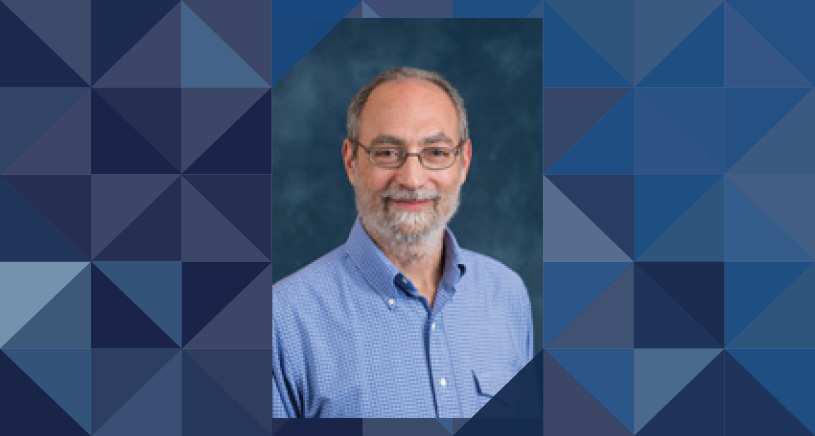 Graduate level
Winter term(s)
3 Credit Hour(s)
Instructor(s): Robins, Thomas
Prerequisites: None
Undergraduates are allowed to enroll in this course.
Description: This course will focus on selected topics in occupational and environmental disease, including an understanding of causation and assessing the scientific literature. The goal will be to cover major toxins/exposures and also key organ systems and/or disease categories, reviewing conditions of historical significance as well as current relevance, all within the concepts and contexts of occupational and environmental epidemiology. Major health effects and disease categories to be covered include: lung diseases related to asbestos and other pneumoconiotic dusts; immunologic lung diseases such as asthma and hypersensitivity pneumonitis; illness caused by organic solvents and persistent organics; pesticide related diseases; occupational skin disease; occupational hearing loss; occupational infectious diseases; illness caused by metals such as lead, mercury, arsenic, and cadmium; environmental and occupational carcinogens; health effects of ionizing radiation including radon; health issues related to outdoor air pollution and indoor air quality including building related illness and mold; health effects of shift work and the built environment; issues of reproductive health; disparities in occupational and environmental health; and other selected topics.
Concentration Competencies that EHS603 Allows Assessment On

| Department | Program | Degree | Competency | Specific course(s) that allow assessment |
| --- | --- | --- | --- | --- |
EHS688: Professional Development in Environmental Health Sciences I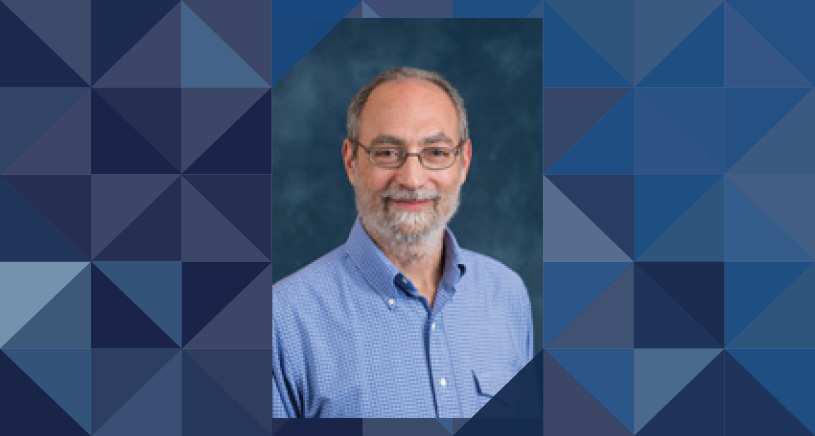 Graduate level
Fall term(s)
0.5 Credit Hour(s)
Instructor(s): Robins, Thomas
Prerequisites: None
Description: This course is designed to introduce students to the Department of Environmental Health Sciences, resources available in School of Public Health and the broader University of Michigan environment, to prepare students for their internship experience, and to introduce students to different types of careers in environmental health.
EHS689: Professional Development in Environmental Health Sciences II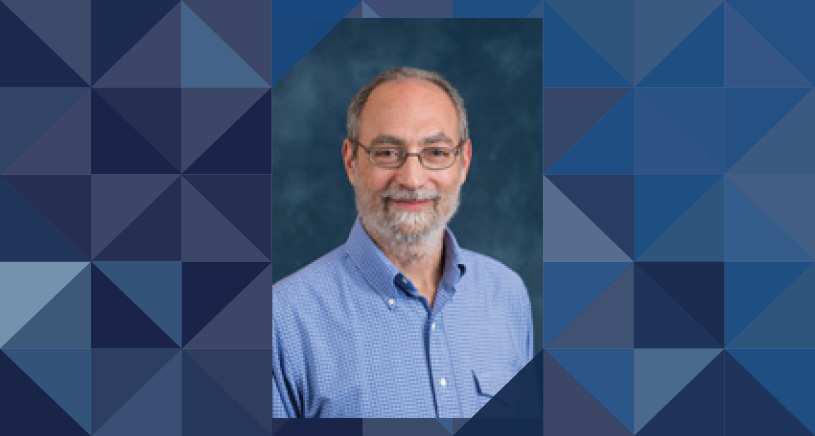 Graduate level
Fall term(s)
0.5 Credit Hour(s)
Instructor(s): Robins, Thomas
Prerequisites: Second year EHS MPH student
Advisory Prerequisites: Completion of approved internship, research or practical experience.
Description: This course is designed to connect training in EHS with the practical and complex challenges associated with working in professional organizations. As the second professional development course of the EHS Master of Public Health program, EHS 689 concludes and integrates the summer field experience with academic concepts.
Course Goals: The overall objective is to prepare students for a career in EHS, and to foster professional development. To achieve this goal, students taking this class are expected to learn about the following: -To enhance student skills in synthesizing, translating, and communicating environmental health-related information, data, and experiences -To provide students with the opportunity to learn from and interact with EHS professionals across the subdisciplines in EHS -To familiarize students with career resources that are available in EHS, the School of Public Health, and the University of Michigan -To prepare students to successfully obtain an EHS position upon graduation