Courses Taught by Tiffany Veinot
HBEHED653: Evidence-Informed Decision Making for 21st Century Health Care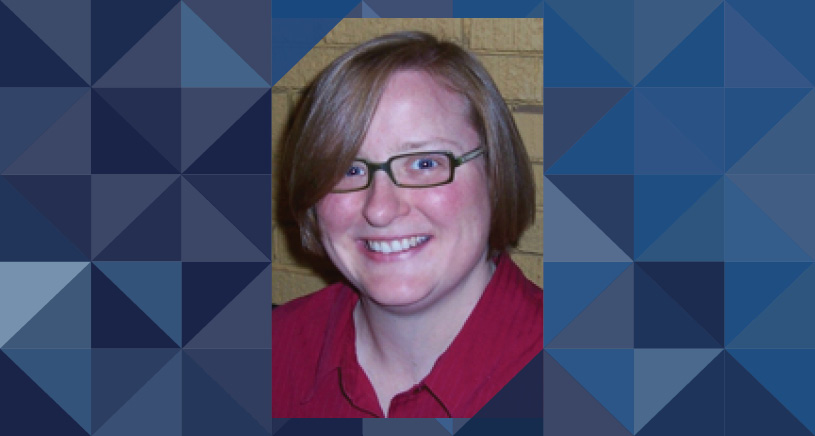 Graduate level
Winter term(s)
3 Credit Hour(s)
Instructor(s): Veinot, Tiffany
Not offered 2019-2020
Prerequisites: None
Advisory Prerequisites: At least one course in statistics
Description: Health consumers now have unprecedented access to health information, from published research to consumer health websites to electronic health records to peer narratives. Yet, consumers face challenges in acquiring, assessing and using health information. There is a growing need for professionals to support consumers in navigating the sea of information.
Learning Objectives: -Summarize, analyze and evaluate key features of a range of health sciences information sources. -Implement effective searches for health sciences information, and successfully evaluate search results. -Generate and implement training in optimal use of health information sources. -Critically appraise published health research. -Apply basic methods of research synthesis to health-related questions. -Evaluate strategies for personalizing evidence for consumers/patients.
This course is cross-listed with SI 653.