Courses Details
BIOSTAT522: Biostatistical Analysis for Health-Related Studies
Graduate level
Residential
Winter term(s) for residential students;
3 credit hour(s) for residential students;
Instructor(s): John Rice (Residential);
Prerequisites: BIOSTAT521; BIOSTAT501 w/ instructors permission.
Description: A second course in applied biostatistical methods and data analysis. Concepts of data analysis and experimental design for health-related studies. Emphasis on categorical data analysis, multiple regression, analysis of variance and covariance.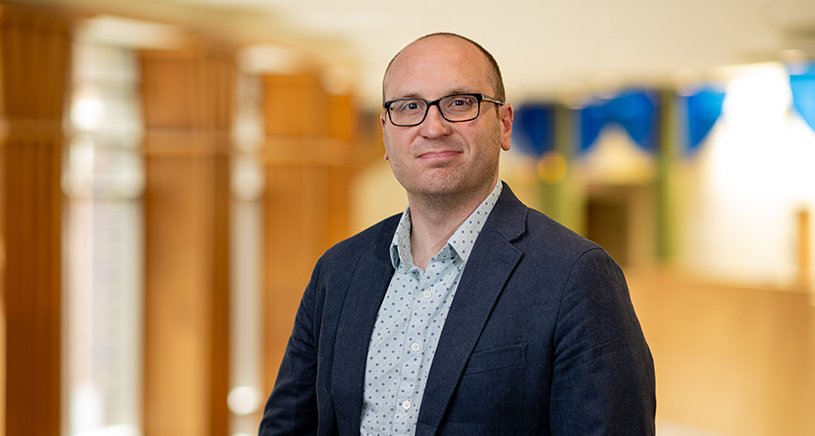 Concentration Competencies that BIOSTAT522 Allows Assessment On

| Department | Program | Degree | Competency | Specific course(s) that allow assessment |
| --- | --- | --- | --- | --- |