Courses Details
EHS601: Exposure Science and Health
Graduate level
Residential
Fall term(s) for residential students;
3 credit hour(s) for residential students;
Instructor(s): Tim Dvonch (Residential);
Last offered Fall 2023
Prerequisites: None
Description: This course will convey the basic concepts of occupational and environmental exposure science: the fundamental and practical aspects of assessing and controlling exposures to hazardous agents, broadly defined, encountered in occupational, residential, and ambient environments. The course is designed to provide the knowledge and skills necessary to assess exposure, and understand how upstream processes create risks for health. Major topics include: the regulatory landscape; prevention and sustainability (by design); recognition and evaluation of the various pathways and routes of exposure to chemical, physical, and biological hazards; air, water, soil, surface, food, and consumer product contamination; control hierarchies, strategies, and technologies, criteria, and standards; the international dimension; and ethical issues.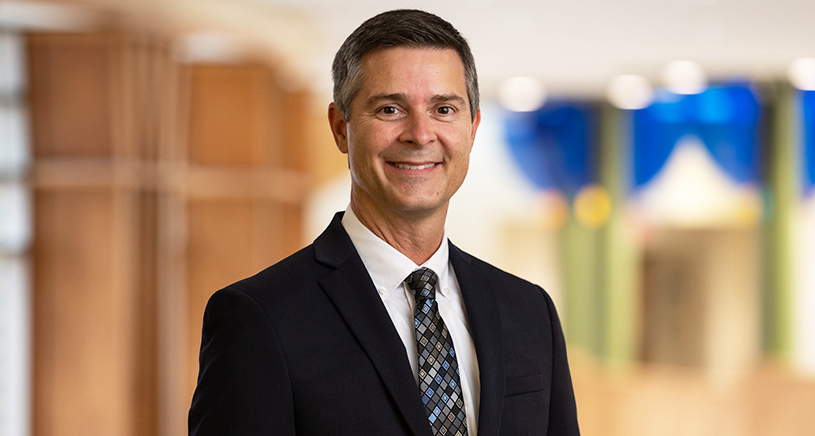 Concentration Competencies that EHS601 Allows Assessment On

| Department | Program | Degree | Competency | Specific course(s) that allow assessment |
| --- | --- | --- | --- | --- |