Courses Details
EHS654: Control of Exposures to Airborne Contaminants
Graduate level
Residential
Winter term(s) for residential students;
3 credit hour(s) for residential students;
Instructor(s): Greg Grubb (Residential);
Last offered Winter 2022
Prerequisites: Grad status
Description: Discussion of the principles of controlling airborne contaminants in working and living environments. It deals with general environmental and local exhaust ventilation for indoor spaces, filtration and emission control for the ambient environment, and personal respiratory protection. Specific topics include: basic properties of air and aerodynamics, and behavior of airborne contaminants; general dilution and local exhaust ventilation concepts, methods and design; fan performance and selection; air cleaning equipment; ventilation testing, OSHA and EPA standards, indoor air quality, and others.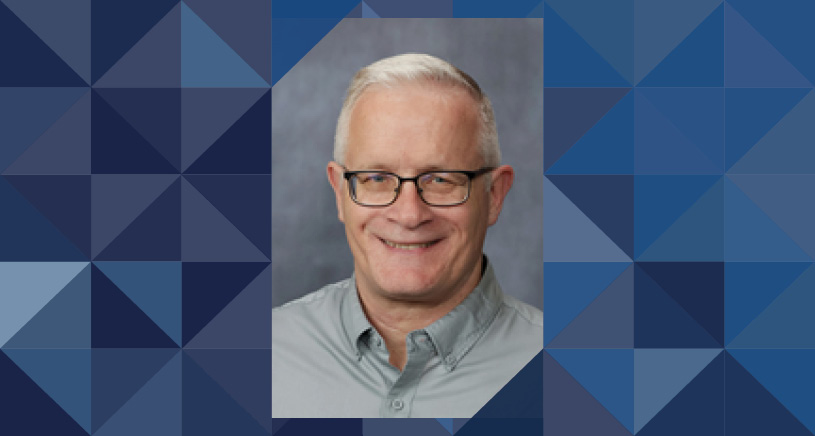 Concentration Competencies that EHS654 Allows Assessment On

| Department | Program | Degree | Competency | Specific course(s) that allow assessment |
| --- | --- | --- | --- | --- |