Courses Details
EPID506: Health of Nations: Introduction to International Health
Graduate level
Residential
Fall term(s) for residential students;
3 credit hour(s) for residential students;
Instructor(s): Marie O'Neill (Residential);
Offered every year
Prerequisites: Grad Status
Description: This course presents an overview of mortality and disease occurrence in terms of geographic, cultural, nutritional and environmental factors. Reviews health indicators such as infant mortality and economic factors associated with development. Discusses health problems of developing countries and describes programs and organizations involved in addressing them. This course is required for students in the International Health track in Epidemiology but can also be taken by non International Health students.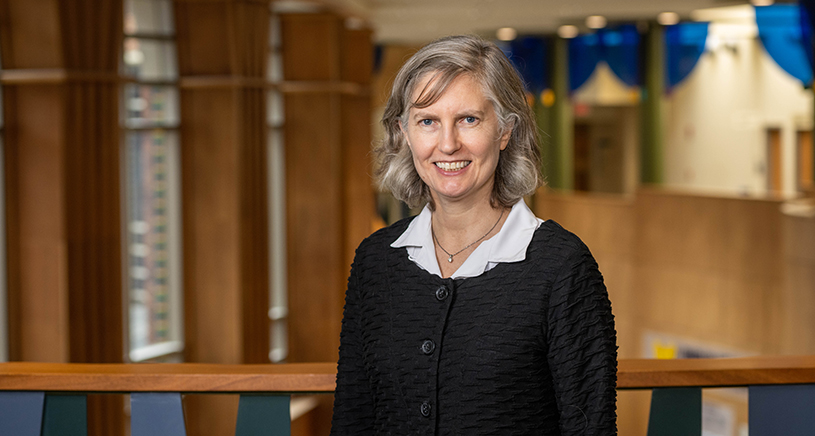 Concentration Competencies that EPID506 Allows Assessment On

| Department | Program | Degree | Competency | Specific course(s) that allow assessment |
| --- | --- | --- | --- | --- |