Courses Details
EPID592: Introduction to Spatial Epidemiology and GIS for Public Health
Graduate level
Online MPH only
This is a second year course for Online students
Fall term(s) for online MPH students;
4 credit hour(s) for online MPH students;
Instructor(s): Peter Larson, Jonathan Zelner, (Online MPH);
Offered Every Fall
Prerequisites: None
Advisory Prerequisites: None
Description: In this class, students will be exposed to the conceptual foundations of spatial analysis in public health and will develop familiarity with spatial data manipulation and visualization using GIS software.'
Learning Objectives: 1. Develop familiarity with the historical and conceptual foundations of modern spatial epidemiology. 2. Learn about the different types of spatial data used in epidemiology and public health. 3. Obtain, load, and visualize spatial datasets using ArcGIS Online.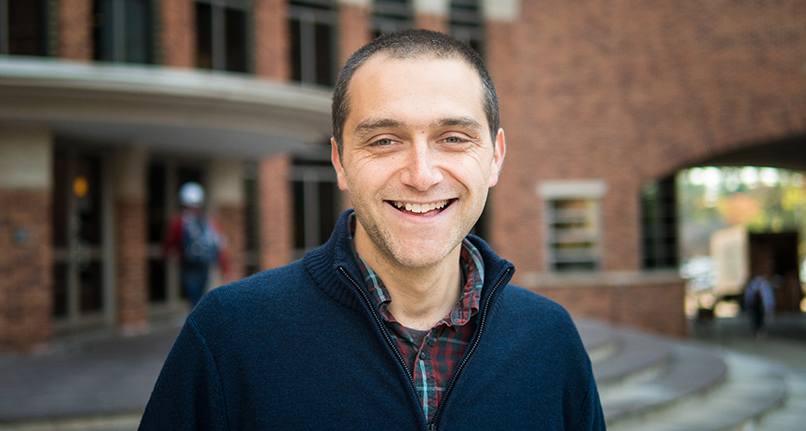 Concentration Competencies that EPID592 Allows Assessment On

| Department | Program | Degree | Competency | Specific course(s) that allow assessment |
| --- | --- | --- | --- | --- |