Courses Details
EPID600: Introduction To Epidemiology
Graduate level
Residential
Fall term(s) for residential students;
3 credit hour(s) for residential students;
Instructor(s): Carrie Karvonen-Gutierrez (Residential);
Offered Every Fall
Prerequisites: Concurrent enrollment in PUBHLTH 500, Must be current Epidemiology graduate student MPH
Advisory Prerequisites: None
Description: This is the first required Epidemiology method course for only Epidemiology MPH students. This course provides students with in-depth foundations of epidemiologic theory and practice. The course will cover conceptual and practical issues around the design, conduct, and analysis of epidemiologic research and the interpretation of epidemiologic data.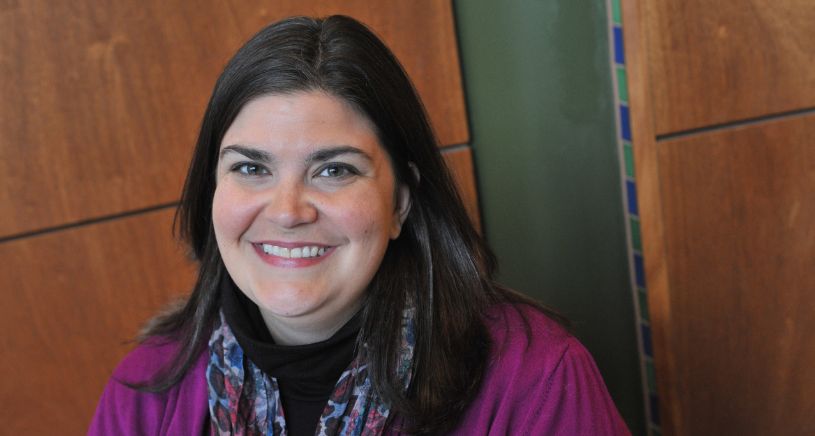 Concentration Competencies that EPID600 Allows Assessment On

| Department | Program | Degree | Competency | Specific course(s) that allow assessment |
| --- | --- | --- | --- | --- |