Courses Details
EPID664: Field Methods In Global Health Epidemiology
Graduate level
Residential
Winter term(s) for residential students;
3 credit hour(s) for residential students;
Instructor(s): Alexis Handal (Residential);
Offered Every Winter
Prerequisites: Foundations in epidemiology (met by either PH512, PH500, EPID 600 or EPID 601) and foundations in global health (met by EPID506), or permission of the instructor.
Description: This course is for global health epidemiology students preparing for internships in global settings. Students will learn procedures necessary to conduct epidemiologic studies in international settings, including developing relationships with foreign collaborators, obtaining funding and ethical approval, and managing field operations. Students will discuss case studies in global health ethics.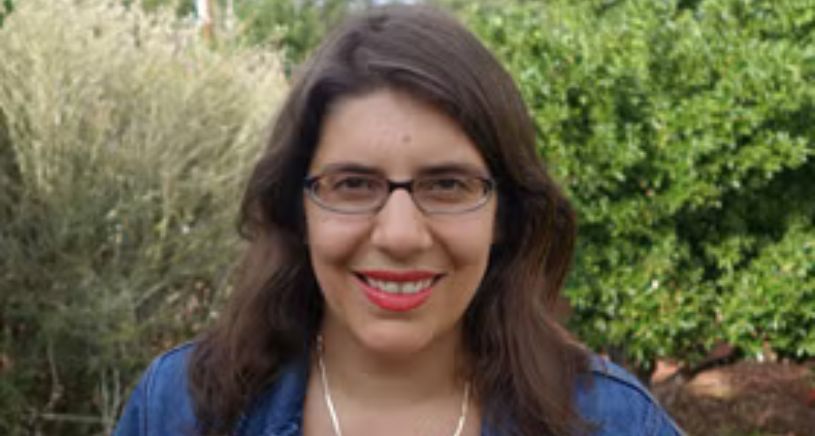 Concentration Competencies that EPID664 Allows Assessment On

| Department | Program | Degree | Competency | Specific course(s) that allow assessment |
| --- | --- | --- | --- | --- |