Courses Details
EPID665: Research Seminar in International Health
Graduate level
Residential
Winter term(s) for residential students;
2 credit hour(s) for residential students;
Instructor(s): Marie O'Neill (Residential);
Offered Every Winter
Prerequisites: Perm. Instr.; restricted to 2nd year Epidemiology International Health MPH students
Description: The seminar provides a forum for the discussion of capstone research projects in international health. Students in both the General Epidemiology and the Hospital and Molecular Epidemiology tracks of the International Health Program present their research findings. In addition, the seminar includes presentations of international health research by other speakers from the University and elsewhere.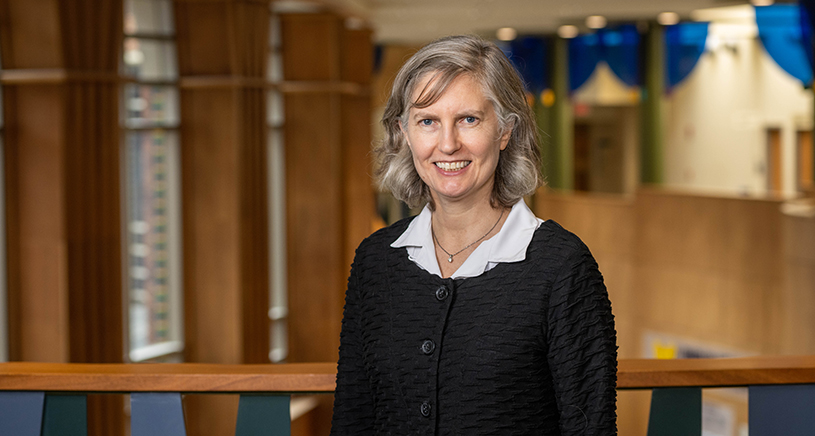 Concentration Competencies that EPID665 Allows Assessment On

| Department | Program | Degree | Competency | Specific course(s) that allow assessment |
| --- | --- | --- | --- | --- |