Courses Details
EPID811: Critical Appraisal of Epidemiologic Studies
Graduate level
Residential
Fall term(s) for residential students;
3 credit hour(s) for residential students;
Instructor(s): Sara Adar (Residential);
Prerequisites: Doctoral standing or Perm. Instr.
Description: This is an introductory course for doctoral students in the epidemiology Ph.D. program. It will proved a unifying examination of epidemiological constructs and their application to the evaluation of the literature. Topics include: Importance of causal relationships; study designs that can demonstrate and test causation; interpretation of results from causation.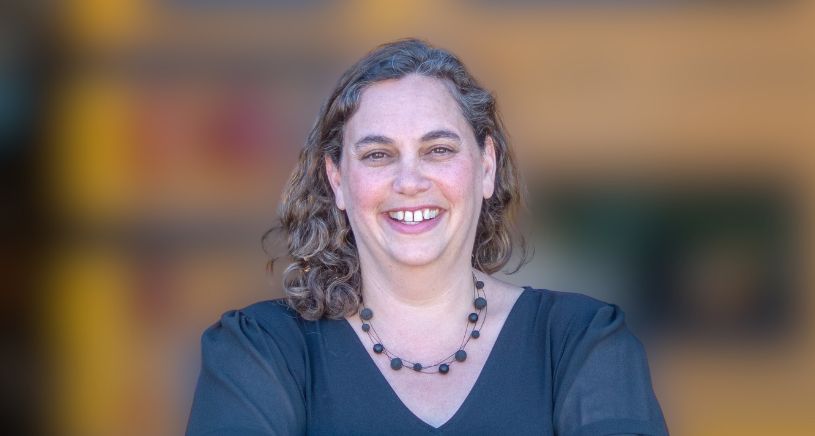 Concentration Competencies that EPID811 Allows Assessment On

| Department | Program | Degree | Competency | Specific course(s) that allow assessment |
| --- | --- | --- | --- | --- |