Courses Details
NUTR630: Principles of Nutritional Science
Graduate level
Residential
Fall term(s) for residential students;
3 credit hour(s) for residential students;
Instructor(s): Dave Bridges (Residential);
Prerequisites: None
Undergraduates are allowed to enroll in this course.
Description: This course presents foundational knowledge on nutritional metabolism of macronutrients. The digestion, absorption, transport, utilization and storage of macronutrients in humans are the focus. This course integrates biochemical and physiological aspects of nutrient utilization, interactions and metabolic regulation in humans.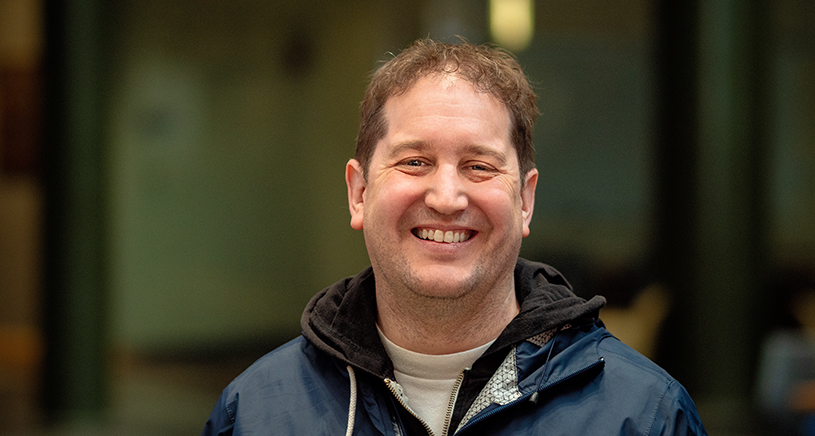 Concentration Competencies that NUTR630 Allows Assessment On

| Department | Program | Degree | Competency | Specific course(s) that allow assessment |
| --- | --- | --- | --- | --- |