Courses Details
NUTR633: Evaluation of Global Nutrition Programs
Graduate level
Residential
Winter term(s) for residential students;
3 credit hour(s) for residential students;
Instructor(s): Andrew Jones (Residential);
Prerequisites: None
Advisory Prerequisites: At least one foundational course in both biostatistics and epidemiology.
Description: This course will provide students with an understanding of the principles of program evaluation with an emphasis on global nutrition programs. The course will create a space for discussion and practice in which knowledge can be applied to current global nutrition issues through research and critical analysis.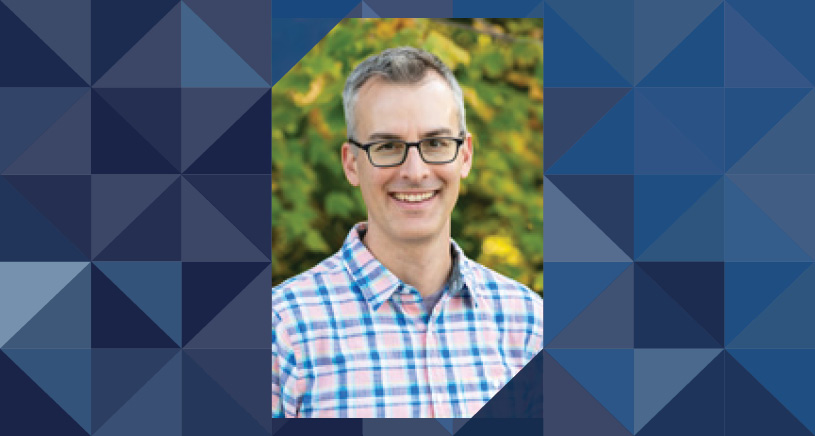 Concentration Competencies that NUTR633 Allows Assessment On

| Department | Program | Degree | Competency | Specific course(s) that allow assessment |
| --- | --- | --- | --- | --- |