Courses Details
NUTR642: Community Nutrition
Graduate level
Residential
Fall term(s) for residential students;
3 credit hour(s) for residential students;
Instructor(s): Suzanne Cole (Residential);
Prerequisites: EHS 630
Description: This course is a discussion of the principles and programs developed to improve the dietary intake and the nutritional status of individuals and groups within a community. Primary topics covered include: government and nongovernment nutrition-related programs, groups at nutritional risk, nutritional issues/concerns across the lifecycle, and an introduction to developing community-based nutrition intervention programs (needs assessment, intervention, and evaluation). Didactic lectures and guest presentations accompanied with an in-depth needs assessment and intervention project and a community service-learning component will provide students the opportunity to integrate and apply knowledge through a hands-on approach.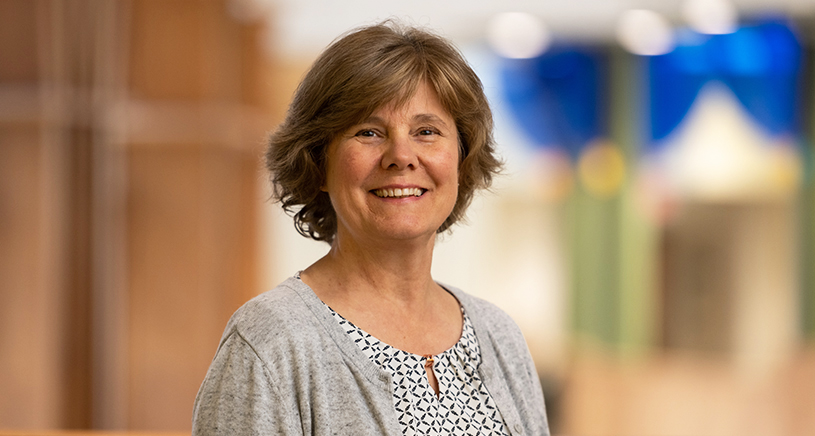 Concentration Competencies that NUTR642 Allows Assessment On

| Department | Program | Degree | Competency | Specific course(s) that allow assessment |
| --- | --- | --- | --- | --- |