Courses Details
NUTR650: Socio-ecological Approaches to Child and Adolescent Nutrition
Graduate level
Residential
Winter term(s) for residential students;
3 credit hour(s) for residential students;
Instructor(s): Kate Bauer (Residential);
Prerequisites: graduate student status,graduate student status
Undergraduates are allowed to enroll in this course.
Description: This course utilizes a socio-ecological approach to provide a comprehensive introduction to issues and current debates related to public health nutrition among children and adolescents. Throughout the semester, woven through all of these topics, there will be extensive consideration of appropriate research methodologies and critical reading of current scientific literature.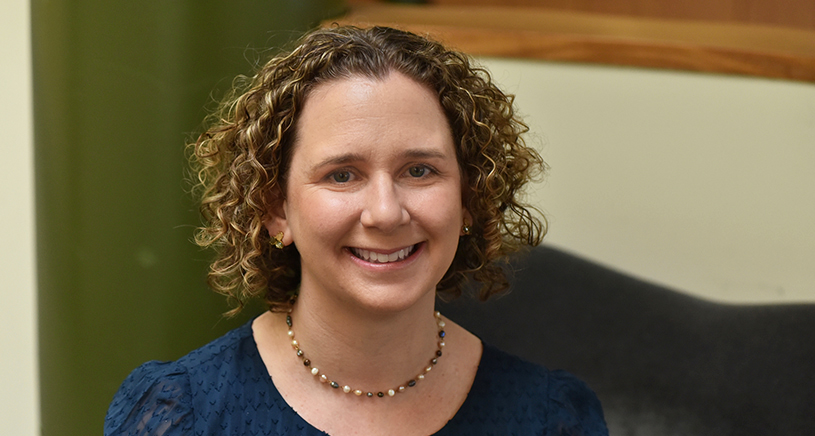 Concentration Competencies that NUTR650 Allows Assessment On

| Department | Program | Degree | Competency | Specific course(s) that allow assessment |
| --- | --- | --- | --- | --- |