Courses Taught by Bhramar Mukherjee
BIOSTAT499: Transforming Analytical Learning in the Era of Big Data
Undergraduate level
Residential
Spring-Summer term(s) for residential students;
3 credit hour(s) for residential students;
Instructor(s): Bhramar Mukherjee, Matt Zawistowski, (Residential);
Prerequisites: Admission to BDSI Program
Description: The "Transforming Analytical Learning in the Era of Big Data" course is a a six week undergraduate summer program that exposes students to diverse techniques, skills and problems in the field of Big Data and Human Health. Students receive a broad and interdisciplinary introduction to statistical theory and concepts during morning lectures led by faculty from across campus. Afternoons are spent in small faculty-mentored research groups analyzing real big datasets to address focused research questions. The course also includes professional development designed to prepare students for the graduate school application process.
Learning Objectives: At the conclusion of the course, students will have the skills required to pursue graduate studies in Big Data science.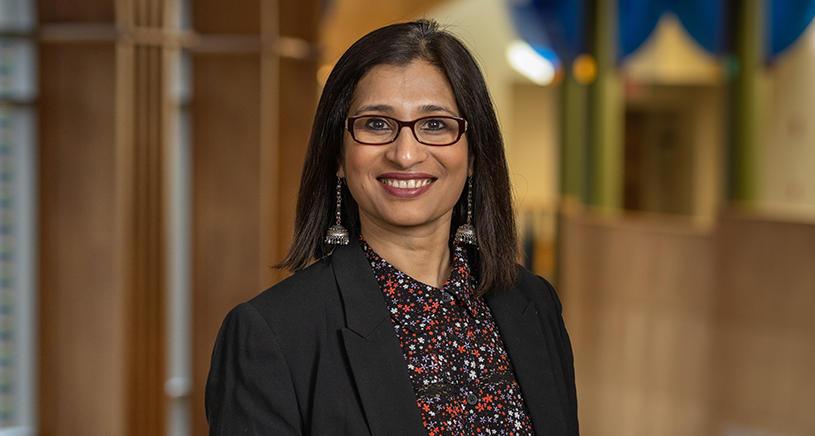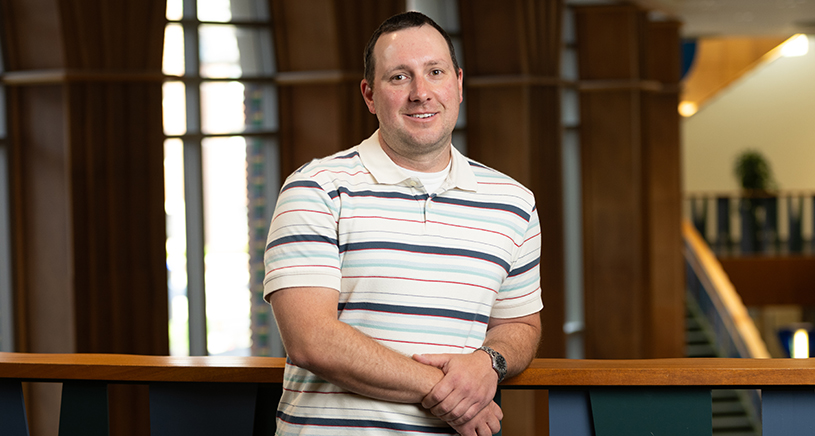 BIOSTAT698: Modern Statistical Methods in Epidemiologic Studies
Graduate level
Residential
Fall term(s) for residential students;
4 credit hour(s) for residential students;
Instructor(s): Bhramar Mukherjee (Residential);
Not offered 2023-2024
Prerequisites: EPID600, BIOSTAT522 and BIOSTAT523 for epid students; BIOSTAT650, BIOSTAT651 for biostat students
Advisory Prerequisites: EPID 798 for epid students; BIOSTAT 695 for Biostat students
Description: The goal of this pilot course is to create an interdisciplinary educational experience for Ph.D. students in Epidemiology (also available as an optional elective for Masters students in Biostatistics) through a uniquely designed course that contains lectures on advanced biostatistical methods, but places them in the context of epidemiological applications.
This course is cross-listed with EPID815.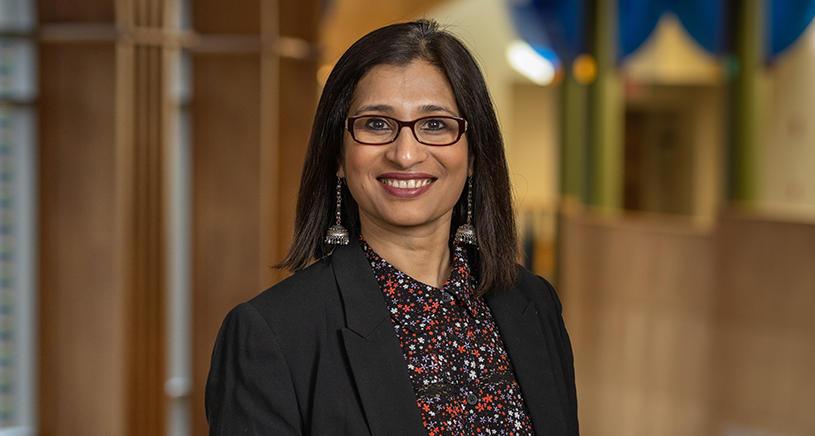 BIOSTAT842: Seminal Ideas and Controversies in Statistics
Graduate level
Residential
Fall term(s) for residential students;
3 credit hour(s) for residential students;
Instructor(s): Roderick Little, Bhramar Mukherjee, (Residential);
Prerequisites: Ph.D. students in Biostatistics, Statistics or related field (e.g. Survey Methodology)
Advisory Prerequisites: None
Description: Statistics has developed as a field through seminal papers and fascinating controversies. Seminal ideas and controversies in statistics will be reviewed and discussed. Students will be assigned to present and discuss key papers, with the aid of later commentaries in the literature that help elucidate the issues. The goal is to expand student's knowledge of the statistics literature and encourage a historical perspective. A draft list of papers, arranged below by topic, is provided; in additional to original papers there are some more recent commentaries that provides a modern perspective. Topics are arranged in three groupings: (a) philosophy of statistics; (b) seminal problems in statistical analysis (c) design topics, focusing on the role of randomization. The instructor will also present summaries of the topics covered. Students will be assigned homework with a few basic discussion questions about the assigned paper or papers. Also, one "lead presenter" student or students will prepare and deliver a presentation summarizing each topic and paper(s). For the class to work it is essential that students read the assigned material, participate in class discussions, and express their own opinions on the homework questions - often there is not a "right" answer.
Learning Objectives: After completing this class, students are expected to be able to attain the following competencies: (a) Demonstrate effective written, oral and thinking skills Biostatistics Competencies: (1) To learn some key ideas and concepts in statistics concerning philosophy of inference, statistical methods and statistical design, through seminal articles (b) To learn how to read a research paper and understand the key concepts (c) To learn how to develop clear and logical written and oral presentations based on reading seminal articles in statistics (c) To start to develop a personal philosophy for statistical practice