Courses Taught by Dave Bridges
NUTR594: Molecular Nutrition
Graduate level
Online MPH only
This is a second year course for Online students
Fall term(s) for online MPH students;
3 credit hour(s) for online MPH students;
Instructor(s): Dave Bridges (Online MPH);
Prerequisites: None
Advisory Prerequisites: Undergraduate biology, chemistry and physiology
Description: Individual food decisions can have profound impacts on our health. Here, you will learn about the molecular components of food, and how we digest, absorb, transport, and use them in our bodies. We will then use this information to understand how individuals differ in terms of how foods affect them.
Learning Objectives: Evaluate foods based on the micro- and macronutrients contained within them Apply knowledge of metabolic, transport, and regulatory mechanisms to predict physiological changes associated with variation in humans.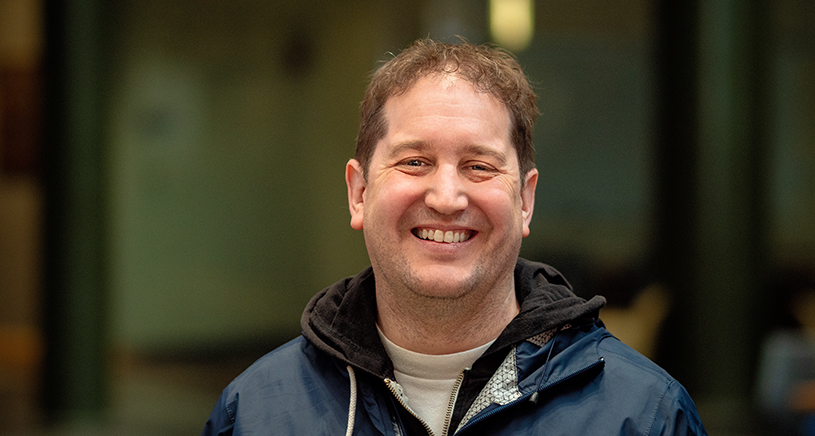 NUTR630: Principles of Nutritional Science
Graduate level
Residential
Fall term(s) for residential students;
3 credit hour(s) for residential students;
Instructor(s): Dave Bridges (Residential);
Prerequisites: None
Undergraduates are allowed to enroll in this course.
Description: This course presents foundational knowledge on nutritional metabolism of macronutrients. The digestion, absorption, transport, utilization and storage of macronutrients in humans are the focus. This course integrates biochemical and physiological aspects of nutrient utilization, interactions and metabolic regulation in humans.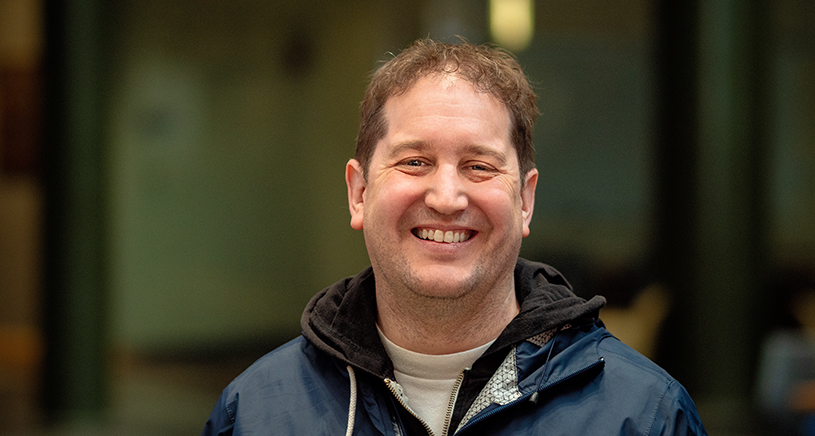 Concentration Competencies that NUTR630 Allows Assessment On

| Department | Program | Degree | Competency | Specific course(s) that allow assessment |
| --- | --- | --- | --- | --- |
NUTR830: Advanced Topics in Macronutrient Metabolism
Graduate level
Residential
Winter term(s) for residential students;
2 credit hour(s) for residential students;
Instructor(s): Dave Bridges (Residential);
Prerequisites: NUTR630 and NUTR631
Description: This course is an elective designed for research-based molecular nutrition students. It will introduce topics and methods in biochemical and molecular nutrition research. We will use group discussions and individual projects to enhance critical analysis skills and learn how to follow in the rapidly advancing field of molecular nutrition.
Learning Objectives: * Develop high critical thinking skills such as synthesis and projecting future studies within recent macromolecular nutrition topics. * Learn how to discuss the strengths and weaknesses of nutrition research. * Gain fluency in the molecular nutrition literature including how to assess the validity of claims. * Familiarize yourself with the process of developing research grant proposals and reviews. * Identify limitations in research articles, and how this affects the rigor and universality of their conclusions. * Interpret and evaluate modern molecular nutrition methods based on their implementation and appropriate controls. * Evaluate emerging themes in macromolecular nutrition that affect individual responses to the diet.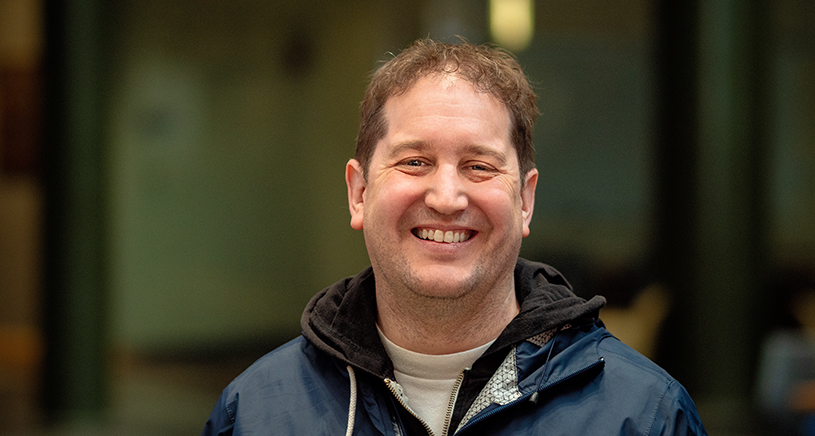 Concentration Competencies that NUTR830 Allows Assessment On

| Department | Program | Degree | Competency | Specific course(s) that allow assessment |
| --- | --- | --- | --- | --- |