Courses Taught by Emily Martin
EPID543: Epidemiology of Viral Diseases
Graduate level
Residential
Fall term(s) for residential students;
3 credit hour(s) for residential students;
Instructor(s): Martin, Emily (Residential);
Last offered Fall 2019
Prerequisites: Graduate Standing or BIO 207 & BIO 305
Undergraduates are allowed to enroll in this course.
Description: The nature of viruses including replication, transmission, pathogenesis, pathology, antigenic relationships and preventive measures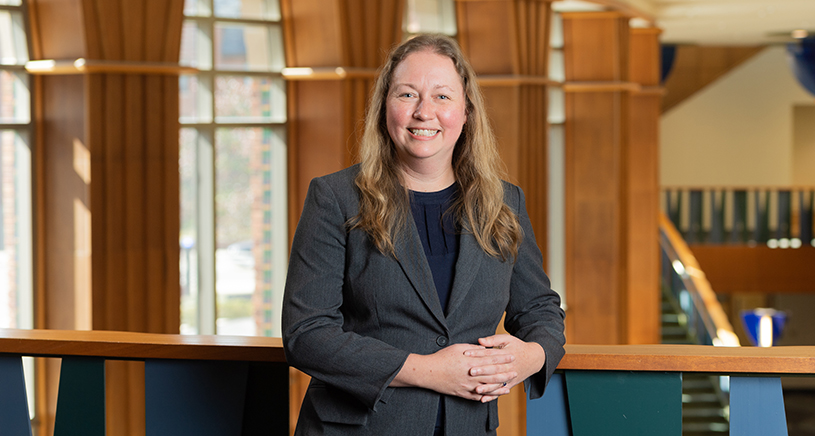 EPID565: Research in Hospital and Molecular Epidemiology
Graduate level
Residential
Fall, Winter, Spring, Summer term(s) for residential students;
1-6 credit hour(s) for residential students;
Instructor(s): Martin, Emily (Residential);
Offered every year
Last offered Winter 2016
Prerequisites: Perm. Instr.
Description: Investigation of a selected problem planned and carried out by each student. Pertinent literature, investigational approaches, and progress in the investigations are discussed in seminars. May be taken more than once for up to six credits. Usually taken first for one credit. This is the Capstone Course for Hospital and Molecular Epidemiology Students.