Courses Taught by Aubree Gordon
EPID601: Principles and Methods of Epidemiology
Graduate level
Residential
Fall term(s) for residential students;
4 credit hour(s) for residential students;
Instructor(s): Aubree Gordon (Residential);
Offered Every Fall
Prerequisites: Previous or concurrent enrollment in Biostat 523 or equiv; Epid 600 or 503 is recommended but not required
Description: Epid 601 is a comprehensive course in the basic concepts, principles, and methods of population-based epidemiologic research, which serves as a foundation for subsequent courses in epidemiology, biomedical research, and quantitative methods. Class topics expand on those covered in Epid 600. Emphasis is given to study design, quantitative measures, statistical analysis, data quality, sources of bias, and causal inference. The general approach of this course is both theoretical and quantitative, focusing on the investigation of disease etiology and other causal relations in public health and medicine.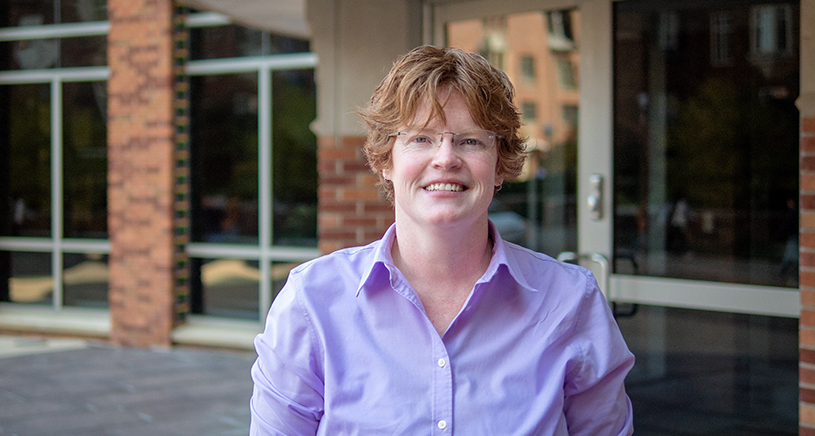 Concentration Competencies that EPID601 Allows Assessment On

| Department | Program | Degree | Competency | Specific course(s) that allow assessment |
| --- | --- | --- | --- | --- |