Courses Taught by Elizabeth Levin-Sparenberg
EPID590: Epidemiological Methods
Graduate level
Online MPH only
This is a first year course for Online students
Spring-Summer term(s) for online MPH students;
3 credit hour(s) for online MPH students;
Instructor(s): Sara Adar (Online MPH);
Prerequisites: BIOSTAT 501, PUBHLTH 512
Description: In this course, we will teach how epidemiologists study the frequency, patterns, and determinants of health in different populations. Students can expect to learn: The terminology, principles, and methods of population-based epidemiologic research; How to critically appraise epidemiological research. The course will be divided into the following three sections: Section 1 will serve as an introduction as to the way in which epidemiologists measure and describe trends in morbidity and mortality as well as the risk factors for these endpoints. In this section we ask: What are the trends? Do they differ by time or place? Where do we get the data to study these trends and how do we know if our information is any good? In Section 2, students will learn how epidemiologists conduct studies to try to understand causality. Here we address the following questions: What is causality? How do we design studies to determine if something increases or reduces the risk of morbidity or mortality? What are the measures that we use to characterize associations and how certain we are in those estimates? Section 3 teaches students to identify situations in which the data that we collect in epidemiological studies can mislead us and lead us to reach the wrong conclusions. Students will learn different types of problems that can bias our conclusions and will develop instincts as to the directionality and magnitude of these biases.
Learning Objectives: Calculate and interpret measures of event frequency to describe population patterns of health-related risk factors and health-related outcomes in terms of person, place, and time. Identify an unusual occurrence of disease or illness (e.g., an outbreak or disease cluster); Recognize the characteristics that help to define causality; Describe the characteristics of different study designs; Choose an appropriate study design for a research question; Calculate and interpret measures of association between risk factors and outcomes; Compare the strengths and weaknesses of different study designs to assess causality; Identify sources of bias that can influence epidemiological findings; Predict directionality of known biases; Understand basic tools of causal inference in epidemiology; Critically appraise and analyze the weight of evidence for causal associations.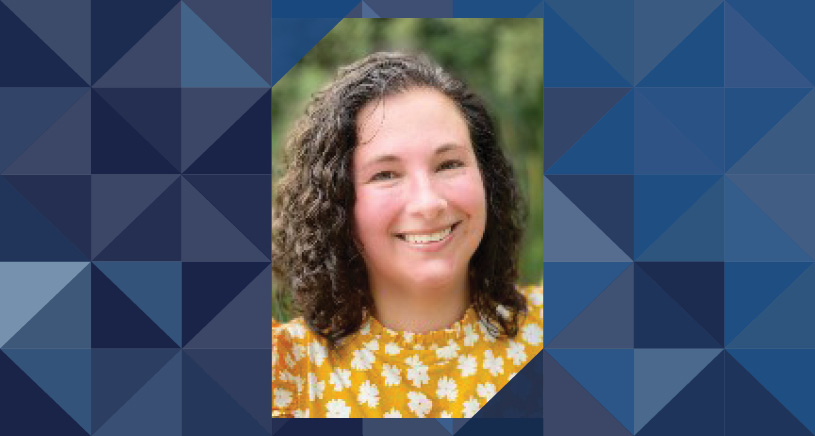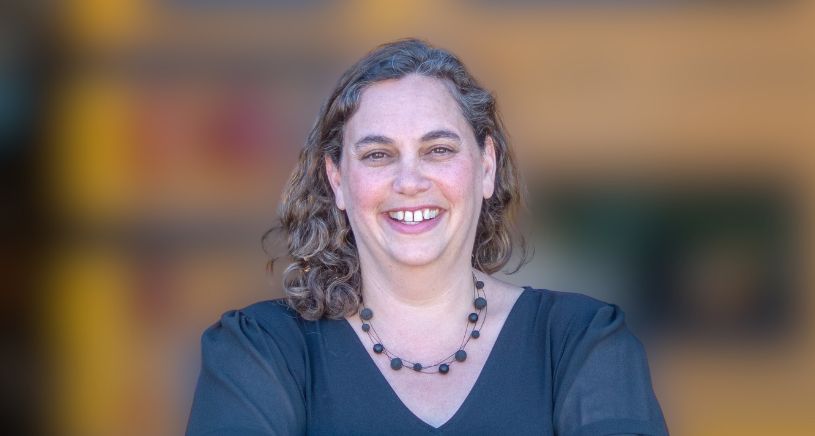 Concentration Competencies that EPID590 Allows Assessment On

| Department | Program | Degree | Competency | Specific course(s) that allow assessment |
| --- | --- | --- | --- | --- |
EPID602: Epidemiologic Data Anaysis
Graduate level
Residential
Winter term(s) for residential students;
3 credit hour(s) for residential students;
Instructor(s): Elizabeth Levin-Sparenberg, Andrew Brouwer, (Residential); Ana Baylin, Ana Baylin, (Online MPH);
Offered Every Year
Prerequisites: Epid 600, and EPID 639, or permission of the instructor.
Description: A practicum in epidemiologic data analysis designed to integrate and apply concepts learned in previous biostatistics and epidemiologic methods courses. Students learn practical skills to analyze and interpret epidemiologic data with continuous and dichotomous outcome variables through lectures and hands-on exercises.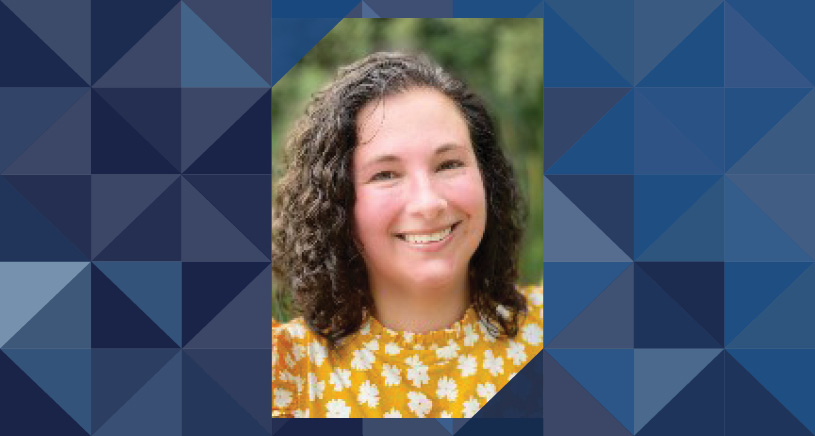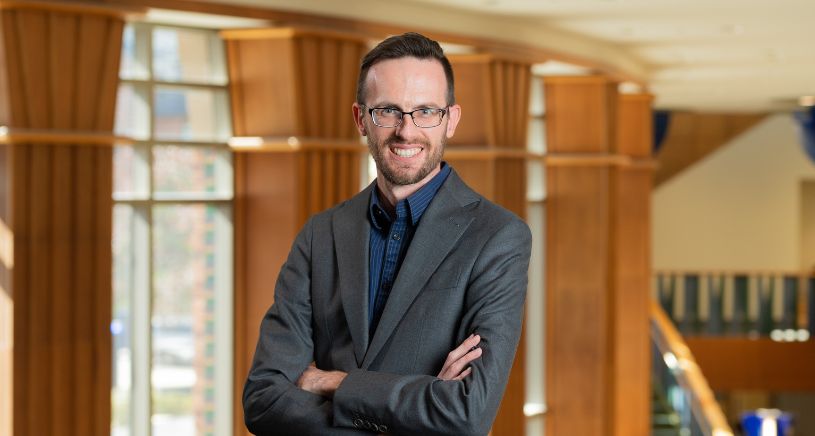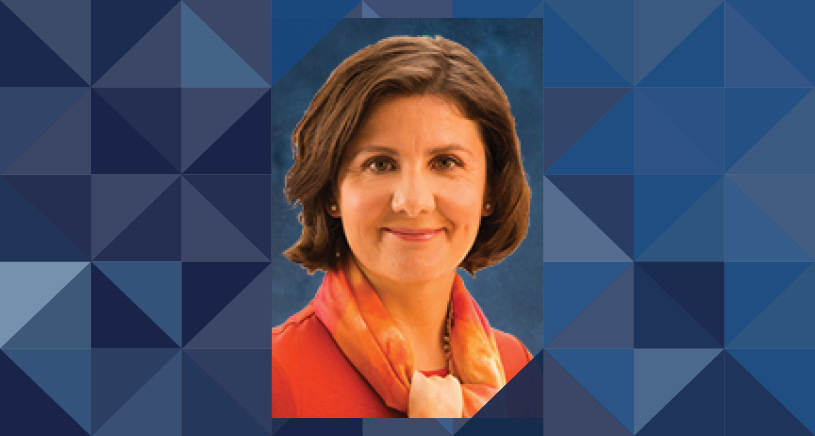 Concentration Competencies that EPID602 Allows Assessment On

| Department | Program | Degree | Competency | Specific course(s) that allow assessment |
| --- | --- | --- | --- | --- |
PUBHLTH512: Principles of Epidemiology for Public Health
Graduate level
Both Residential and Online MPH
This is a first year course for Online students
Fall, Winter term(s) for residential students; Fall term(s) for online MPH students;
3 credit hour(s) for residential students; 3 credit hour(s) for online MPH students;
Instructor(s): Alison Mondul, Elizabeth Levin-Sparenberg, (Residential); Carrie Karvonen-Gutierrez, C. Leigh Pearce, (Online MPH);
Prerequisites: SPH MPH and SPH MHSA Residential Students Only or By Instructor Permission
Advisory Prerequisites: BIOSTAT 501 or equivalent course
Undergraduates are allowed to enroll in this course.
Description: This course provides a foundation to the principles of epidemiology for applications to public health. This introductory epidemiology course is for students who are NOT pursuing an Epidemiology MPH. The course will overview the fundamental concepts of epidemiology including measures of frequency and association, study design, data collection and interpretation. This course will have a hybrid style (online & in-class) of instruction.
This course is required for the school-wide core curriculum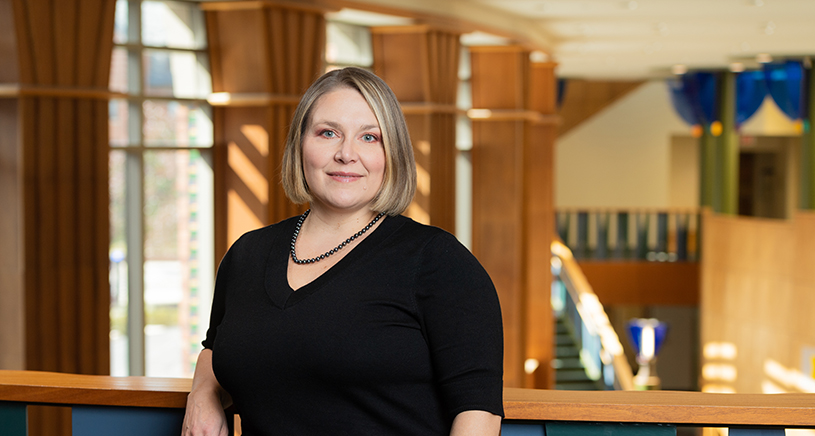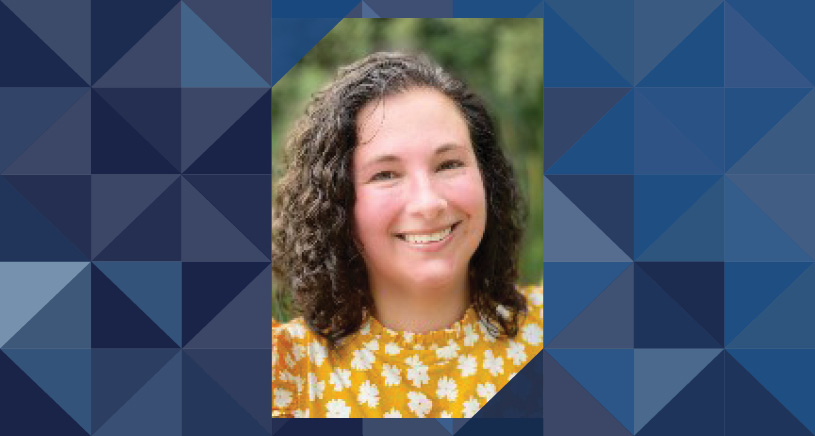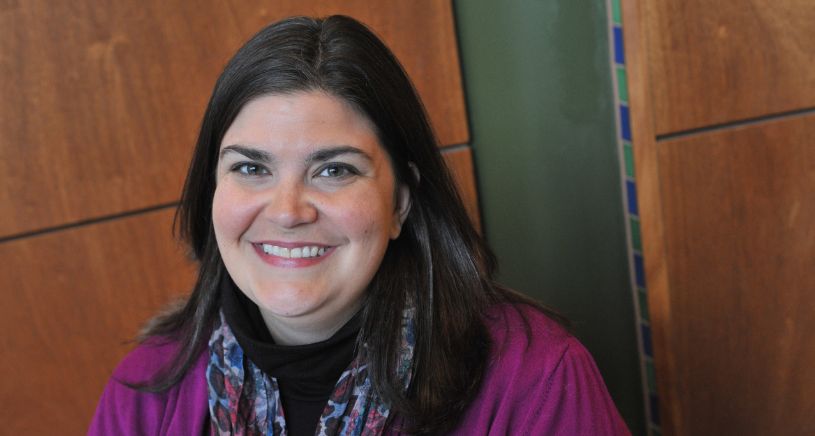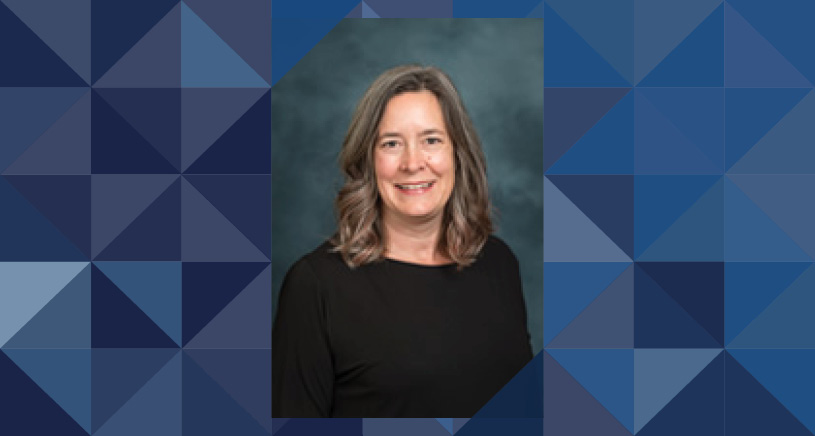 Concentration Competencies that PUBHLTH512 Allows Assessment On

| Department | Program | Degree | Competency | Specific course(s) that allow assessment |
| --- | --- | --- | --- | --- |
PUBHLTH681: Applied Practice and Integrative Experience II
Graduate level
Online MPH only
This is a first year course for Online students
Winter term(s) for online MPH students;
2 credit hour(s) for online MPH students;
Instructor(s): Ella August, Sharon Kardia, (Online MPH);
Prerequisites: PubHlth 512, Biostats 501
Description: Students will continue with research, analysis, evaluation and writing to complete their capstone project. They will also explore different professional writing format.
Learning Objectives: Objectives: - Complete integrated learning experience project, through research, analysis and evaluation - Produce a written capstone in a professional format - Understand how to tailor written product (aka your capstone) to a specific audience (intended readers of student's work) - Be able to develop effective written and oral communications - Get practice using conventions specific to practice-based and/or academic writing - Further develop writing process through reflection and trying new approaches - Revise own writing based on feedback from advisor - Explain the critical importance of evidence in advancing public health knowledge