Courses Taught by Simone Charles
EHS591: Environmental Toxicology In Communities
Graduate level
Online MPH only
This is a second year course for Online students
Summer term(s) for online MPH students;
3 credit hour(s) for online MPH students;
Instructor(s): Simone Charles, Simone Charles, (Online MPH); Simone Charles (Online MS);
Prerequisites: None
Advisory Prerequisites: Successful completion of PUBHLTH 514 is preferred
Description: Toxicology deals with the health effects that can result from environmental hazard exposures. In some communities, these exposures are compounded by historical inequities. Understanding the mechanisms by which these individual and cumulative exposures influence health outcomes is important to inform policy that promotes health and reduces health disparities.
Learning Objectives: 1. Articulate basic concepts and terminology pertinent to environmental toxicology and the body's response to toxicant exposures 2. Describe the various sources of toxicants to humans with an emphasis of sources in historically marginalized communities 3. Determine the influence of environmental factors, including environmental racism, on toxicological outcomes 4. Discuss cumulative risks and modifying factors that influence the toxicological response of the body, considering historical compounded environmental exposures 5. Discuss the regulatory framework and policies needed to address historical environmental racism-associated exposures to toxicants in communities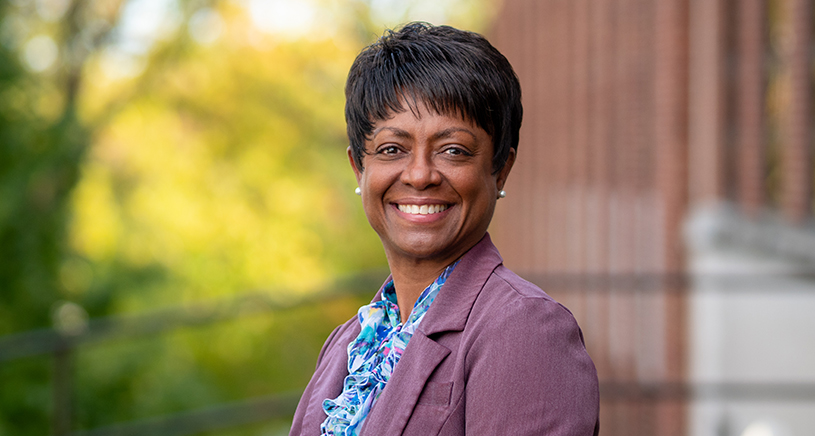 EHS596: Climate, Justice, Health & Sustainability
Graduate level
Online MPH only
This is a second year course for Online students
Winter term(s) for online MPH students;
2 credit hour(s) for online MPH students;
Instructor(s): Simone Charles, Marie O'Neill, (Online MPH); Simone Charles, Marie O'Neill, (Online MS);
Last offered Winter 2021
Prerequisites: PUBHLTH 514
Advisory Prerequisites: None
Description: Effective climate action that simultaneously acts to reduce inequalities must focus on climate justice if climate action is to result in resilient communities. We will focus on the science of climate change and health impacts through the lens of climate justice and environmental justice (EJ) for disproportionately impacted communities.
Learning Objectives: Learning objectives for this course are: a. Explain key features of the phenomenon of climate change (and the associated climate justice) including major drivers, time course, uncertainties, impact and distribution of associated risks b. Describe the major health-relevant exposures, specific to disparate communities, that are sensitive to climate change c. Describe the major anticipated health effects associated with exposures to disparate communities affected by climate change d. Discuss the health impacts of climate change specific to vulnerable populations e. Explain important tools used for assessing vulnerability of disparate communities to climate change impacts f. Discuss prevention, adaptation, and mitigation actions, with considerations of climate justice, to prevent and control anticipated exposures due to climate change g. Evaluate policy options for climate change resilience, mitigation and adaptation at the global, national, institutional and individual scales h. Discuss public health responses to anticipated climate change-related health outcomes in disparate communities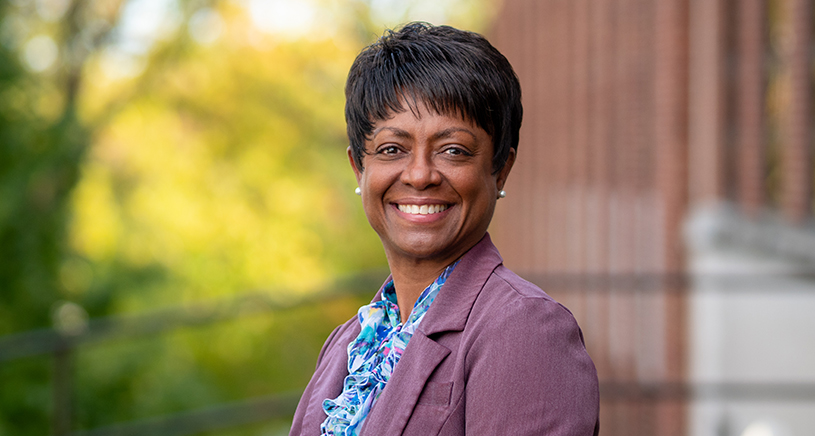 EHS604: Integrated Approaches in Environmental Health
Graduate level
Residential
Fall term(s) for residential students;
2 credit hour(s) for residential students;
Instructor(s): Simone Charles (Residential);
Last offered Fall 2020
Prerequisites: Grad Status
Advisory Prerequisites: Completion of approved internship, research or practical experience
Description: This project-oriented course provides the student the opportunity to integrate academic principles, practical skills and concepts in environmental health related to a real-world environmental health problem. This course provides an integrated experience in EHS approaches, combining expertise and knowledge in environmental quality, industrial hygiene, exposure, toxicology into an integrated project.
Learning Objectives: a. To provide useful insights and solutions to a real problem in Environmental Health Sciences (EHS): Explore the ability to use data and models to provide scientific insights to this problem b. To integrate scientific information and public health skills through interacting with students from other EHS specializations on a common project c. To learn to select and apply tools/methods/models and empirical approaches to understand and assess exposure d. Communicate environmental health sciences content and findings in multiple forms appropriate to various audiences e. Appreciate the nexus of MPH Program components to personal educational and professional goals.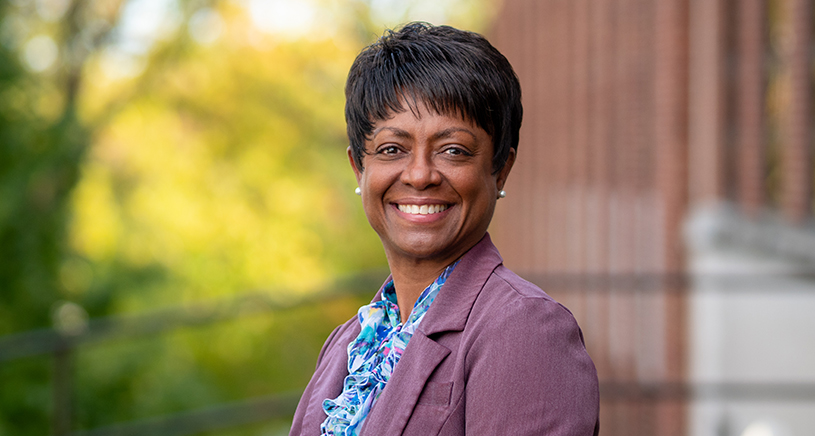 Concentration Competencies that EHS604 Allows Assessment On

| Department | Program | Degree | Competency | Specific course(s) that allow assessment |
| --- | --- | --- | --- | --- |
EHS653: Environmental Sampling And Analysis Laboratory
Graduate level
Both Residential and OJOC
Winter term(s) for OJOC and residential students;
1-3 credit hour(s) for OJOC and residential students;
Instructor(s): Greg Grubb, Simone Charles,
Prerequisites: EHS 652 or permission of instructor
Description: This course explores environmental physical, chemical and biological contaminant exposure assessment for regulatory compliance and epidemiologic risk estimation for public health. It focuses on theory, equipment use, instrumentation, methodologies, and strategies used for measuring and analyzing environmental contaminants, including chemical, physical and biological agents. Emphasis is placed on air monitoring, dermal, surface, noise, soil, water, and wastewater contaminant sampling and data analysis.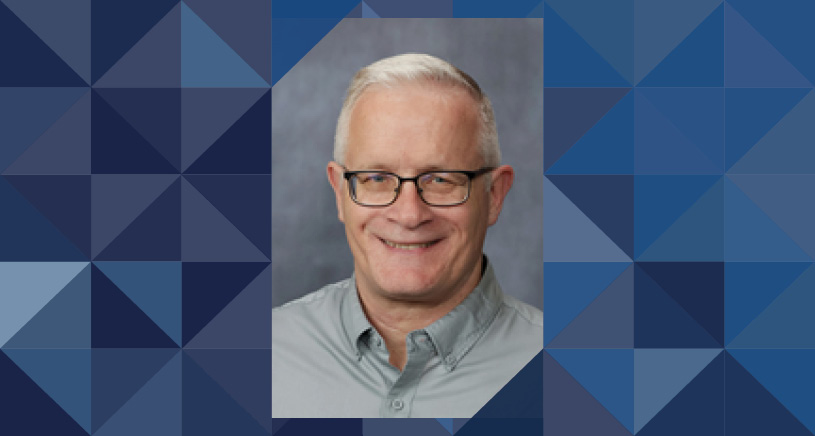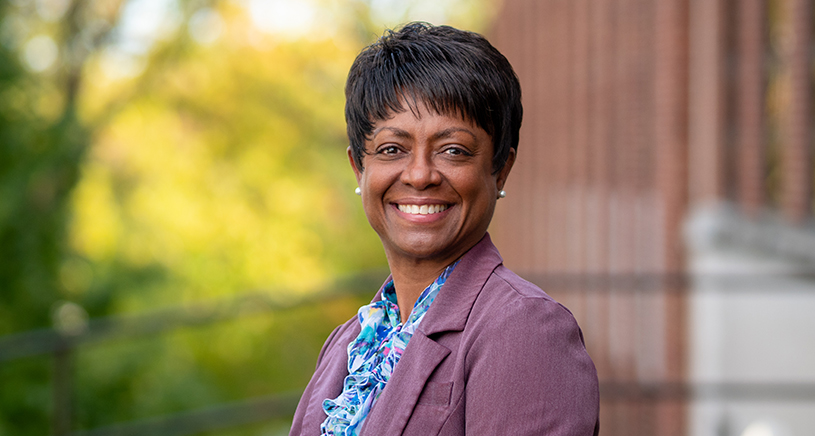 EHS685: Toxicology Case Studies Of Environmental Disasters: How Chemicals Cause Harm
Graduate level
Residential
Winter term(s) for residential students;
3 credit hour(s) for residential students;
Instructor(s): Simone Charles, Laurie Svoboda, (Residential);
Prerequisites: None
Advisory Prerequisites: At least one college-level course in biochemistry and/or molecular biology that included basic concepts of cell and human physiology. An introductory course in toxicology or pharmacology, at either the undergraduate or graduate level, strongly encouraged.
Undergraduates are allowed to enroll in this course.
Description: This course will cover the cellular mechanisms by which acute and chronic exposure to chemicals cause harm, using a combination of case studies, scientific and lay articles, lectures and group discussions. The course will also touch on the systemic failures and environmental injustices leading to environmental disasters.
Learning Objectives: By the end of the course, students should be able to: 1. Articulate specific molecular and cellular mechanisms underlying chemical-induced harm (endocrine disruption, oxidative stress, altered gene regulation, modulation of receptors, etc.). 2. Discuss how a chemical causes disease, starting at the molecular level, proceeding to the level of the organism. 3. Identify principal characteristics of classes of chemicals that may contribute to their toxicity. 4. Explain how chemicals, environmental factors, or disease states may modify the toxicity of a chemical. 5. Describe current laboratory methods for assessing and/or predicting toxicity of selected chemicals at the molecular, cellular, organ and tissue level. 6. Develop/deliver oral presentations and lead class discussions outlining case studies of exposures from environmental disasters (including those caused by environmental injustice) and molecular mechanisms of chemical-induced harm. 7. Critically review scientific and lay articles, orally and in writing. 8. Evaluate scientific presentations through the peer-review process.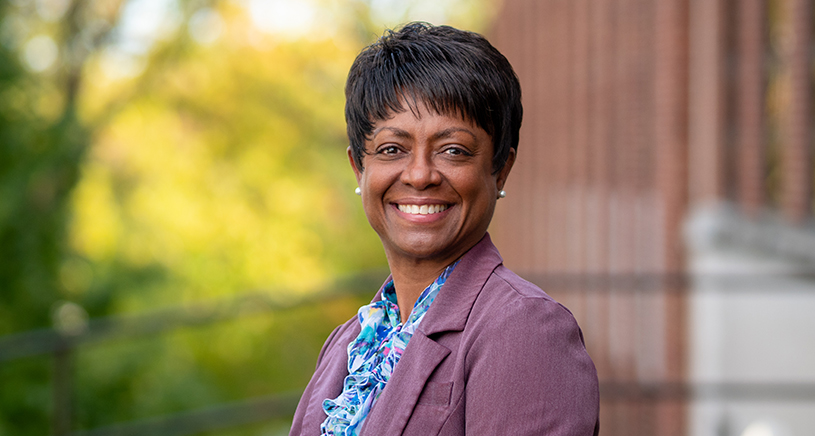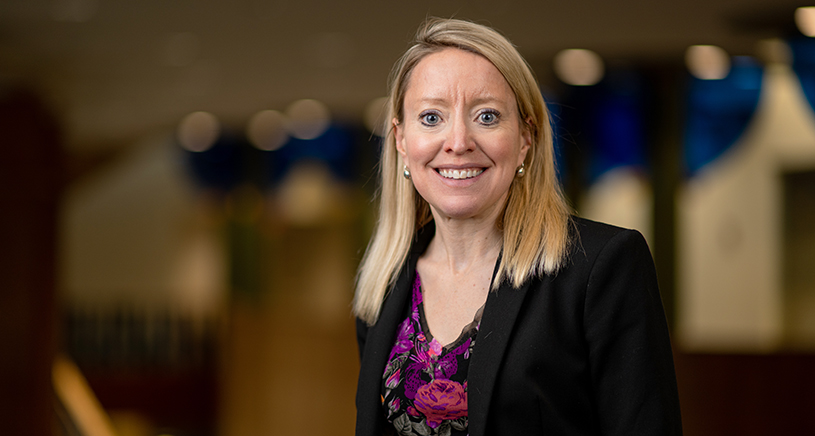 EHS850: Research Design And Proposal Development In Environmental Health Sciences
Graduate level
Residential
Winter term(s) for residential students;
2 credit hour(s) for residential students;
Instructor(s): Simone Charles, Stuart Batterman, (Residential);
Prerequisites: None
Advisory Prerequisites: None
Description: Students will be able to understand all parts of the research process including conceptualization of a research question, formulation of hypotheses, development of a research plan, selection of appropriate methods from a variety of data collection strategies, development of an appropriate data analysis plan, and preparation of a research proposal.
Learning Objectives: 1. Differentiate between key funding agencies for public health and understand their mandates 2. Review and evaluate the quality of scientific literature including identifying knowledge gaps 3. Develop a scientific idea by conducting a critical assessment of current literature and preliminary results 4. Develop hypotheses to test in a scientific study 5. Differentiate between research strategies pertinent to proposed hypotheses 6. Describe selected research strategies to test outlined hypotheses 7. Design a plan for analyzing data pertinent to scientific study 8. Construct a mock grant proposal around research topic of interest (specifically specific aims, significance, innovation, and approach sections of a grant application)