Philippa Clarke, Ph.D, M.Sc.
Philippa Clarke, Ph.D, M.Sc.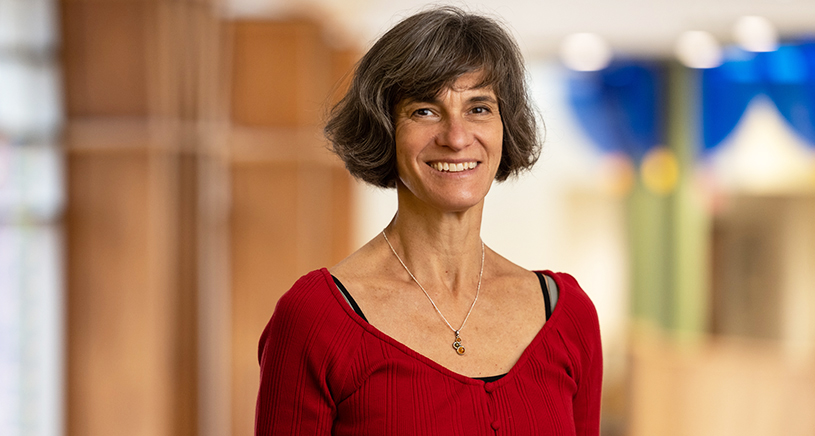 Training: BA, History, McGill University. MSc, Epidemiology, University of Toronto, PhD, Social Science and Health, University of Toronto, Postdoctoral Fellowship in Aging and Social Epidemiology, Duke University
Research Focus: My research interests are in social epidemiology, social gerontology, life course perspectives, disability, and population health. My expertise centers around the role of the built environment in disability progression (with national data from the Americans' Changing Lives Study), and I have used national data to examine health and social factors influencing the use of mobility devices in older adults (with data from the Canadian Study of Health and Aging, the Health and Retirement Study, and the National Health and Aging Trends Study). I have expertise in quantitative methods, qualitative methods, mixed methods, and the analysis of longitudinal data from large population based data, including nationally representative survey data collected in the Institute for Social Research.
What's So Great About CSEPH? The students - they're the greatest, and they keep reminding me why I'm in public health!
Tags: Disability, Disparities, Lifespan and Aging, Neighborhoods