Rachel Bergmans, Ph.D.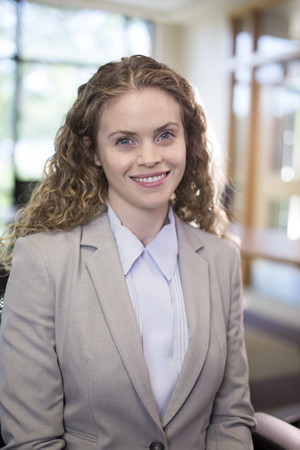 Training: B.A. in Kinesiology from Hope College, M.P.H. in Environmental Health from the University of Michigan School of Public Health, Ph.D. in Epidemiology from the University of Wisconsin-Madison School of Medicine and Public Health

Research Focus: My research primarily focuses on whether targeting food insecurity and poor nutritional status can reduce mental health disparities across the life course. More broadly, I investigate underlying pathways by which social and environmental factors influence depression and suicide.
Tags: Disparities, Global Health, Lifespan and Aging, Mental Health