Ph.D. Student Profile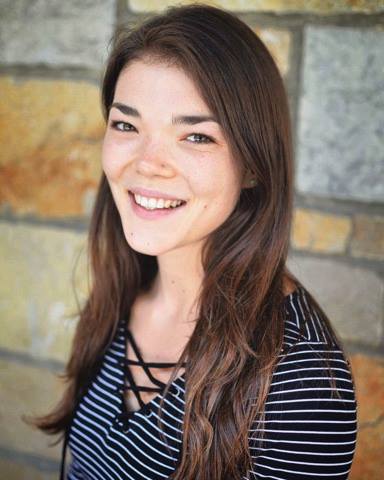 Education
MPH, Health Behavior and Health Education, University of Michigan School of Public Health (2017)
B.A., School of Kinesiology, University of Michigan (2015)
Research Interests & Projects
My research focuses on physiological adaptations to low energy availability and chronic stress in female athletes and subsequent outcomes of amenorrhea and loss of bone mineral density. I am particularly interested in eating disorders as a risk factor for low energy availability, and I am an active advocate for mental health help-seeking in collegiate athletics.
Selected Publications
Carson, T.L., Baskaran, C., Slattery, M.J., Tulsiani, S., Campoverde Reyes, K.J., Eddy, K.T., Anderson, E.J., Hubbard, J.L., Klibanski, A., & Misra, M. Macronutrient intake associated with weight gain in adolescent girls with anorexia nervosa. International Journal of Eating Disorders (accepted).