Faculty Profile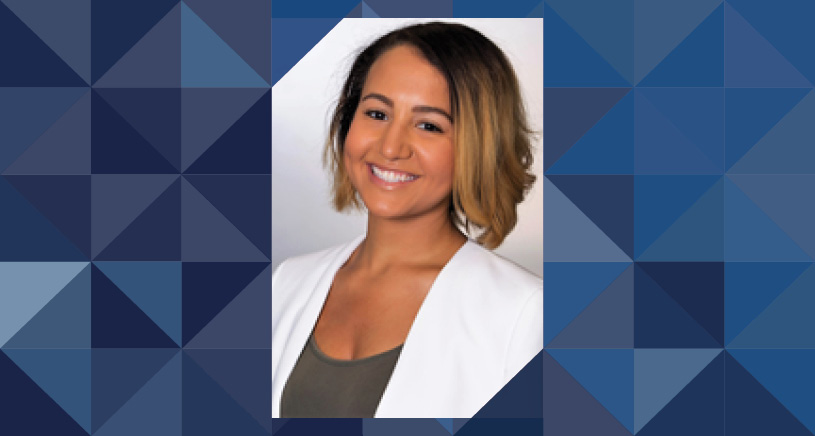 Riana Elyse Anderson, PhD
Assistant Professor, Health Behavior & Health Education
3822 SPH I

1415 Washington Heights

Ann Arbor, MI 48109-2029
Professional Summary
Riana Elyse Anderson is an Assistant Professor in the Department of Health Behavior and Health Education at the University of Michigan's School of Public Health. She earned her PhD in Clinical and Community Psychology at the University of Virginia and completed a Clinical and Community Psychology Doctoral Internship at Yale University's School of Medicine. She also completed a Postdoctoral Fellowship in Applied Psychology at the University of Pennsylvania supported by the Ford and Robert Wood Johnson Foundations.
She uses mixed methods in clinical interventions to study racial discrimination and socialization in Black families to reduce racial stress and trauma and improve psychological well-being and family functioning. She is particularly interested in how these factors predict familial functioning and subsequent child psychosocial well-being and health-related behaviors when enrolled in family-based interventions. Dr. Anderson is the developer and director of the EMBRace (Engaging, Managing, and Bonding through Race) intervention and loves to translate her work for a variety of audiences, particularly those whom she serves in the community, via blogs, video, and literary articles. Finally, Dr. Anderson was born in, raised for, and returned to Detroit and is becoming increasingly addicted to cake pops.
Courses Taught
Education
Postdoctoral Fellowship, Applied Psychology, University of Pennsylvania, 2017
Predoctoral Internship, Clinical and Community Psychology, Yale University, 2015
PhD, Clinical and Community Psychology, University of Virginia, 2015
M.A., Clinical and Community Psychology, University of Virginia, 2011
B.A., Psychology and Political Science, University of Michigan, 2006
Selected Publications
Jones, S., Anderson, R., Gaskin-Wasson, A., Sawyer, B., Applewhite, K., & Metzger, I. (in press). From "crib to coffin": The navigation of healing from racial trauma throughout the lifespan of Black Americans. American Journal of Orthopsychiatry.
Saleem, F., Anderson, R., & Williams, M. (in press). Addressing the "myth" of racial trauma: Developmental and ecological considerations for youth of color. Clinical Child and Family Psychology Review.
Anderson, R. E. & Stevenson, H. (2019). RECASTing racial stress and trauma: Theorizing the healing potential of racial socialization in African American families. American Psychologist; Special Issue on Racial Trauma and Healing: Theory, Research, and Public Policy, 74, 63-75.
Anderson, R. E., McKenny, M., Mitchell, A., Koku, L., & Stevenson, H. (2018). EMBRacing racial stress and trauma: Preliminary feasibility and coping outcomes of a racial socialization intervention. Journal of Black Psychology, 44, 25-46.
Anderson, R. E., Jones, S., Anyiwo, N., McKenny, M., & Gaylord‐Harden, N. (2018). What's race got to do with it? Racial socialization's contribution to Black adolescent coping. Journal of Research on Adolescence.
Anderson, R. E., Jones, S. C., Navarro, C. C., McKenny, M. C., Mehta, T. J., & Stevenson, H. C. (2018). Addressing the mental health needs of Black American youth and families: A case study from the EMBRace intervention. International Journal of Environmental Research and Public Health, 15(5).
Smith-Bynum, M.A., Anderson, R.E., Davis, B. L., Franco, M.G ., & English, D. (2016). Racial coping and dyadic warmth in African American mothers and adolescents: An observational study of family processes. Child Development, 87, 1926-1939.