Faculty Profile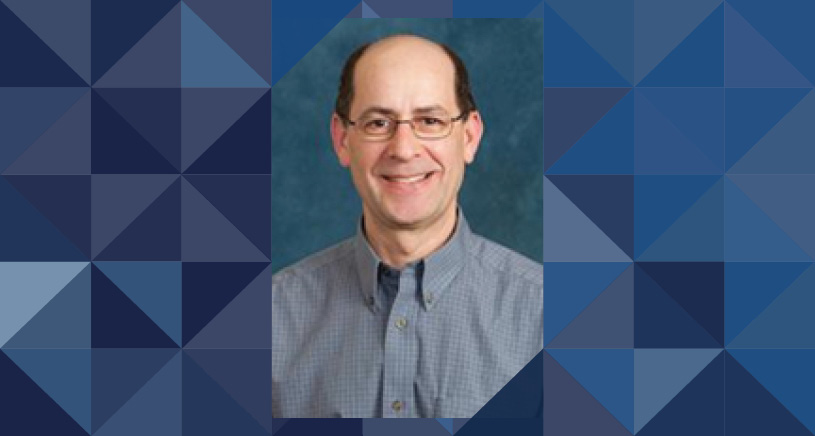 Kevin J. Dombkowski, DrPH
Research Professor, Susan B. Meister Child Health Evaluation and Research (CHEAR) Center, University of Michigan, Department of Pediatrics
Lecturer, Health Management and Policy
Dr. Dombkowski is a pediatric health services researcher with a background in public health and information systems and has extensive experience with public health, clinical, and administrative data management systems. Dr. Dombkowski's research interests include registry-based interventions to improve the timeliness of vaccinations through automated reminder and recall systems. An important focus of his research includes developing and testing the validity of using administrative claims data to identify children with chronic conditions, as well as evaluating the effectiveness of strategies to improve outcomes among children with chronic conditions. In addition, Dr. Dombkowski's research evaluates the implications of bi-directional interoperability between electronic health record (EHR) systems and public health registries.
DrPH, Public Health Policy, School of Public Health, University of Michigan, 2001
MS, Natural Resources (Biometrics), University of Michigan, 1983
BS, Natural Resources, University of Michigan, 1980
Improving the effectiveness and efficiency of health services to children, particularly through information technology enhancements.
Currently supporting the design and development of the Flint Registry, in collaboration with Michigan State University. The Flint Registry is a life course registry to support residents who were exposed to lead-contaminated water from the Flint Water System during 2014-2015. Dr. Dombkowski is leading Flint Registry data acquisition strategies from Michigan Department of Health and Human Services (MDHHS) registries, vital records, and administrative data sources.
Also active in several collaborations with co-investigators on studies related to improving health outcomes among children with chronic conditions such as asthma, sickle cell disease, inflammatory bowel disease, and chronic kidney disease.
Adler J, Jary HK, Eder SJ, Dong S, Brandt E, Haraga JK, Dombkowski KJ. Identifying perianal fistula complications in pediatric patients with Crohn's disease using administrative claims. PLoS One. 2019;14(8):e0219893. doi: 10.1371/journal.pone.0219893. https://pubmed.ncbi.nlm.nih.gov/31412045/
Reeves SL, Jary HK, Gondhi JP, Raphael JL, Lisabeth LD, Dombkowski KJ. Hydroxyurea use among children with sickle cell anemia. Pediatr Blood Cancer. 2019 Jun;66(6):e27721. doi: 10.1002/pbc.27721.
https://pubmed.ncbi.nlm.nih.gov/30900800/
Reeves SL, Jary HK, Gondhi JP, Kleyn M, Dombkowski KJ. Health outcomes and services in children with sickle cell trait, sickle cell anemia, and normal hemoglobin. Blood Adv. 2019 May 28;3(10):1574-1580. doi: 10.1182/bloodadvances.2018028043.
https://pubmed.ncbi.nlm.nih.gov/31101648/
Reeves SL, Tribble AC, Madden B, Freed GL, Dombkowski KJ. Antibiotic Prophylaxis for Children with Sickle Cell Anemia. Pediatrics. 2018 Mar;141(3). doi: 10.1542/peds.2017-2182.
https://pubmed.ncbi.nlm.nih.gov/29437860/
Dombkowski KJ, Cowan AE, Reeves SL, Foley MR, Dempsey AF.
The impacts of email reminder/recall on adolescent influenza vaccination. Vaccine. 2017 May 25;35(23): 3089-3095. doi: 10.1016/j.vaccine.2017.04.033. https://pubmed.ncbi.nlm.nih.gov/28455173/

Dombkowski KJ, Cowan AE, Potter RC, Dong S, Kolasa M, Clark SJ. Statewide pandemic influenza vaccination reminders for children with chronic conditions. Am J Public Health. 2014 Jan;104(1):e39-44. doi: 10.2105/AJPH.2013.301662.
https://pubmed.ncbi.nlm.nih.gov/24228668/
Email: kjd@med.umich.edu
Office: 734-615-6758

Address:
300 North Ingalls, Room 6D05
Ann Arbor, MI 48109