Faculty Profile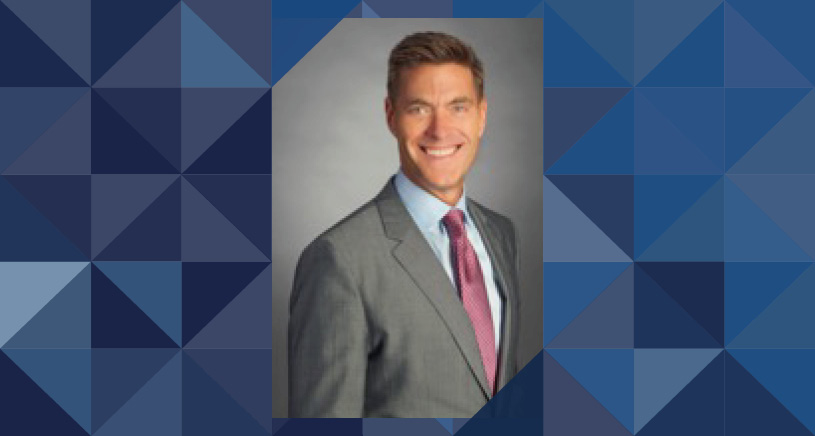 Steve H. Nelson, MBA, MHSA
Adjunct Professor, Health Management and Policy
Steve Nelson is the Chief Executive Officer of DuPage Medical Group (DMG), the largest independent, multi-specialty physician group in Illinois.
For more than 30 years, Steve has been dedicated to improving the healthcare system for both patients and clinicians through his experiences at both payer and provider organizations. Prior to joining DMG he served as the CEO of UnitedHealthcare, a $190 billion division of UnitedHealth Group. During his 15-year tenure, he served in key leadership positions in both the Commercial and Government businesses and drove efforts that resulted in increased growth, employee engagement and customer satisfaction. Steve also brings to bear significant provider experience having served in a variety of executive roles with Henry Ford Health System.
Steve and his family are active in their community and the outdoors. Steve is an avid triathlete and five-time IRONMAN finisher, including the IRONMAN World Championship.
MBA, University of Michigan, 1988
MHSA, University of Michigan, 1988
BA, Portland State University, 1984