Lung Cancer Survival
A study shows that gene-expression data can help predict survival rates for patients with lung cancer.
Typically, lung cancer patients receive chemotherapy after surgery to reduce the risk of the cancer coming back. But specialists know that some patients with stage I disease, the earliest stage, have an aggressive disease with a short average survival time while some patients with more advanced stage II disease turn out to survive for an unexpectedly long time. The question is how to identify which patients need additional chemotherapy and which patients could potentially avoid it.
A recent study by researchers from four leading cancer centers shows that an analysis involving a panel of genes can be used to predict which lung cancer patients will have the shortest survival time after diagnosis. The finding could one day lead to a test that would help determine who needs more aggressive treatment.
The researchers looked at 442 lung cancer tissue samples collected from six cancer hospitals in North America. They tested the samples to look at the expression of hundreds of genes, and factored in clinical predictors such as tumor stage and the patients' gender and age. The results showed that the lung cancers could be divided into groups with better and worse survival durations.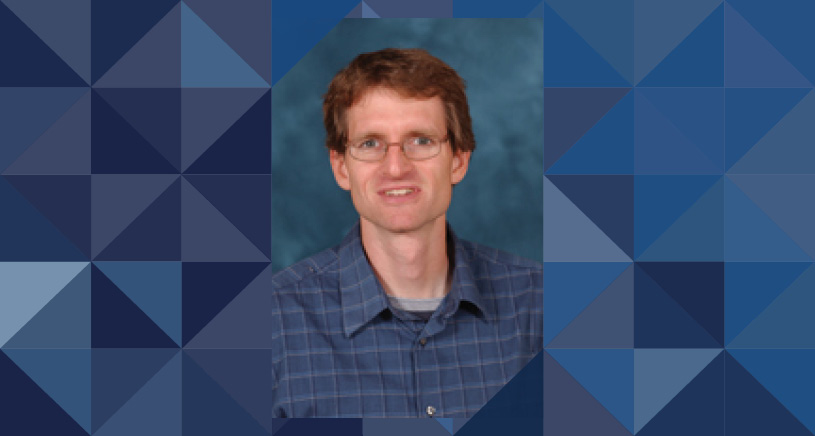 "Our findings suggest that there is a potential for successfully predicting lung cancer prognosis based on gene expression," says study author Kerby Shedden, SPH associate professor of biostatistics. "But it's going to require more assay standardization and a large prospective study to identify a signature that is ready for clinical use."
Contributing author Jeremy Taylor, the Pharmacia Research Professor, SPH Department of Biostatistics, and associate director for biostatistics at the Comprehensive Cancer Center, says this is the largest gene expression study in lung cancer to date. "There were many strengths to this study, making the findings very robust and generalizeable."
Lung cancer is particularly complex, with multiple types and subtypes, most of which are directly related to smoking. There are many genetic alterations induced by tobacco smoke exposure. To be able to offer one simple gene test for lung cancer treatment outcomes, scientists would need to accurately model the known cellular diversity and the potential differences underlying the aggressiveness between lung cancers.
The researchers are continuing to refine their efforts, identifying the important genes and testing them on tissue samples. They also plan in the future to test their predictors in a prospective trial.
To learn more
By UM Health System
Send correspondence about this or any Findings article to the editor at sph.findings@umich.edu. You will be contacted if your letter is considered for publication.
factCHECK, 2008
215,020 Americans will be diagnosed with lung cancer this year and 161,840 will die from the disease, according to the American Cancer Society
Lung cancer is the second most common cancer and the most common cause of cancer-related death in both men and women in the U.S.
Mortality rates for lung cancer in the U.S. are highest among African-American males, followed by white males
An estimated $9.6 billion is spent in the U.S. each year on treatment of lung cancer