SPH Digest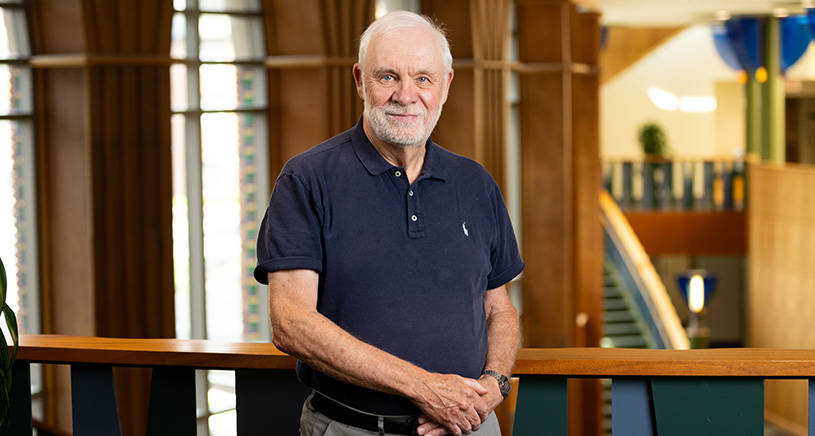 As the new associate director for research and methodology for the U.S. Census Bureau, SPH biostatistician Roderick Little will lead a directorate focused on enhancing the bureau's research and innovation capacity—a top priority, says Census Bureau Director Robert Groves, in a time of unprecedented change in society's need for statistical information, available tools for data collection, and challenges in gaining cooperation of the American public to its surveys. "Rod Little is one of the world's best statisticians and survey methodologists," Groves says. "I am thrilled that he is willing to devote his substantial energy and talent to advancing the role of science in the Census Bureau." Little will take a temporary leave from UM SPH while working for the bureau. He was recently named a Fellow of the American Academy of Arts and Sciences.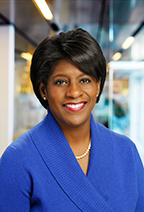 Phyllis Meadows, clinical professor of health management and policy, is the school's new director of the Office of Public Health Practice and associate dean for practice. A past director of the Department of Health and Wellness Promotion in Detroit, she has held key positions in public health administration and in the foundation world. Meadows succeeds Matthew Boulton, who founded the SPH Practice Office in 2005 and is now pursuing research interests in international infectious disease and the public health workforce.
In a late-afternoon ceremony at historic Hill Auditorium on April 29, 318 degree candidates graduated from UM SPH, among them MHSA student Nikita Shah, who in an address on behalf of the class of 2010 challenged her classmates to work on improving America's still-fragmented health care system. "It's our charge to develop the collective whole," she said. This year's SPH graduates came from 149 undergraduate institutions and 13 different countries. Honored during the ceremony were Ted Zellers, professor of environmental health sciences, who received the Excellence in Teaching Award, and Ana Diez Roux, professor of epidemiology, who received the Excellence in Research Award. The Gene Feingold Diversity Award went to Barbara Israel, professor of health behavior and health education, and SPH Dean Kenneth Warner presented the school's first-ever Award for Excellence in Translating Research into Practice to Vic Strecher, professor of health behavior and health education and chair and founder of HealthMedia¨, Inc. Elaine Auld, MPH '78, received the Distinguished Alumna Award.
In town to watch her sister, Olga Semenova, graduate with an MPH was proud SPH alumna Juliya (Semenova) Buettner, MPH '02 (at left). The two sisters were born in Moldova and emigrated to the U.S. in 1991 with their parents. Buettner first planned to go to medical school but decided she didn't like blood and went into public health instead, with a focus on health management and policy. Today she's a consultant with Milliman, Inc., in Milwaukee, Wisconsin. Semenova studied health behavior and health education at SPH and volunteered as a peer sexual health educator for the UM Health System's Sexperteam, which provides guidance to undergraduates on topics like contraception. The experience "definitely stands out in my public health career," she says. Semenova hopes to find work in health communications.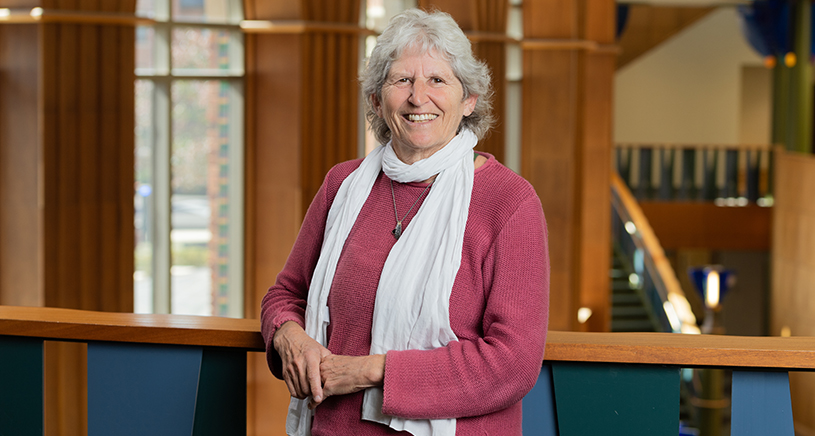 Betsy Foxman has been appointed the Hunein F. and Hilda Maassab Professor in Epidemiology. The newly endowed chair honors SPH Professor Emeritus Hunein F. (John) Maassab, who devoted his career to developing an influenza vaccine based on a live attenuated virus, which is administered intranasally. The chair was endowed using proceeds the school received from sales of this vaccine, FluMist®. Foxman, who also directs the Center for Molecular and Clinical Epidemiology of Infectious Diseases, says she is "thrilled and humbled" by the appointment.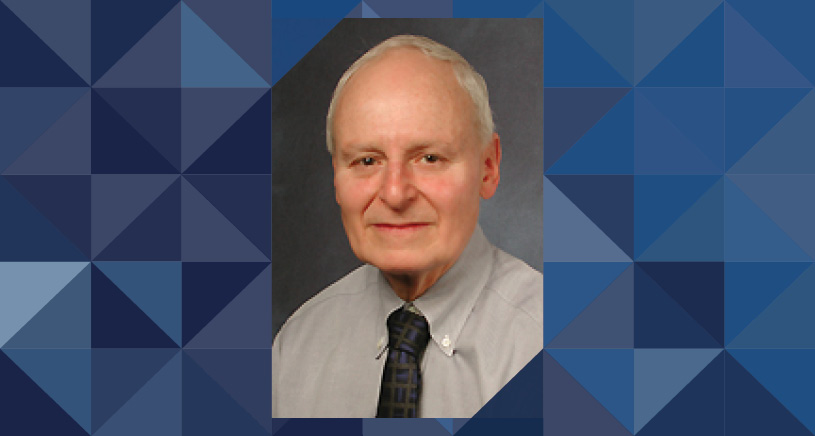 David Schottenfeld, the John G. Searle Professor Emeritus of Epidemiology and Internal Medicine at UM, has received the 2010 Harvard School of Public Health Alumni Award of Merit. The award recognizes a graduate whose "leadership, community service, contributions, and commitment to the field of public health exemplify the ideals set forth by the Harvard School of Public Health." Schottenfeld, a longtime UM faculty member, is a specialist in cancer epidemiology and prevention, with a focus on prostate, breast, endometrial, and colorectal cancers.