Special Section: Health Reform
Even after the Supreme Court voted in June 2012 to uphold the Affordable Care Act, the national debate over health reform seems locked in a stalemate. Is there a way forward? Eight experts offer ideas: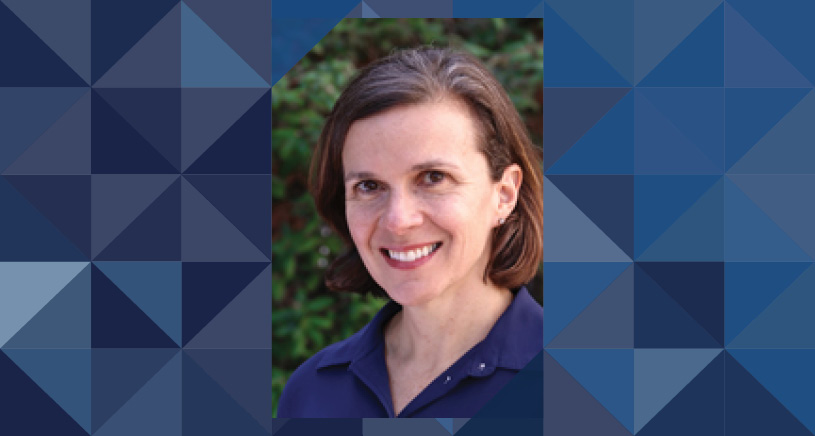 "I don't think we're at an impasse. The implementation of the Affordable Care Act is proceeding. There are some challenges—it's not going to be easy to put something that big into place, and it'll take a while. But an amazing amount has already happened if you look at the many provisions of the law that have already gone ahead—the one people may be most familiar with is probably expanded dependent coverage for young adults ages 26 and under. Around two and a half million young adults have gained coverage as a result of that, and that's a lot of people. I think that once the remaining coverage expansions start to go into effect, that will persuade many doubters, both because they'll see that it means the world doesn't come to an end—if you have a health insurance exchange in your state it actually makes things better—and they'll be persuaded by the benefits, and by seeing those benefits in states that are moving actively to implement the ACA. So I'm an optimist."
—Helen Levy, Research Associate Professor, Health Management and Policy, U-M SPH; Research Associate Professor, U-M Gerald R. Ford School of Public Policy; Research Associate Professor, U-M Institute for Social Research
---
"The best way we as a nation can move forward on health reform and break the stalemate is to implement the Affordable Care Act as closely as possible to the blueprint enacted in March 2010. Once the major reforms are implemented in 2014, the essential challenges will have been met, and it will be time to begin fixing the law's weaknesses."
—John McDonough, Dr.P.H. '96; Professor, Harvard School of Public Health; Author, Inside National Health Reform (University of California, 2011)
---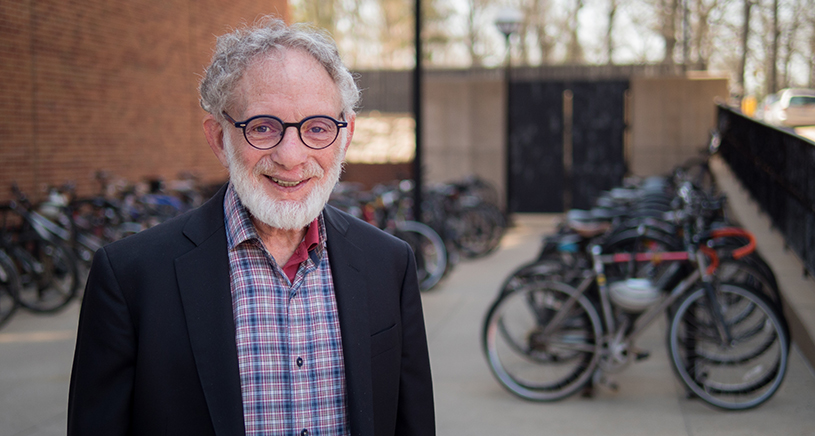 "If Obama is re-elected, the key question will be whether he can find a way to generate public support for the Affordable Care Act. Can Obama reframe the narrative to demonstrate the act's benefits to the public? If he can, the act survives. If not, there's no way that recalcitrant states will implement the health insurance exchanges and Medicaid expansion that are essential to the act's success. Without those two features, the act's promise of expanding health insurance to the millions of Americans who are currently uninsured will not be achieved."
—Peter D. Jacobson, Professor, Health Management and Policy, U-M SPH; Director, U-M SPH Center for Law, Ethics, and Health
---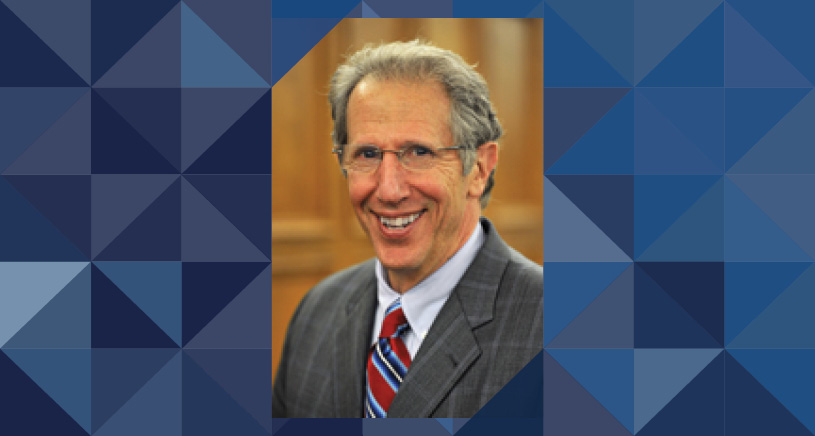 "Most of the voters who are opposed to 'Obamacare' don't really know what Obamacare is. It's a real commentary on our media and the politics of health reform—that people think the Affordable Care Act is socialism, or a government takeover, when in fact most of the people covered by the ACA are going to be completely in the private system. At the Republican convention last summer, New Jersey Governor Chris Christie said that with the ACA, we're going to have a bureaucrat stand between a patient and her doctor. That is exactly the same rhetoric legislators used when they tried to vote down Medicare in 1965. It's almost the same exact wording. And it's totally wrong—that's not how the ACA is set up. The Republicans have done a much better job of communicating their talking points than President Obama has. If we could explain to people what the benefits of the ACA are, average voters would be really happy with most of it. But they don't have a clue, and so they grasp at slogans—and as long as people stick with slogans, I'm not sure we're going to come to any kind of compromise."
—Richard Lichtenstein, S. J. Axelrod Collegiate Professor of Health Management and Policy, U-M SPH
---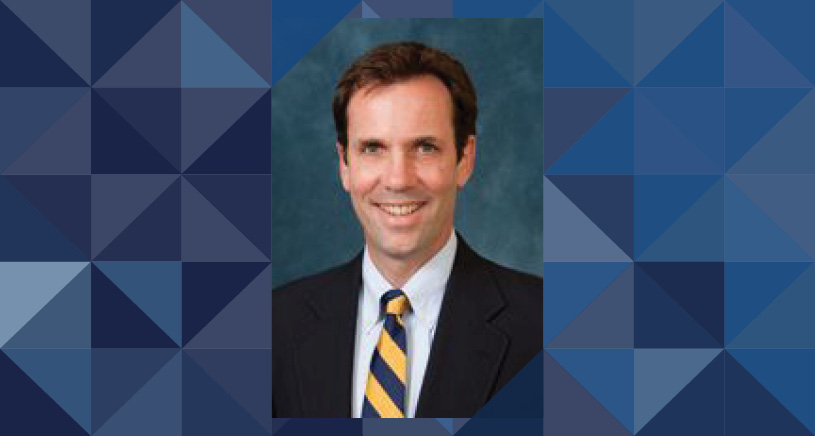 "Opponents of reform keep giving new reasons why they're not ready to concede—first it was the Supreme Court decision, and then it was the election. This ongoing fighting contributes to uncertainty. I think the health care industry and large employers that insure their workers are looking to move on and adapt. January 2014 is rapidly approaching and there's a lot of work left to do in terms of setting up the exchanges and expanding Medicaid.
"Medicaid will be a major focus of the next round of political battles. In a less toxic political environment, there would be no debate about whether or not states should implement the expansion. The federal government will bear the full cost initially and the vast majority of costs in the long run. We have strong evidence that providing health insurance coverage to this population yields substantial benefits in terms of improved health and protection against financial risk. Hospitals in every state want their governors to implement the Medicaid expansion, and health insurers are certainly looking more at this market and thinking this is an area they want to be in.
"Whatever happens with the election, the imperative to find a way to control the growth of health spending is not going to go away. We're already seeing the private sector coalesce around some of the ideas that are in the ACA—accountable care organizations, bundled payments, the meaningful use of health information technology. I think these efforts will continue no matter what happens in Washington."
—Tom Buchmueller, Professor, Health Management and Policy, U-M SPH; Waldo O. Hildebrand Professor of Risk Management and Insurance, U-M Ross School of Business
---
"The Supreme Court's ruling on the Affordable Care Act gave many of us hope that we could focus on how—rather than whether—to implement the law. But, in this very political environment, that has not proven to be the case. Will the election move us beyond politics and into policy? Perhaps not. Unfortunately, we seem to be schizophrenic on whether we see health care as a social or market good. Regardless of the outcome of the election, our best hope to move forward on policy is that the law stays in place and we give it a chance. If so, we have an opportunity to experience the ACA's approach to health reform and adjust as we see fit. If not, it will be a long time until any president again tackles systemic reform with a goal to even come close to universal coverage."
—Marianne Udow-Phillips, M.H.S.A. '78; Lecturer, U-M SPH; Director, U-M Center for Healthcare Research & Transformation
---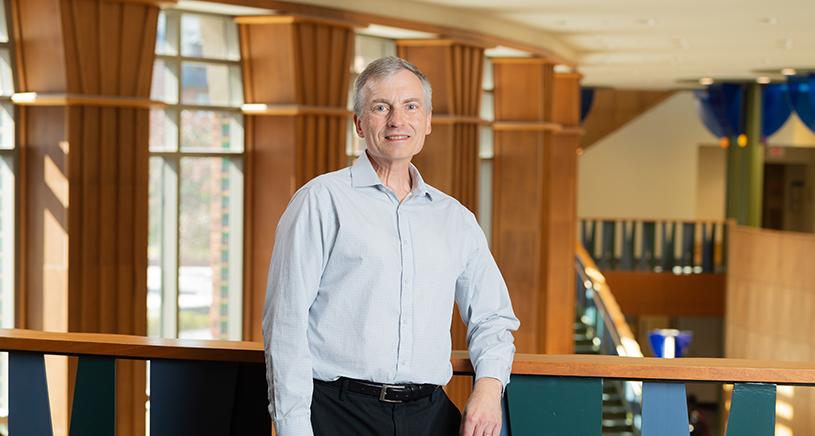 "America's problems with health care costs, quality, and access will not go away regardless of the outcome of the election. Both sides have proposed a variety of solutions, including health information technology, bundled payments, accountable care organizations, malpractice liability reform, privatization, and competition. We don't know which of these will work best, but we can safely assume that a search for a single 'magic bullet' to transform our health care system will yield disappointing results. President Obama has described his energy policy as an 'all of the above' approach, and that applies equally well to health reform."
—Richard Hirth, Professor and Associate Chair, Health Management and Policy, U-M SPH; Professor, Internal Medicine, U-M Medical School; Research Director, U-M Center for Value-Based Insurance Design
---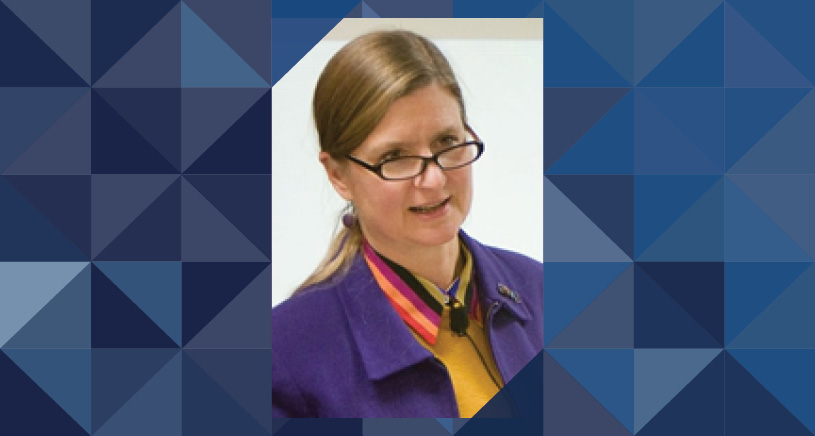 "Most resources used for health, whether public or private (e.g., purchased health insurance) are pooled, and therefore must be shared. Those resources are limited—so how do we share fairly? This question is politically, emotionally, intellectually, and morally difficult, a question involving both economics and ethics, and one that needs more than a market to answer. No one wants to think that limited resources might affect what health care they receive when they're sick, but limited resources are a reality. How to share fairly is at the heart of the debate over health care reform in the U.S.
"Health is a primary good, unlike clothes or snacks. Health services are sometimes 'consumed' without being paid for. This may constitute a market failure, but it is not a moral failure. We shouldn't—and don't usually—let the uninsured die on the street. Free riders who depend on having access to care in an emergency without paying for it, on the other hand, are both a market failure and a moral failure. If we want to retain a market-based health system, we need to agree that, besides fairness in who gets what health care, we need fairness in who contributes to the pool. The Congress, president, and Supreme Court wisely recognized the need to require those who can afford it to purchase insurance. We need to move forward, break the impasse, challenge the misrepresentations of the Affordable Care Act, and see how it works after it's implemented."
—Susan Dorr Goold, Professor, Health Management and Policy, U-M SPH; Professor, Internal Medicine, U-M Medical School
---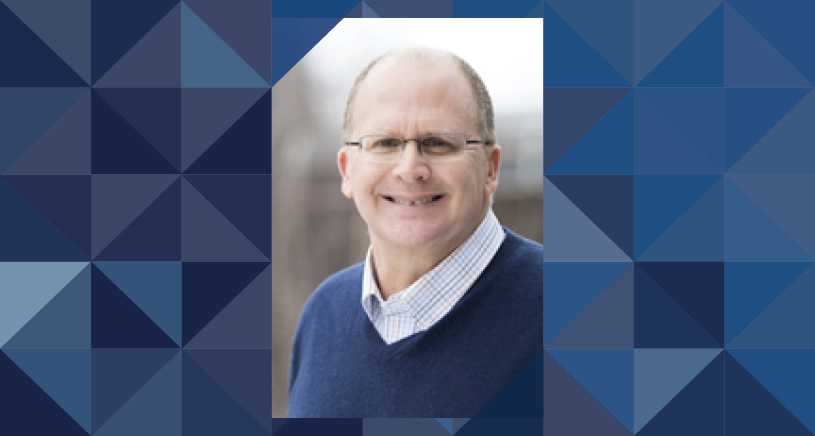 "In addition to providing health insurance for millions of Americans, the Affordable Care Act expands access to wellness programs and preventive care and attempts to reorient our health care system toward provider integration and patient-centeredness, critical elements to prevent and treat chronic disease. The popularity of the law's coverage of evidence-based services without cost-sharing—the premise of value-based insurance design—reflects a widespread understanding that investing in a "health-producing" system instead of a 'medical care' system will enhance our collective well-being while addressing escalating expenditures. The law is an evolving package of reforms that must be continually evaluated and redesigned to meet our nation' health challenges. The V-BID Center and U-M SPH are committed to playing a national role in this transformative process."
—A. Mark Fendrick, M.D., Professor, Health Management and Policy, U-M SPH; Professor, Internal Medicine, U-M Medical School; Director, U-M Center for Value-Based Insurance Design (www.vbidcenter.org)
---
The Long Path to Health Reform
1912
President Theodore Roosevelt and his Progressive party endorse social insurance—including health insurance—as part of their platform.
1943
U.S. Senators Robert Wagner and James Murray and Representative John Dingell introduce legislation to add health insurance to the nation's social security system.
1947
In a special message to Congress, President Harry Truman calls for national health insurance through a National Health Program.
1965
With Harry Truman at his side, President Lyndon Johnson signs legislation incorporating Medicare and Medicaid under the Social Security Act.
1993
President Bill Clinton proposes the Health Security Act, aimed at reforming U.S. health care and achieving universal coverage.
2010
Congress passes the Patient Protection and Affordable Care Act, which President Barack Obama signs into law on March 23.
2012
The U.S. Supreme Court upholds the individual mandate requiring Americans to buy health insurance or pay a penalty, a key part of the Affordable Care Act.