SPH Experts
A number of U-M SPH experts are available to talk with the media about these issues related to the public health crisis in Flint:
Lead Exposure/Legionnaire's Disease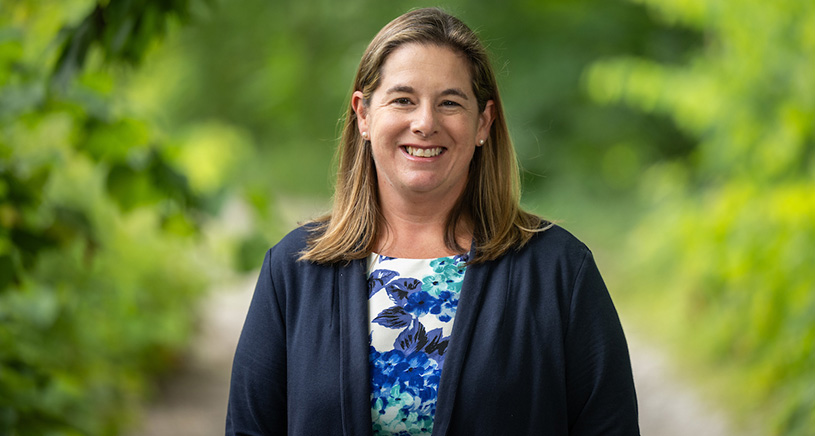 Dana Dolinoy is an associate professor of environmental health sciences and nutritional sciences at the School of Public Health and a research associate professor in the Center for Human Growth and Development who analyzes the effect of developmental lead exposure on outcomes in children and adults later in life.
"Lead is a persistent environmental toxicant with potentially significant effects even at blood levels consistent with the lowest CDC recommended action threshold," she said.
Contact: 734-647-3155, ddolinoy@umich.edu
---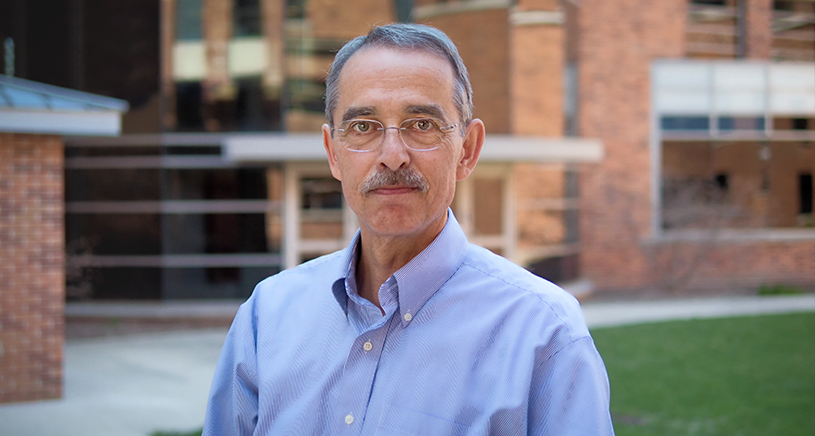 Alfred Franzblau is a professor of environmental health sciences at the School of Public Health with many years of experience in the evaluation and assessment of occupational and environmental lead exposure among adults. He is also an associate professor of internal medicine.
Contact: 734-763-2758, afranz@umich.edu
---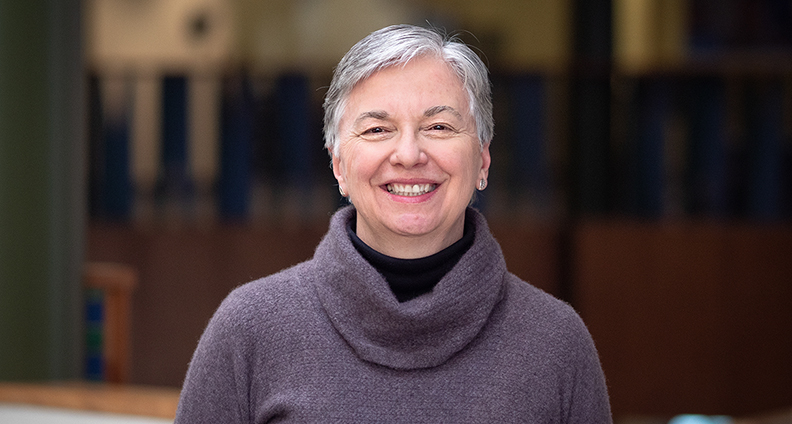 Rita Loch-Caruso is a professor of environmental health sciences at the School of Public Health. She is also director of the Michigan Center on Lifestage Environmental Exposures and Disease, a center that provides infrastructural support for research, training and community engagement to address critical knowledge gaps of lifestage vulnerability to environmental exposures. As a reproductive toxicologist, her research probes how exposure to environmental chemicals may be harmful for pregnancy, with a current focus on preterm birth.
"Lead poisoning is a notorious public health hazard. There are decades of research that document a multitude of health effects from exposure to lead at levels that are still too common, particularly in older cities," she said. "The special vulnerability of children to lead poisoning is widely recognized. The contamination of household water from the city's water supply in Flint, Michigan, has created a public health crisis that puts children, in particular, at risk. Children and pregnant women must be given specific consideration in decisions that can increase exposure to lead."
Contact: 734-936-1256, rlc@umich.edu
---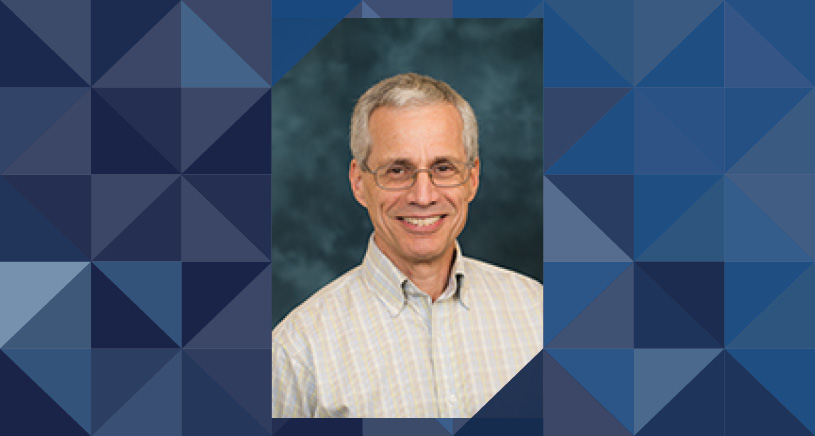 Stuart Batterman is a professor of environmental health sciences at the School of Public Health whose research addresses environmental impact assessment, human exposure and health risk assessment, and environmental management. Specifically, he works on exposure measures that can be used in risk assessments and epidemiological studies, measuring toxic compounds including volatile organic compounds found as pollutants in drinking water and ambient and indoor air.
"Lead exposure can occur due to contaminated air, drinking water, household dust and paint, soil and certain household items," he said. "These sources and exposure pathways need to be identified and then eliminated to protect public health."
Contact: 734-763-2417, stuartb@umich.edu
---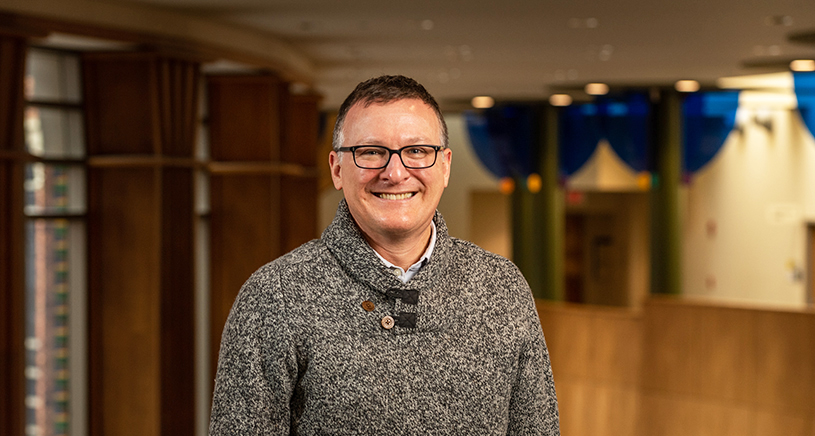 Richard Neitzel is an assistant professor of environmental health sciences at the School of Public Health. He is an exposure scientist and certified industrial hygienist whose research focuses on the characterization of exposures to heavy metals, including lead, as well as auditory and vestibular health effects associated with these exposures. He is director of the U-M Exposure Research Lab.
"While neurological effects of heavy metals, including lead, have been known for hundreds of years, we are only now beginning to appreciate the possible effects of lead on the auditory and balance systems, which play a key role in child development," he said.
Contact: 734-763-2870, rneitzel@umich.edu
---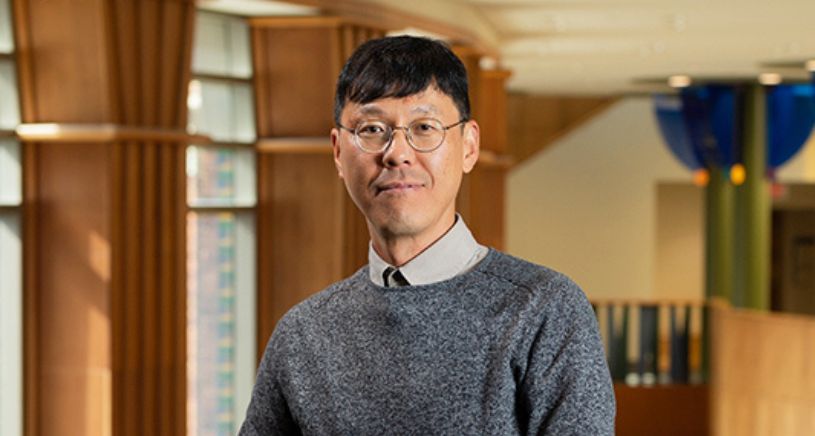 Sung Kyun Park is an assistant professor of epidemiology, School of Public Health. His research focuses on health effects of various environmental pollutants, such as air pollution, heavy metals (e.g. lead, cadmium, mercury), endocrine disruptors (e.g. bisphenol-A), and noise. He has a specific interest in gene-environment interaction and nutrition-environment interaction. He is also interested in statistical approaches to integrating multiple pollutants and pollutant mixtures (e.g. Environmental Risk Score). With regard to lead, his main interest is health effects of long-term cumulative exposure. Cumulative lead exposure can be evaluated better with lead levels in bone rather than in blood because of long half-life of bone lead (decades).
"Exposure assessment is critical to evaluate health effects by current Flint lead poisoning, especially in vulnerable populations (children, pregnant women, older adults). Other potential contaminants in the Flint water supply also need to be evaluated."
Contact: 734-936-1719, sungkyun@umich.edu
---
Legal Issues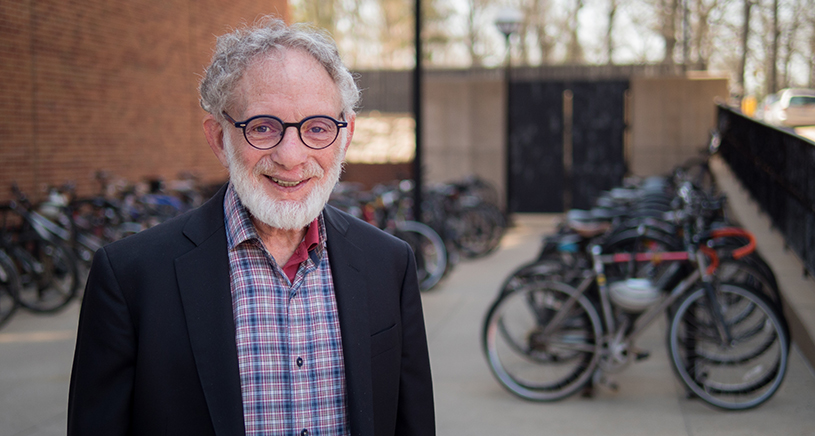 Peter Jacobson, professor of health management and policy at the School of Public Health, is an attorney and health policy expert whose research focuses on public health law and public health systems and services. He is director of the Center for Law, Ethics, and Health.
"Both the state and local governments have sufficient legal authority to have prevented the Flint water crisis," he said. "We need to understand exactly why the authorities failed to act in a timely way. Just as important, it's a reminder as to why the failure to invest adequate resources in our public health system is a problem the State of Michigan needs to address."
Contact: 734-936-0928, pdj@umich.edu
---
U-M SPH Media Contact Information
Nardy Baeza Bickel
Phone: 734-763-0368
E-mail: nbbickel@umich.edu
For SPH experts on these and many more topics, see the Experts List.