Expanding Your Biostatistics Toolkit for Biomedical Research
Registration for this workshop is closed.
This workshop will expand attendees' biostatistical toolkit and provide individuals with the knowledge to conduct preliminary biostatistical analysis and to write the methods section of a grant or paper.
Workshop Logistics
May 7th - 11th, 2018
9:00 a.m. - 4:00 p.m.
1690 SPH I
University of Michigan School of Public Health
1415 Washington Heights
Ann Arbor, MI 48109.
Workshop Topics
Introduction to Biostatistics
Clinical Trials
Survival Analysis
Longitudinal Analysis
Workshop Instructors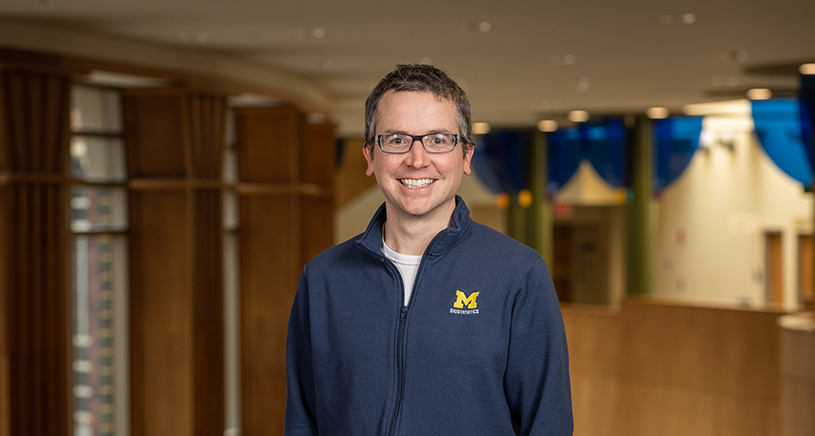 Philip Boonstra, Ph.D.
Research Assistant Professor
University of Michigan School of Public Health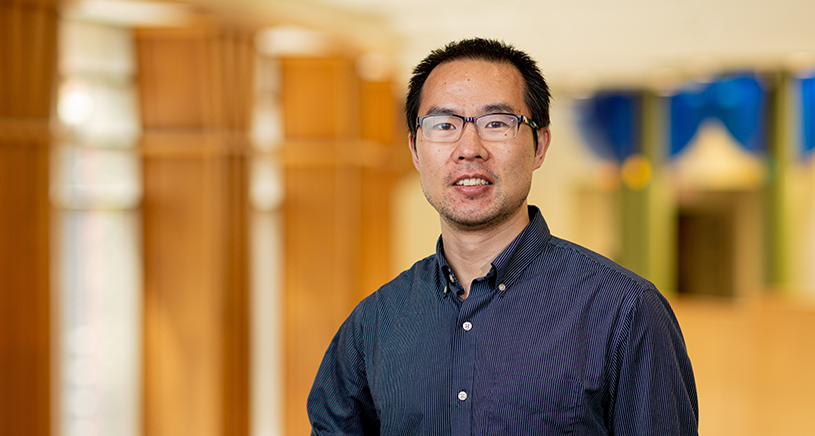 Peisong Han, Ph.D.
Assistant Professor of Biostatistics
University of Michigan School of Public Health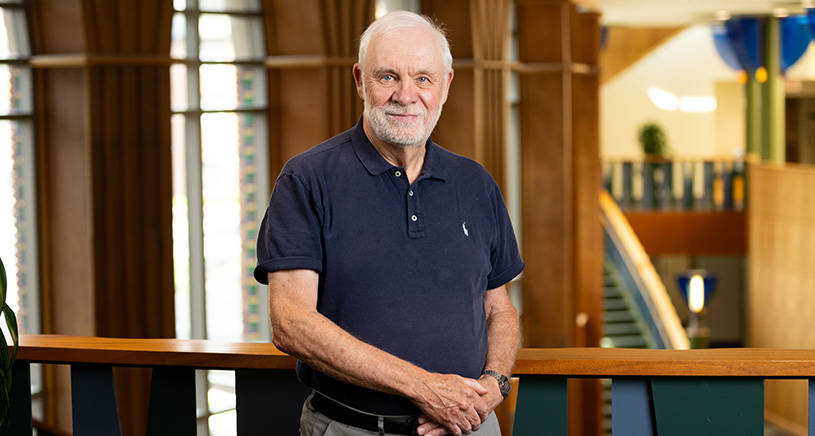 Roderick Little, Ph.D.
Richard D. Remington Distinguished University Professor of Biostatistics
University of Michigan School of Public Health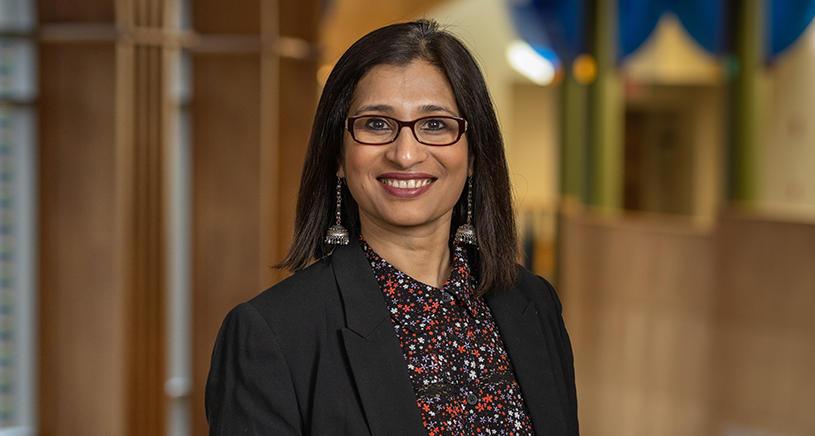 Bhramar Mukherjee, Ph.D.
John D. Kalbfleisch Collegiate Professor of Biostatistics
Associate Chair of Biostatistics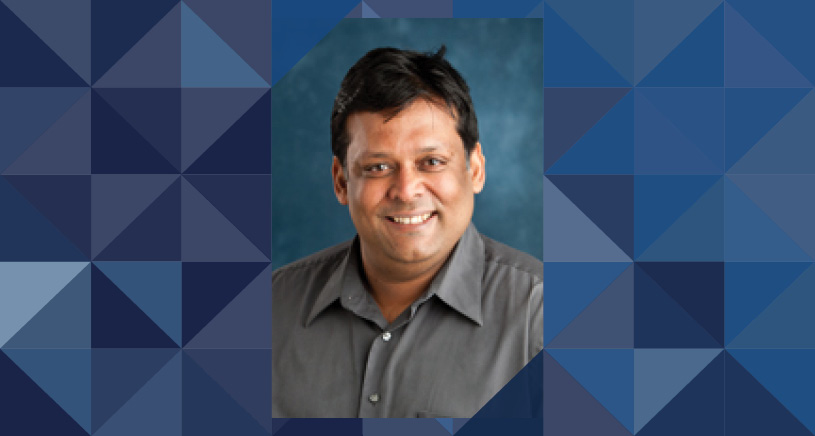 Ananda Sen, Ph.D.
Lee A. Green Collegiate Research Professor, Department of Biostatistics
---
Questions? sphglobalhealth@umich.edu