We Are Global Public Health
The Office of Global Public Health fosters a collaborative and coordinated approach to global health research and activities across all departments. Our faculty and students are currently working in 70 countries across the globe.
We talked to a few faculty members about global public health work and its impact on them, their students and the world. Here are their thoughts.
What drew you to global public health?
Chuanwu Xi: "I was born in a small village in China where I drank water directly from a river flowing in front of my house and also spent most of my summertime playing in that river during my childhood. It is quite natural for me to work in global health, as one of my research interests focuses on water quality. While we are fortunate to have access to clean and safe water most of the time here in the US, there is plenty of work to do in many other regions locally and globally to improve public health."
Gary Harper: "I became interested in global health accidentally. I was working at DePaul University back in 2004 and the university had planned a trip to Kenya to see how we could use our resources to support them. I wasn't initially interested, but a friend of mine was leading the trip and convinced me to go.
We went to a rural community to talk about HIV prevention. All these teenagers were so interested. I ended up talking to them for two hours. We agreed to come back for a workshop, and 40 kids came. Some had walked as long as three hours to get there. I thought if young people here are so concerned about their community, I need to come back. And I did."
Ana Baylin: "I would say that, in the beginning, it was almost serendipity. I was finishing my residency in Preventive Medicine at the same time the department of International Health at the National School of Public Health in Madrid was created. I was offered the opportunity to participate in a project in Equatorial Guinea conducting a national nutritional survey. Don't ask me why I said yes without thinking much about it, but I guess it was kind of love at first sight."
Why is global public health important?
Laura Rozek: "We think cancer is a problem here in the US, but it's even bigger globally. About 80 percent of cancer deaths occur in low-income countries."
Our work globally is so important. Only one in five low-income countries even have the data to begin looking at how cancer is affecting their population."
Baylin: "We clearly live in a globalized world, so we cannot limit our research and preventive efforts to developed countries and ignore what is going on in the rest of the world—not only from a social justice point of view but also because limiting our research narrows our understanding of how things really work.
As a nutritional epidemiologist, I'm interested in studying how dietary patterns affect chronic disease in countries that have recently experienced or are still experiencing a nutrition transition, and I cannot clearly do that in developed countries."
Harper: "When I do work abroad, it feels more real. Here, you don't always see the impact. When I work globally, I can see the impact of what I do. People appreciate it.
I feel like I'm planting seeds. I'm not going to bring them food; I'm going to bring them seeds. We'll plant them together."
Why is partnering with global communities critical to success?
Harper: "Everything our team does is about building capacity. People sometimes come in with this savior mentality, thinking, "We are smart people from the US. We can solve their problems." We don't use that philosophy. We find out about the culture, norms, the people. We're constantly working together, and we co-develop everything. We build capacity so they can do it without us. Our ultimate goal is to create something we can walk away from and feel confident that it will keep going."
Talk about an experience in your global health work that has had a particular impact on you.
Baylin: "One of my thesis papers showed that trans fatty acids were associated to coronary heart disease. This was not news, but was the first report to show that in Costa Rica. The irony of the story was that the main source of trans fatty acids in Costa Rica was partially hydrogenated soybean oil and the Ministry of Health had made a huge effort in making people switching from palm oil consumption to soybean oil, thinking that was healthier. Obviously, they did not know that it was partially hydrogenated.
That made me think that many governments in developing countries do not have all the resources they need to make informed choices for the health of their populations. And that's why I think it is so important to continue doing high-quality research in global health."
Rozek: "Meeting Dr. Hutcha Sriplung, founder of the Thai Cancer Information Network, has inspired my work globally. Dr. Hutcha took it upon himself to build a cancer registry in Thailand from the ground up. Things like that really change your perspective. Now, as one of my collaborators, he has taught me a complete approach to cancer research. It's not just about looking at tumors or genes. It's about looking at the whole person, the whole world."
What concerns you about working globally?
Harper: "Not everyone should do global health work. There's been a push to increase it, but sometimes it turns into cultural tourism. Then, it's not about the people we're there to assist; it's about us. That worries me.
I think we need to be careful and cautious. We need to think about the impact our presence has on the communities we're working with. Other countries shouldn't be our classrooms."
What has working around the world taught you about public health in the US?
Xi: "By looking into the situations in other parts of the world, it also reminds us how important it is to protect and improve our environment back home in the US."
Rozek: "Through my global health work, I've gotten an appreciation for the global burden of cancer, and it's allowed me to give my students a different perspective on cancer. In the US, we treat cancer as a chronic disease. In less wealthy countries, they can't afford to do that. They are often more focused on prevention and screening. Through our work in Thailand and around the world, we get an appreciation of other approaches to cancer prevention—which are sometimes more effective and innovative than what we have here."
Learn more about our Global Public Health office and programs.
---
About these Global Public Health Faculty Members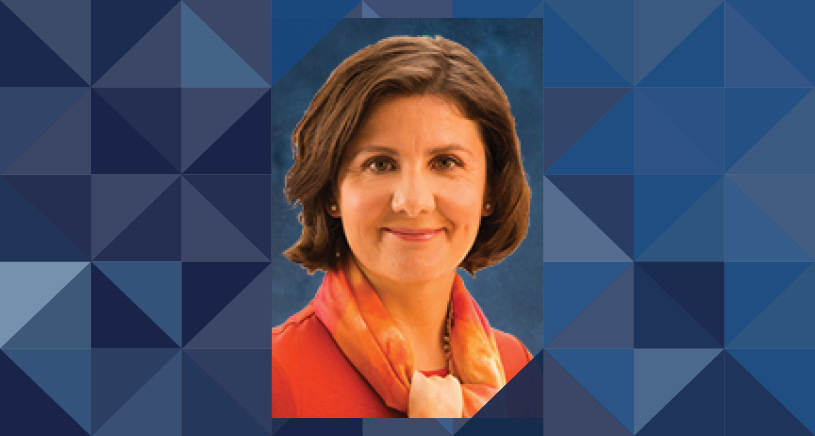 Ana Baylin is an associate professor of Global Public Health, Nutritional Sciences and Epidemiology. She is interested in the emerging burden of chronic disease in developing countries, in particular, cardiovascular disease, obesity, and metabolic syndrome, which have started to exceed those in developed countries. Currently, her global work focuses on Costa Rica and the Samoan Islands.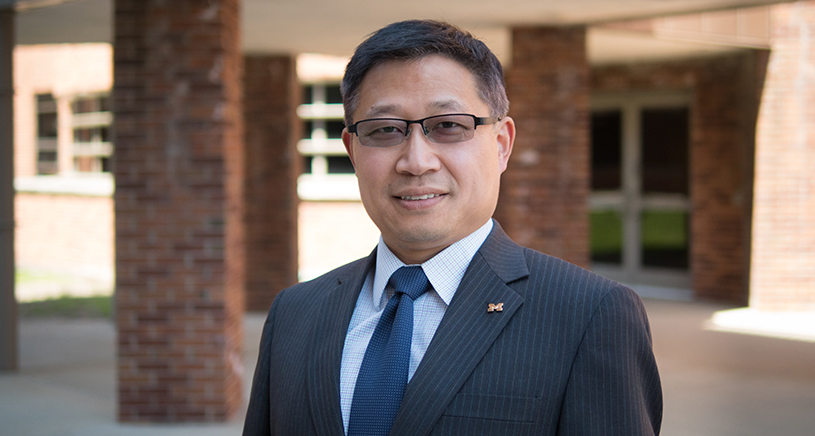 Chuanwu Xi is an associate professor of Global Public Health and Environmental Health Sciences. His research focuses on biofilms, water quality and treatment, and human health. His global work takes him to Peru, Qatar, China and the US.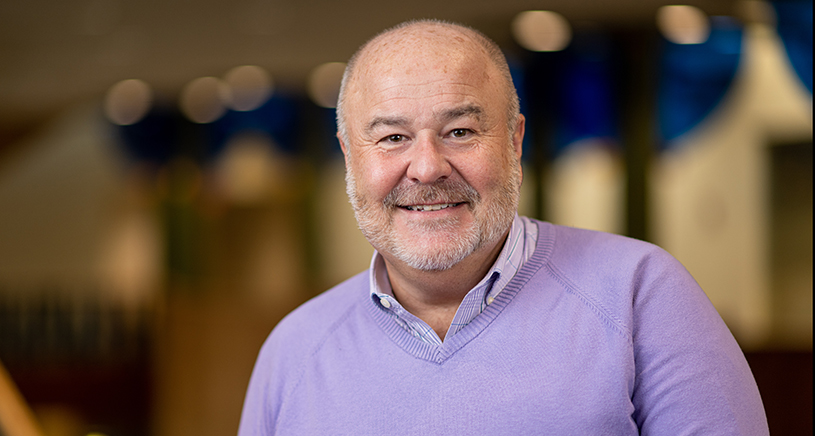 Gary Harper is a professor of Global Public Health and Health Behavior & Health Education. For more than 20 years, he has worked collaboratively with community agencies and community members to develop and evaluate a range of culturally and developmentally appropriate sexual health promotion/HIV prevention programs for youth in the US, Kenya, Botswana and Mozambique.
Laura Rozek is the associate director of the Office of Global Public Health and an associate professor of Environmental Health Sciences and Nutritional Sciences. Her research focuses on the epidemiology and population dynamics of global cancer. Most of her global work she and her students have done has been in Southeast Asia, with additional work being done in the Middle East and Ethiopia.