Community Family Life Center Toolkit & Curriculum
BACKGROUND ON Community family life center
Community Family Life Center (CLFC) is a neighborhood-based, non-profit organization that serves as a hub for the Sugarbrook Neighborhood and the greater Ypsilanti area. CFLC's mission is to serve individuals, youth and their families with programming focused on social, educational, physical and economic well-being. Additionally, CFLC works to eliminate hunger by providing residents in need with programs that provide food.
"Led by CFLC's staff, the Youth Enrichment Program serves youth living in the Sugarbrook and the surrounding communities with fun and uplifting social and educational activities. This free program creates authentic and unique opportunities for children to connect with one another and develop their social and life skills. Youth ages 6 through 12 are invited to participate."
Our students worked with Lady P to develop a volunteer toolkit and curriculum for the afterschool program. These items were developed to help increase the capacity of the organization and foster longevity. These items were developed through conducting research on existing policies and procedures, conversations with our community partner and using the strengths of the team.

Below is the Volunteer Toolkit Overview: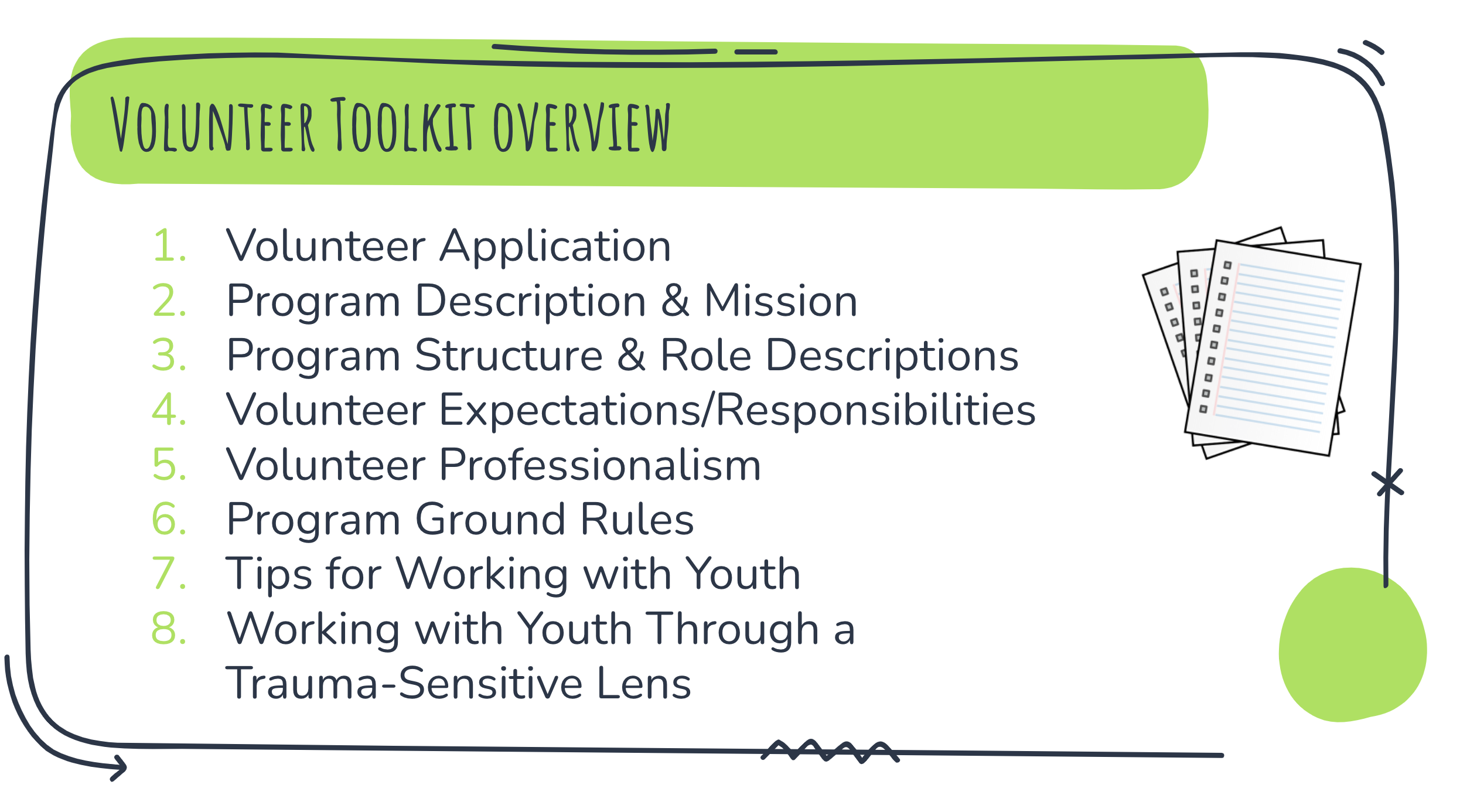 Below is the Curriculum Overview: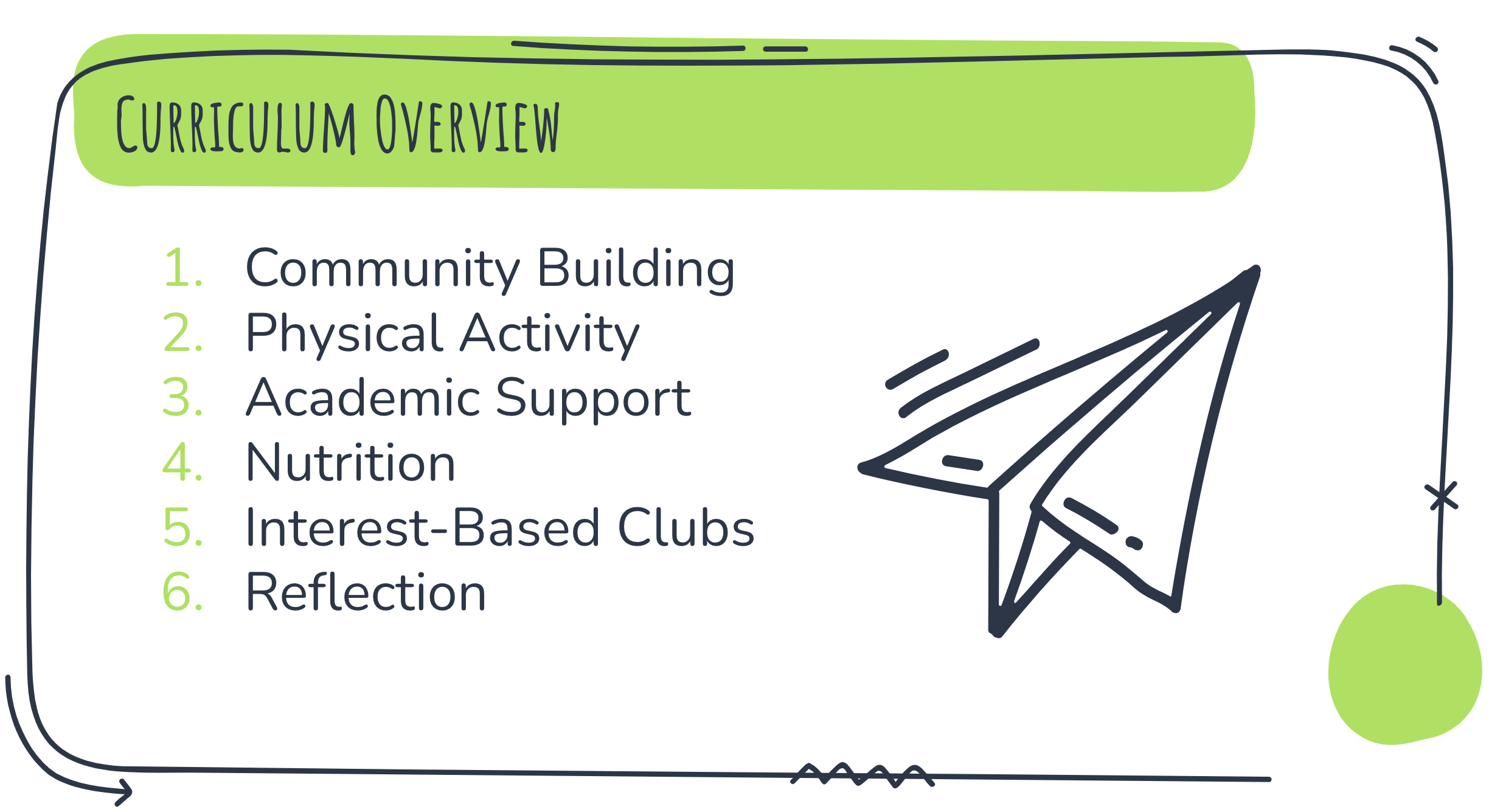 To view the final slide deck, click here.