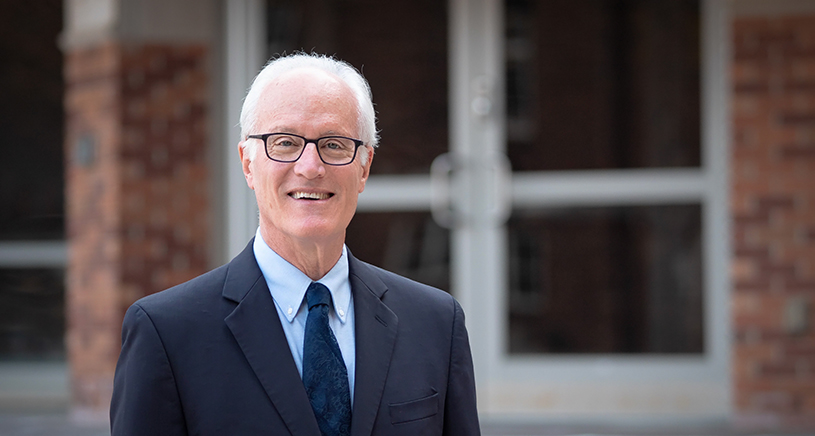 The University of Michigan School of Public Health celebrated its 75th anniversary at the biennial all-school symposium on October 10, 2016. The symposium was devoted to discussing challenges and opportunities in population health, with a strong emphasis on tobacco control in particular. Also highlighted were the contributions of the School of Public Health toward this endeavor, with special recognition to honor former dean Ken Warner for his remarkable impact on tobacco control policy.
About the Public Health Symposium
This biennial symposium is a unique aspect of the School of Public Health curriculum. The day is designed for exploration and dialogue, thinking broadly and intensely as a community about a public health issue. The symposium is open to a limited number of faculty and students from the wider university and to some key community representatives. UM SPH alumni are also invited to attend.
This immersion program will leave you with an enhanced understanding of the issues and a stronger appreciation for the work of your colleagues across SPH departments and elsewhere in global health. All SPH classes are suspended for the Symposium, enabling all students and faculty to attend the symposium. This all-day event is an important and required component of the SPH's BIC curriculum (Breadth, Integration, and Capstone).