What is Zika?
Zika is a disease caused by Zika virus that is spread to people primarily through the bite of an infected Aedes species mosquito.
Zika is not a new virus, and outbreaks of Zika previously have been reported in tropical Africa, Southeast Asia, and the Pacific Islands. Zika virus is likely to spread to new areas. In May 2015, the Pan American Health Organization (PAHO) issued an alert regarding the first confirmed Zika virus infection in Brazil. Since that time, local transmission has been reported in many other countries and territories.
The outbreak in Brazil led to reports of Guillain-Barré syndrome and pregnant women giving birth to babies with birth defects and poor pregnancy outcomes. In response, CDC has issued travel notices for people traveling to regions and certain countries where Zika virus transmission is ongoing.
According to the CDC, Zika virus is "evolving rapidly." A primary concern with Zika at this time is protecting pregnant women and their unborn babies from a neurological disorder known as microcephaly.
Additional information about Zika, including prevention, transmission, and areas with Zika, is available on the Centers for Disease Control and Prevention website.
---
Videos
Why is it so difficult to know whether Zika is causing birth defects?
Aubree Gordon
---
What can I do to prevent infection by Zika virus?
Emily Martin
---
Why is the current Zika outbreak so dangerous?
Joe Eisenberg
---
How does Zika spread?
Mark Wilson
---
Resources
Media Coverage
Disease detectives hunt Zika virus-microcephaly connection in Brazil. Could be variety of factors, says Gordon.
CNN, February 24, 2016
CDC encourages following guidance to prevent sexual transmission of Zika virus
CDC Media Statement, February 23, 2016
Obama Asks for $1.9 Billion in Zika Funding
Bloomberg BNA, February 22, 2016
Can scientists prove Zika virus is causing birth defects?
Associated Press, February 17, 2016
The promise Rio couldn't keep.
ESPN, February 18, 2016
Why men need to worry about Zika virus
CNN, February 16, 2016
U-M School of Public Health expert details Zika virus facts and fiction (Video)
WXYZ, February 15, 2016
University monitoring Zika virus as spring break approaches
U-M Record, February 10, 2016
Zika Virus Found in Fetus With Severe Birth Defect
NBC, February 10, 2016
Zika Virus Associated with Microcephaly
New England Journal of Medicine, February 10, 2016
UN Suggests Access to Contraception and Abortion to Countries Affected by Zika Virus
Latin Post, February 8, 2016
Do You Know What 'Vector' And 'Endemic' Mean? We Can Help — Sort Of
NPR, February 7, 2016
How a Medical Mystery inBrazil Led Doctors to Zika
New York Times, February 6, 2016
Inadequate testing thwarts efforts to measure Zika's impact
Reuters, February 4, 2016
Zika's no-pregnancy warnings put Catholic teachings under pressure
Christian Science Monitor, February 3, 2016
Short Answers to Hard Questions About Zika Virus
New York Times, February 3, 2016
How does Zika virus shrink a baby's brain and other FAQs
PBS NewsHour, January 29, 2016
Zika's Likely to Spread Across Americas, World Health Organization Says
NBC News, January 25, 2016
How scared should be about Zika
New York Times, January 13, 2016
Experts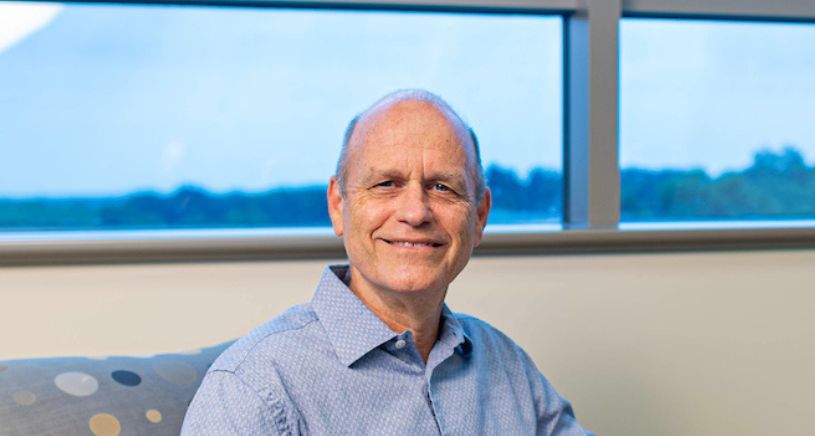 Joseph Eisenberg, professor of epidemiology, School of public Health, studies infectious disease epidemiology and has broad research interests that integrate theoretical work in developing disease transmission models and empirical work in designing and conducting epidemiology studies. Eisenberg has 20 years of experience in microbial risk assessment work focused on water quality. Eisenberg is part of a group of scientists from around the country who are involved with the Modeling Infectious Disease Agents Study, an NIH-funded program that focuses on infectious disease transmission modeling with a particular focus on waterborne pathogens. Their work has informed recent Ebola projections about infection rates and deaths.
"Zika is likely to continue to spread as this is a new emerging pathogen and there is therefore little population immunity. With upcoming international events in Brazil, such as carnival and the Olympics, global spread is likely and should be tracked. Given its principal mode of transmission is through the same mosquito vector as dengue and chikingunya any surveillance network already set up for these pathogens can be easily extended to Zika."
Contact: (734) 764-5435, jnse@umich.edu
---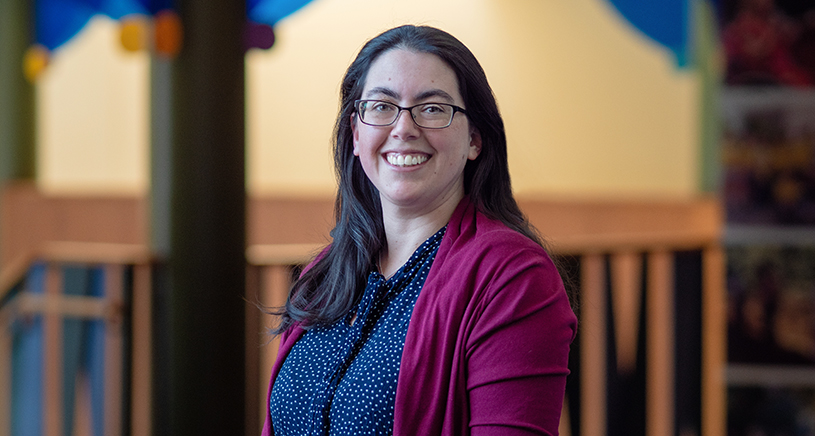 Marisa Eisenberg, assistant professor of epidemiology at the School of Public Health, is an expert in modeling infectious diseases, particularly cholera and waterborne disease in Haiti, Thailand and Africa. She has also studied other infectious diseases, such as dengue, chikungunya and Ebola. She is part of a group of scientists from around the country who are involved with the Modeling Infectious Disease Agents Study, an NIH-funded program that focuses on infectious disease transmission modeling. Their work has informed recent Ebola projections about infection rates and deaths.
"Forecasting and model-building to project the dynamics of Zika spread will be challenging, however many modeling groups do have previous experience with other diseases transmitted in the same mosquitoes, such as dengue and chikungunya," she said. "It will be important to build on surveillance and response efforts to both reduce risk to the population and forecast disease spread."
Contact: 734-763-2991, marisae@umich.edu
---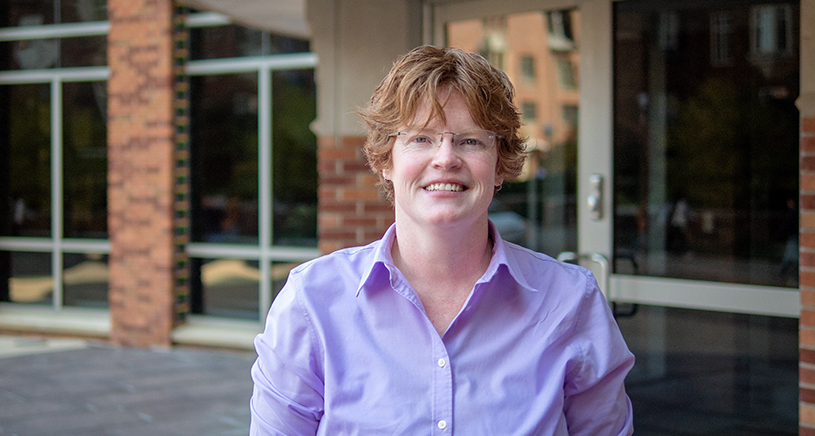 Aubree Gordon, assistant professor of epidemiology at the School of Public Health, works on infectious disease epidemiology and global health, particularly the epidemiologic features and transmission of influenza and Dengue Fever in Nicaragua. Her research also includes study of Zika virus, and she is conducting testing with her pediatric cohort and making plans to launch a pregnancy study as well.
"We are on a steep learning curve about the virus. What we do know is that it's transmitted by the same mosquito as Dengue Fever and Chikungunya. Government and public health officials across the Americas are working together to try to expand our knowledge and reduce the risk to the population."
Contact: 734-763-3580, gordonal@umich.edu
---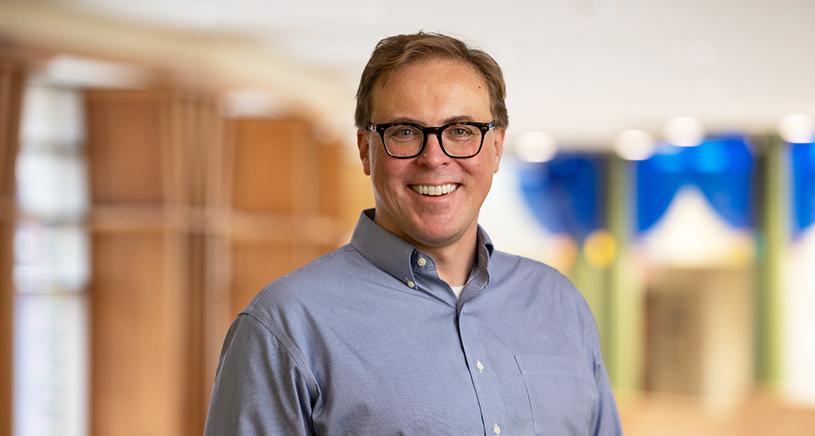 Scott Greer, associate professor of health management and policy, is a political scientist who researches how politicians and political systems manage public health issues that arise in Europe and the United States. His research includes development of European communicable disease control and the U.S. response to Ebola as an example of the American way of handling public health crises.
"Public health crises obey the usual rules of politics because the decision makers-- the politicians, experts, chief executives-- do not change when a crisis begins. In American politics and because our system is fragmented, the real work depends on the persuasiveness of the experts and the power of the executives such as senators, governors and the president. This might not be the best system, but it is the one American politics delivers and we should expect to work within it and propose reforms that are relevant to it."
Contact: 615-3711, slgreer@umich.edu
---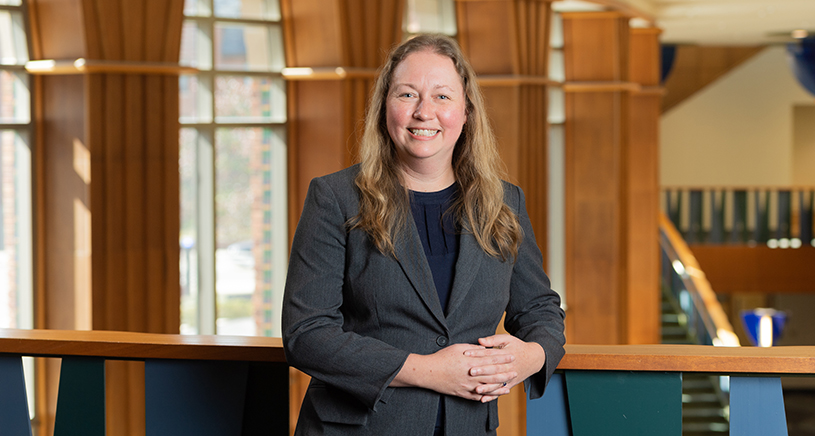 Emily Toth Martin, assistant professor of epidemiology at the School of Public Health, is an infectious disease epidemiologist with a focus on virus epidemiology and the use of vaccines and therapies to prevent and treat infection. Her research includes optimizing the use of diagnostics for viral diseases.
"Most of the cases of Zika virus in the United States as of this summer have been from mosquitoes. However, it is now clear that sexual transmission can occur from men to women and potentially from women to men. If you or your partner have traveled to an area with Zika virus, you should consider using protection during sex. This is especially important if you are pregnant or plan on becoming pregnant in the next few months."
Contact: 734-647-4723, etmartin@umich.edu
---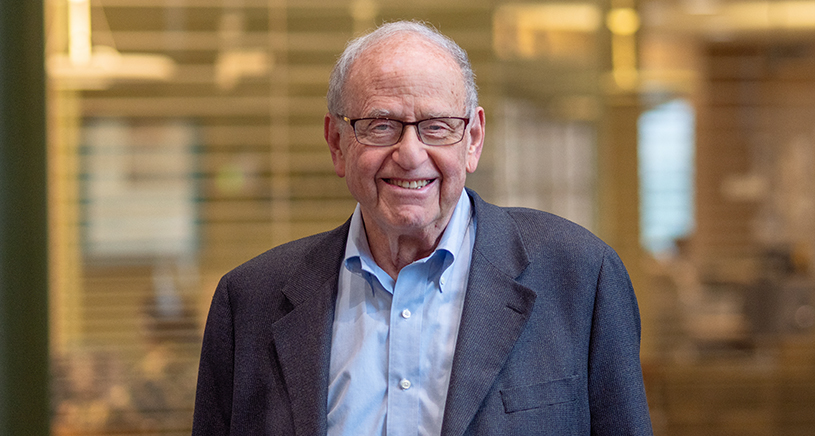 Dr. Arnold Monto, the Thomas Francis Jr. Collegiate Professor of Epidemiology, is an internationally known expert who can discuss transmission, prevention, mitigation and social response to outbreaks and pandemic planning. This includes transmission modes.
"This is a very unusual situation because it is a virus which causes very mild disease in other population groups, but if it infects a pregnant woman during her gestation, it can cause major damage to the unborn child," he said. "It's a particular challenge because the virus is apparently widespread."
Contact: 734-764-5453, asmonto@umich.edu
---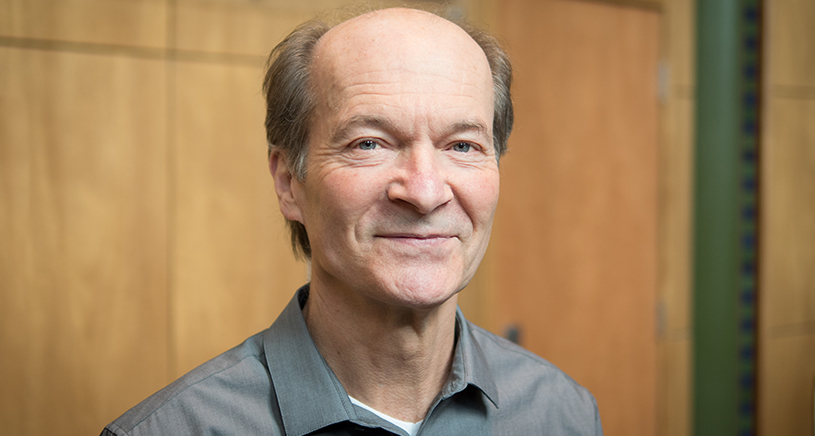 Mark Wilson, professor of epidemiology at the School of Public Health, is an ecologist and epidemiologist, with broad research interests in infectious diseases, including the analysis of transmission dynamics and the environmental and social determinants of risk. Studies have addressed various arthropod vector-transmitted and "emerging" diseases including Lyme disease, malaria, leishmaniasis and dengue fever. He can discuss disease transmission, global patterns of disease and relationship to human activity.
"One challenge with mosquito-transmitted Zika virus is that even though all previously unexposed humans are susceptible, not all new infections produce symptoms. Thus, people who are infected yet asymptomatic might travel to areas where competent vectors (Aedes species mosquitoes) are present and unknowing introduce Zika to the local population," he said. "Where these mosquitoes are abundant, outbreaks can quickly occur as transmission is intensified. Anticipating where and when Zika might appear, as well as improving surveillance and rapid response, increases the need for public health infrastructure and capacity in those settings."
Contact: 734-936-0152, wilsonml@umich.edu