I AM FPHLP 2019: Karina Ruiz Lopez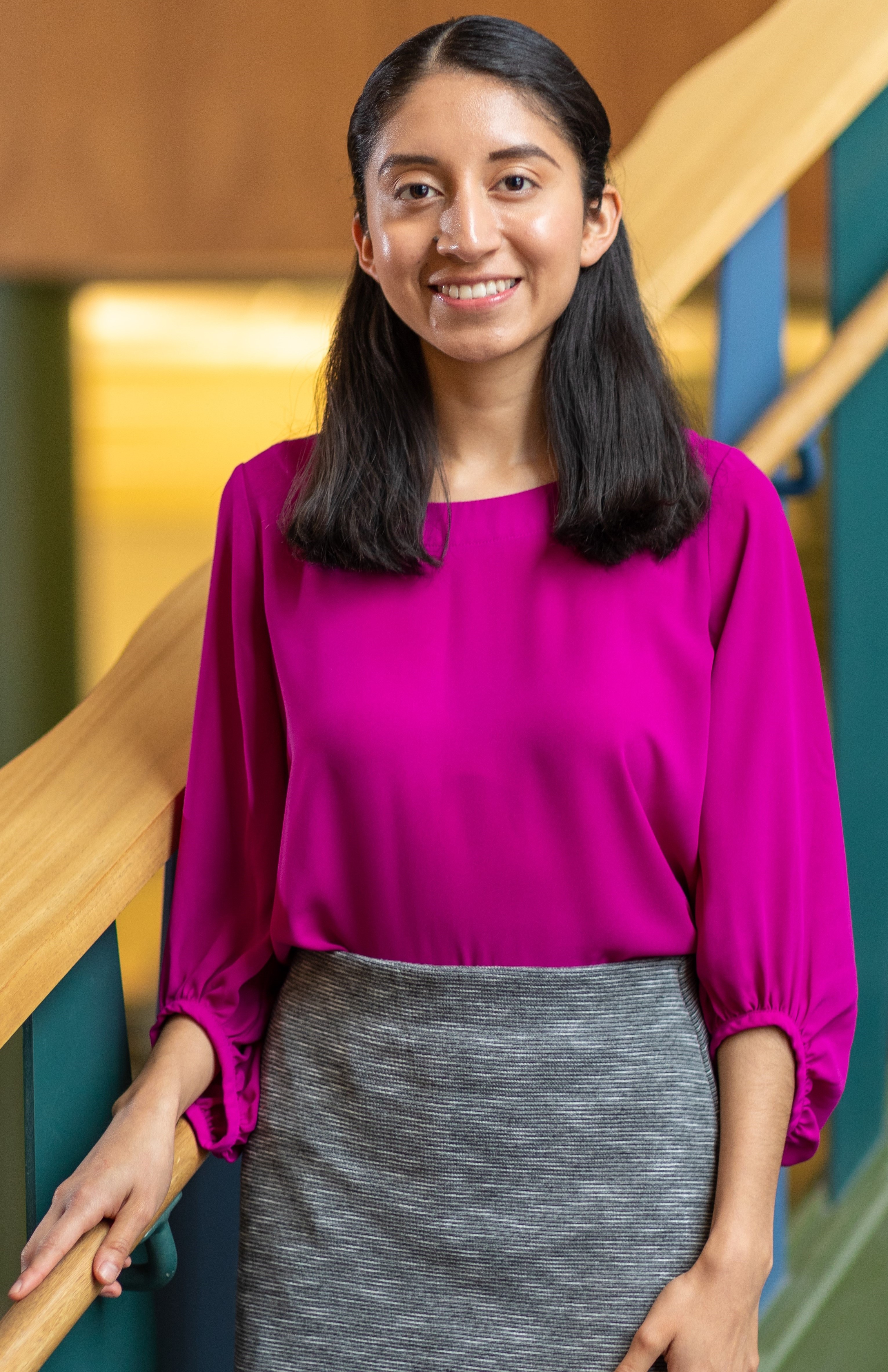 Karina Ruiz Lopez was part of the 2019 FPHLP cohort. She is a Senior majoring in Public Health with a focus on Health Promotion and Health Behavior at Oregon State University. This summer Karina interned at the Detroit Parent Network where she engaged in assessment and surveying of communities to identify community assets and utilized the data she collected for partnership development and public health interventions. She helped create & incorporate a public health component in two of the six support groups, Come Hear our Stories and Today is the Day. Karina's final project included engaging in and understanding the development of reciprocal partnerships between the Detroit Parent Network and other organizations. When Karina heard about FPHLP she knew she had to apply because it sounded like a great opportunity to gain real experience and exposure to public health issues. The chance to explore and narrow down her public health interests encouraged her to apply.
Karina's FPHLP experience was very enriching. The program helped her understand her passions within public health as well as her strengths and weaknesses and challenged her to think critically. FPHLP exposed Karina to incredible faculty, professionals, and peers who took part in shaping her personal and professional growth throughout the summer. She was able to experience a new place and form life-long memories and friendships. Karina's greatest challenge as a participant was stepping out of her comfort zone. As an introvert in large groups, she tends to retreat and let others do more of the engagement and participation. But by the end of the program, Karina learned that everyone's thoughts and opinions matter including her own, so it's best to speak up if you have something to say.
After completing FPHLP, Karina went on to participate in a study abroad program in Switzerland where she learned about global health, human rights, and research. Karina was also able to utilize and expand on the skills she learned over the summer for her study abroad program. FPHLP gave her the confidence, skill set, and research practice she needed to succeed in the program and further increase her professional and personal life. Completing both of these programs has helped Karina solidify her public health passions and future career goals. Karina intends to complete her last two terms at Oregon State University, gain healthcare experience, and eventually continue her higher education in a dual enrollment program for a Masters in Medical Science and Masters in Public Health.
Karina's advice to people considering FPHLP is to simply apply! Every opportunity you obtain is a chance to learn and grow personally and professionally. Karina says that if you have any interest in public health or healthcare, this program is an awesome opportunity to gain valuable experience while exploring new places and make memories with new friends!