Public Research University
#5
School of Public Health
Help Create a Healthier,
More Equitable World
Pursue a degree in public health at one of the top-ranked schools of public health in the country. With a rigorous Michigan Public Health education that includes engaging learning opportunities with top faculty, access to innovative laboratory and field settings, and community-based and entrepreneurial training, you'll prepare for a career of positive, transformative change. Our graduates join a community of 18,000 alumni and enter the world ready to address our biggest public health challenges.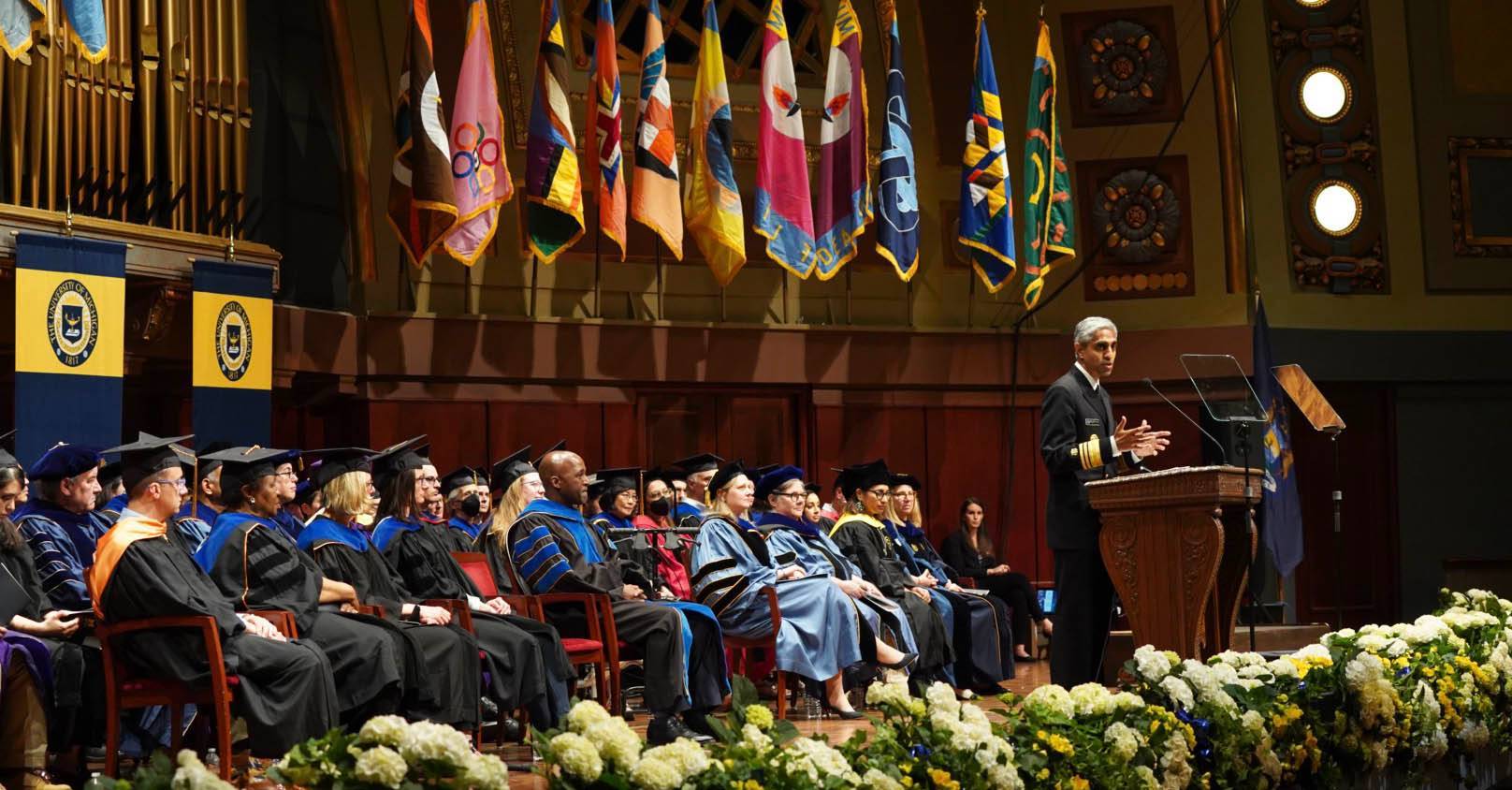 Read and Watch now
Dr. Vivek H. Murthy, the US Surgeon General, addressed the University of Michigan School of Public Health graduating Class of 2023 during commencement on April 27 at Hill Auditorium. As the vice admiral of the US Public Health Service Commissioned Corps, Murthy commands a uniformed service of more than 6,000 public health officers. He shared his experience and lessons he has learned while serving the most underserved and vulnerable populations in the United States.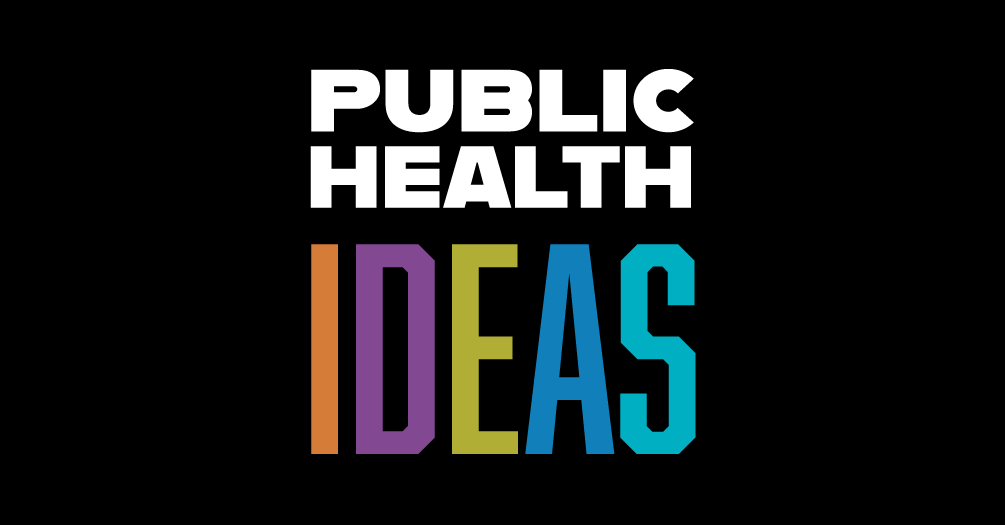 Learn More
Michigan Public Health is uniquely positioned at the epicenter of research, resources, and expertise to rise to the challenge and address some of the world's most pressing problems. That is why we launched Public Health IDEAS—which represents Interdisciplinary Discovery, Engagement + Actions for Society—to increase collaboration and advance research and engagement in key areas of public health to achieve meaningful, lasting impact.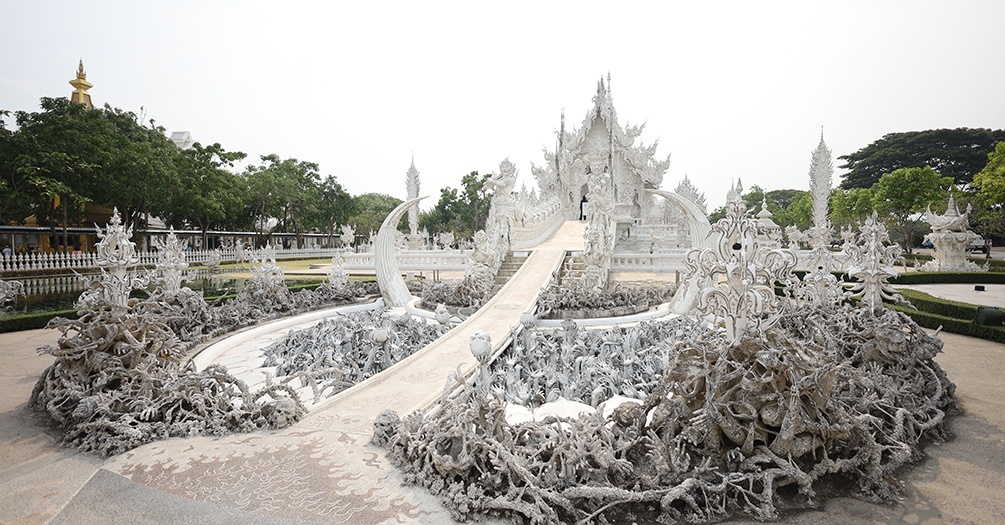 In The News
Representatives from the University of Michigan School of Public Health visited southeast Asia in May 2023, for the first time since the beginning of the COVID-19 pandemic, to reconnect with collaborators, reaffirm partnerships and connect with alumni living abroad.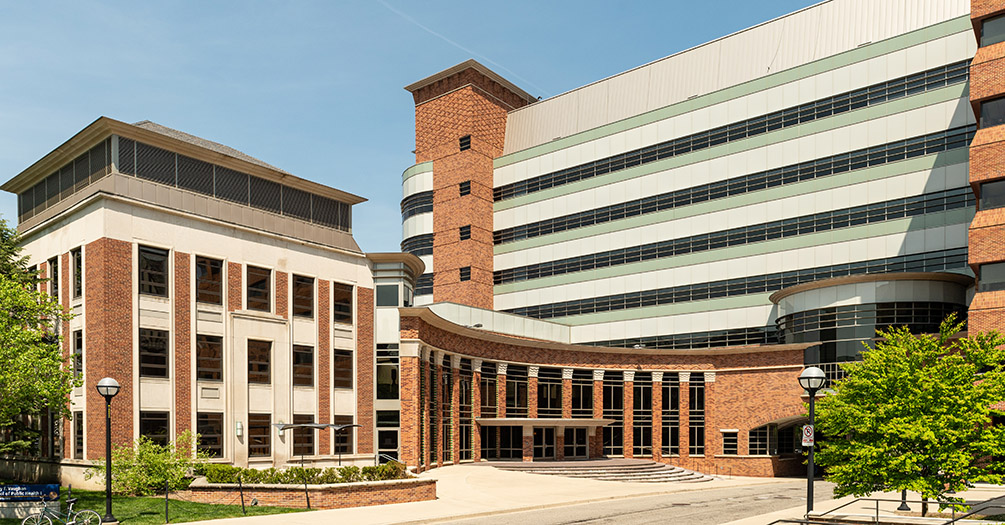 In The News
The University of Michigan School of Public Health has been ranked #5 in U.S. News and World Report 's list of Best Public Health Schools. The school also ranks in the top 5 in five new specialty rankings and #3 among Health Care Management programs.
in scholarship and tuition assistance
99%
of recent graduates are employed or pursuing an advanced degree
Events
Connect with Michigan Public Health at the 2023 AUCC Graduate School Fair.
Degrees Designed for Impact
At Michigan Public Health, we educate and train tomorrow's public health leaders. Our students work at the forefront of the public health field as they study, grow, and serve communities local and global. Explore our degree offerings, careers in public health, and life in Ann Arbor, and learn more about our inclusive, passionate community of students, faculty, staff, and alumni.
Chenxi Sun, MPH '20, was among a group of students who completed a 40-hour HAZWOPER—Hazardous Waste Operations and Emergency Response—training program at the Michigan State Police's Emergency Management and Homeland Security Training Center.