#2
Public School of Public Health in the US
Public Research University in the US
$11M+
Scholarships and Tuition Assistance
Help Create a Healthier,
More Equitable World
Pursue a degree in public health at one of the top-ranked schools of public health in the country. With a rigorous Michigan Public Health education that includes engaging learning opportunities with top faculty, access to innovative laboratory and field settings, and community-based and entrepreneurial training, you'll prepare for a career of positive, transformative change. Our graduates join a community of 17,000 alumni and enter the world ready to address our biggest public health challenges.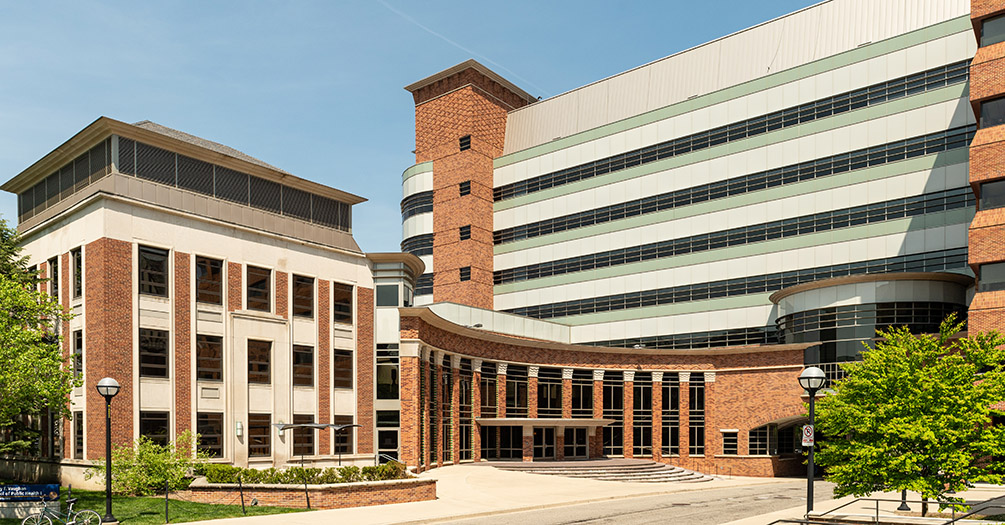 In The News
To increase equity and access to a public health education, the University of Michigan School of Public Health has eliminated GRE test scores from application requirements for Master of Science (MS) applicants and has removed its application fee for Master of Public Health (MPH) and Master of Health Services Administration (MHSA) applicants.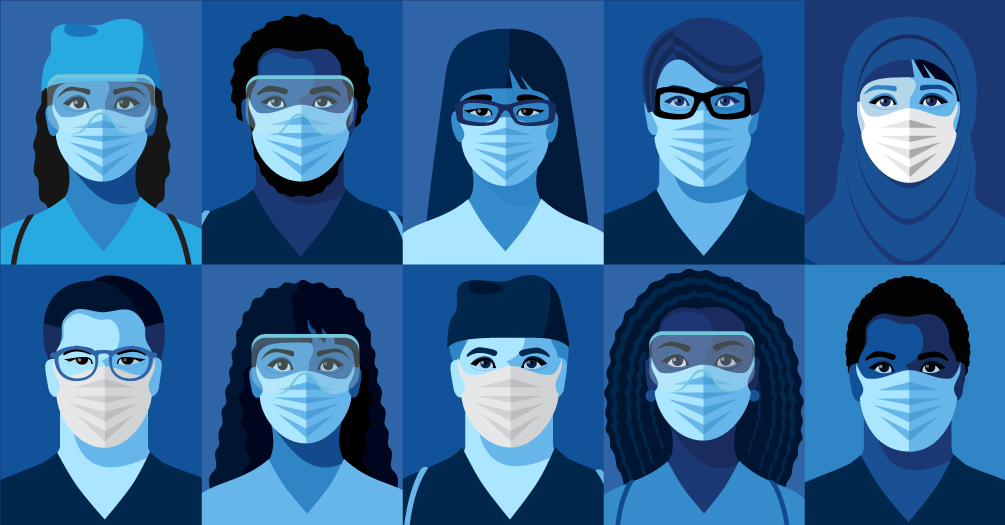 On The Podcast
For thousands of health care workers around the world, dealing with the COVID-19 pandemic has been non-stop for two years and counting. From dealing with illness themselves, to experiencing burnout, or even leaving the field altogether, we want to understand the toll on our health care workforce. In this episode, we'll explore the ripple effects of COVID's impact for these workers, and what potential solutions exist.
Events
This session is for prospective students who are interested in hearing from public health alumni
Visit us at the Idealist Graduate Fair to learn more about the University of Michigan School of Public Health
Degrees Designed for Impact
At Michigan Public Health, we educate and train tomorrow's public health leaders. Our students work at the forefront of the public health field as they study, grow, and serve communities local and global. Explore our degree offerings, careers in public health, and life in Ann Arbor, and learn more about our inclusive, passionate community of students, faculty, staff, and alumni.
Chenxi Sun, MPH '20, was among a group of students who completed a 40-hour HAZWOPER—Hazardous Waste Operations and Emergency Response—training program at the Michigan State Police's Emergency Management and Homeland Security Training Center.