Public Research University
#2
Public School of Public Health
#3
Health Care Management Program
Help Create a Healthier,
More Equitable World
Pursue a degree in public health at one of the top-ranked schools of public health in the country. With a rigorous Michigan Public Health education that includes engaging learning opportunities with top faculty, access to innovative laboratory and field settings, and community-based and entrepreneurial training, you'll prepare for a career of positive, transformative change. Our graduates join a community of 18,000 alumni and enter the world ready to address our biggest public health challenges.
Listen and Watch now
Dr. Sanjay Gupta has become synonymous with health communications over the past two decades in his roles as CNN's Chief Medical Correspondent, podcast host, and author. The two-time University of Michigan graduate ('90, MD '93) continues to work as a practicing neurosurgeon in Atlanta as well. Gupta will join Dean DuBois Bowman for a conversation on leadership, communication, and trust during this edition of the "Ahead of the Curve" speaker series.
Year In Review
In 2022, the University of Michigan School of Public Health community came together to shape the world in significant ways. Through impactful research and interdisciplinary collaborations, innovations in the classroom, expanded pipeline programs and increased access to a public health education, we continued our pursuit of a healthier, more equitable world for all.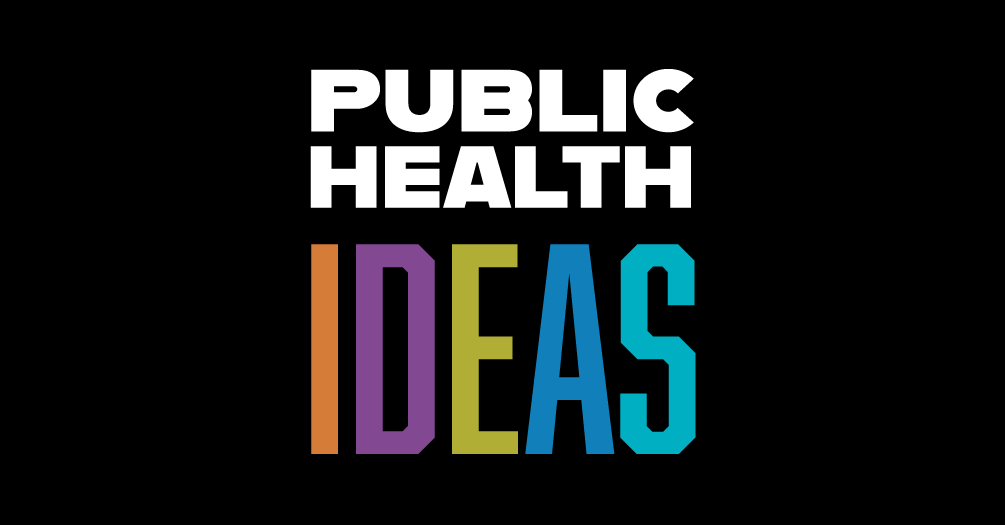 In The News
The University of Michigan School of Public Health has launched two new initiatives under its Public Health IDEAS umbrella that will focus on preventing the spread of infectious diseases and building health equity.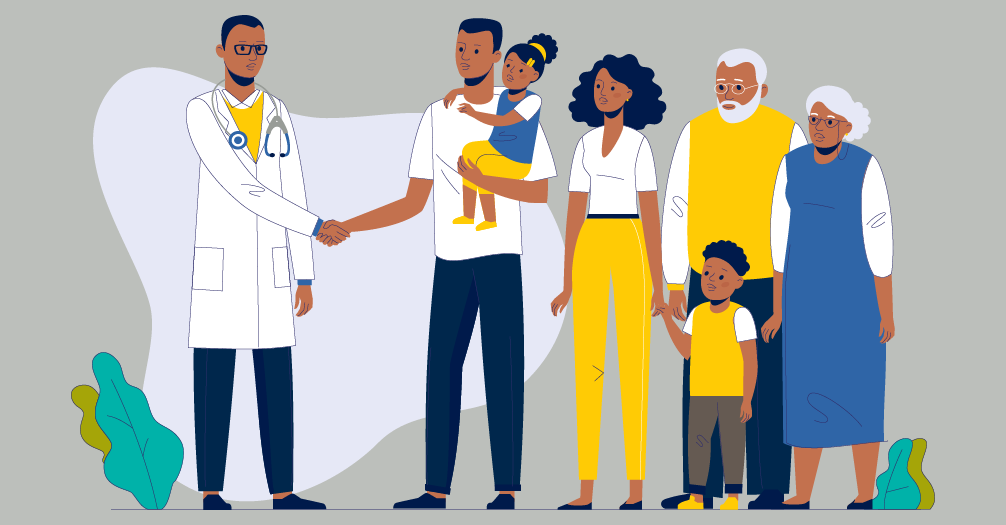 In The News
The University of Michigan School of Public Health is collaborating with the American Heart Association, the American Diabetes Association, and the American Cancer Society on a Bank of America-funded program to advance health outcomes for Black, Latino/Hispanic, Asian, and Indigenous communities.
in scholarship and tuition assistance
99%
of recent graduates are employed or pursuing an advanced degree
Events
Drop-in to office hours for quick questions about our graduate programs
Learn more about our faculty at the School of Public Health!
Degrees Designed for Impact
At Michigan Public Health, we educate and train tomorrow's public health leaders. Our students work at the forefront of the public health field as they study, grow, and serve communities local and global. Explore our degree offerings, careers in public health, and life in Ann Arbor, and learn more about our inclusive, passionate community of students, faculty, staff, and alumni.
Chenxi Sun, MPH '20, was among a group of students who completed a 40-hour HAZWOPER—Hazardous Waste Operations and Emergency Response—training program at the Michigan State Police's Emergency Management and Homeland Security Training Center.