Meet Your Mentor: Kristie King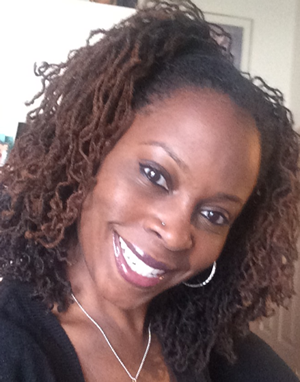 Kristie King comes to us with over​ 15 years of experience in the Nephrology field, starting her career at Henry Ford Health Systems- Greenfield Health Systems; as a Nephrology Social Worker – in Detroit, MI. Kristie then transitioned to The National Kidney Foundation of Michigan, managing, developing and coordinating community based programs and interventions, as Senior Program Manager and later Director of Health Initiatives. Currently, Kristie works as the Division Director for Macomb Community Action's - Office of Senior Services.​ She earned a Bachelor of Science Degree in Psychology from Wayne State University and later a Masters of Social Work. Kristie has facilitated ​National programs (i.e. Stanford's Chronic Disease Self-Management Program and Diabetes – Self Management Program, the CDC's Diabetes Prevention Program and the Office of Women's Health Bodyworks, a healthy lifestyle/management program for parents and families).
While holding a group certification in fitness from ACE & YMCA she served as a fitness instructor,​Master Trainer and T-trainer for the evidence-based fitness program, Enhance Fitness -overseeing over 20 Enhance Fitness locations throughout the state of Michigan.
Lastly, Kristie's training as a Social Justice facilitator compliments her passion and work in achieving Health Equity in vulnerable populations. This work has included grassroots initiatives with the Inkster Partnership for a Healthier Community and the Inkster Task Force. This has also assisted with her transition into adjunct professor with Wayne State University's School of Public Health. Kristie is strongly committed to community empowerment and overall systems change.