Honors & Awards
These SPH faculty and staff have been recognized for their extraordinary dedication to developing diversity at the University of Michigan.
Marie O'Neill




Eugene Feingold Excellence in Diversity Award

Winner, 2017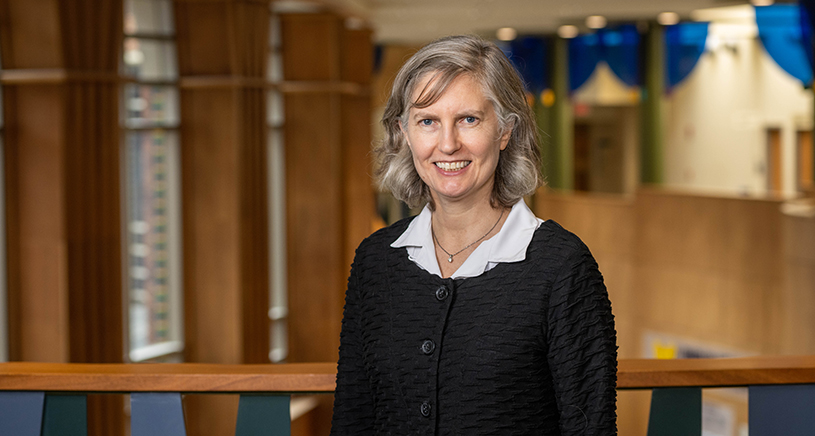 Marie O'Neill, associate professor of Environmental Health Sciences and Epidemiology, was awarded the Eugene Feingold Excellence in Diversity Award. Her nomination received overwhelming support from students, faculty, and staff.
O'Neill's research often focuses on vulnerable populations. She works on vegetation and heat vulnerabilities in Detroit and air quality and birth outcomes in Mexico City. International funding organizations such as the Health Effects Institute cite O'Neill's scholarship as a model for furthering objectives of health equity.
O'Neill's research consistently brings together scholars, practitioners, and community partners to explore common issues. She employs community-based participatory research (CBPR) methods and is committed not only to publishing results but to translating and promoting findings into action. In 2009 she and her team published a prototype heat vulnerability map, a public health and urban planning tool that has spawned further research on the topic. She received NIH and more recently NSF funding to study heat, comfort, and health equity issues.
"Public health success depends on creating spaces for ideas to be freely shared among students, faculty, and members of communities that are most adversely affected by health challenges," said Sharon Kardia, senior associate dean for administration and professor of epidemiology," and Professor O'Neill has worked tirelessly toward this goal."
---
Arline T. Geronimus
Harold R. Johnson Diversity Service Award Winner, 2016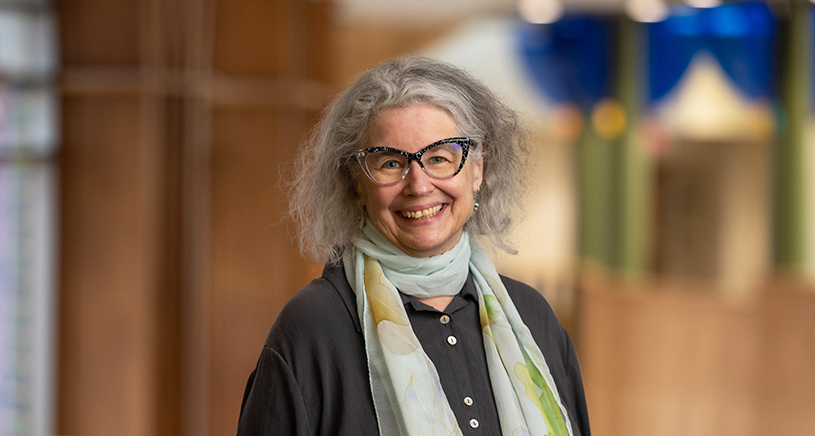 Arline T. Geronimus, research professor in the Population Studies Center, Institute for Social Research, and professor of health behavior and health education in the School of Public Health, is known for having proposed and tested the "weathering hypothesis." It posits that the impact of repeated exposure to and high-effort coping with stressors by U.S. racial and ethnic minorities leads to early onset of chronic disease and early biological aging, compared to U.S. whites of the same chronological age.
Her work advances a perspective that population health disparities arise from the qualitatively different life experiences, exposure to stressors, and access to coping resources associated with specific social identity groups in an unequal society.
She is credited for increasing the number of minority doctoral students in the Department of Health Behavior and Health Education at SPH. She also supervised a disproportionate share of their doctoral dissertations. Geronimus also supported their efforts to win postdoctoral fellowships and faculty positions, while maintaining high academic standards.
"Geronimus has repeatedly demonstrated intellectual excellence and commitment to cultural diversity in all aspects of her work — service, teaching, mentoring and scholarship — has helped increase diversity within her academic units and the university, has solidified a commitment to diversity as part of the university's educational mission, and has relentlessly strived to bring about equity in society,'" wrote Jeffrey Morenoff, director of the Population Studies Center
---
Laura Jadwin-Cakmak
Eugene Feingold Excellence in Diversity Award, 2016 Staff Winner
2016 staff awardee Laura Jadwin-Cakmak is a research area specialist in the department of Health Behavior and Health Education and the Center for Sexuality and Health Disparities. Laura's work is currently focused on the Adolescent Trials Network for HIV/AIDS Interventions. Laura's work is firmly rooted in Community-Based Participatory Research principles--many of which have been developed and promoted right here at the school.
Laura is a calm and thoughtful activist for social justice, who not only influences students and staff through her direct work in the SexLab, but through participating in community-based social action groups, advocating for ethnic, racial, and sexual equality. She is recognized as a positive role model for both students and her peers.
Her nominators said: "Laura's words and actions demonstrate a strong commitment to creating a climate that celebrates all forms of human diversity. Our department and Lab are a better and more accepting place for all people because of her dedication and hard work."
---
Siobán Harlow
Eugene Feingold Excellence in Diversity Award, 2015 Faculty Winner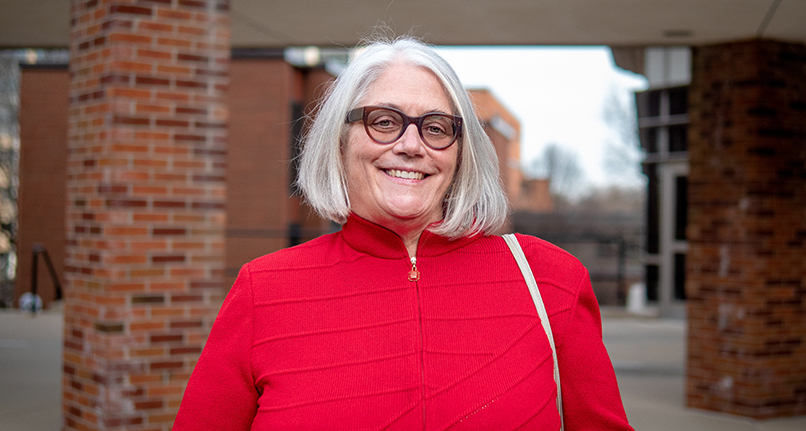 Professor Emeritus Eugene Feingold spent much of his life working to end poverty and racial discrimination. The Diversity Award honors Dr. Feingold's memory and celebrates his achievements, as well as the achievements of the awardees. 2015 awardee Siobán Harlow, professor of Epidemiology and Director of the Center for Midlife Science, has made contributions to diversity that extend across the life of the school, from research to curriculum to funding to social justice. She is renowned for her determination to move forward despite any obstacles.
Siobán's research has focused for many years on diverse populations, and particularly on women's health. She is the principal investigator for the Study of Women's Health Across the Nation, a 20-year, multi-ethnic cohort study of more than 3,000 women's physical, biological, psychological, and social health as they age.
Throughout her career, Siobán has consciously and constantly worked on behalf of those who needed a voice and a champion. She has done this through her robust research portfolio, her teaching, her mentoring, and her personal advocacy. Not only is she committed to doing her best work, but she challenges and inspires her students and collaborators to do their best work in advancing public health globally and locally. Many of her students have gone on to prominent positions in this same field around the world.
Siobán's nominators said, "Her spirit influences the academic environment by welcoming and promoting diversity among the students, regardless of race, ethnicity, gender, sexuality, or class. The values of diversity are spread daily through her former students, who return to the school to encourage current students."
---
Past Eugene Feingold Excellence in Diversity Award Winners
2014: Lynda Fuerstnau, Health Behavior & Health Education
2013: Amy Schulz, Health Behavior & Health Education
2012: Dana Thomas, Office of Public Health Practice
2011: Toby Citrin, adjunct professor of health management and policy and director of the Center for Public Health and Community Genomics
2010: Barbara Israel, Health Behavior and Health Education, who works in community-based participatory research, empowerment, and social determinants of health.
2007: Richard Lichtenstein, Health Management & Policy; co-PI of the Detroit Community-Academic Urban Research Center
2007: Harold "Woody" Neighbors, Health Behavior and Health Education; director of Center for Research on Ethnicity, Culture and Health and director of the Program for Research on Black Americans