Connect With Us
SPH Contacts
Nichole Burnside, Diversity, Equity and Inclusion Program Manager and Diversity, Equity and Inclusion Implementation Lead

washingn@umich.edu
734-764-0786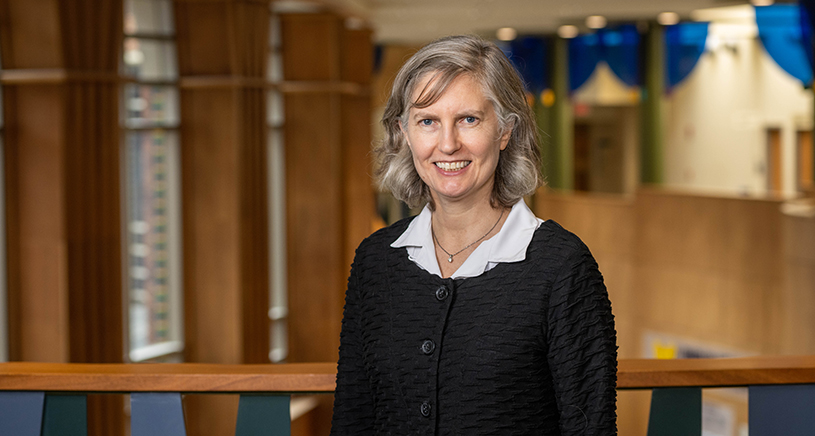 Marie O'Neill, Professor of Environmental Health Sciences, Professor of Epidemiology
Faculty Lead for Diversity, Equity, and Inclusion
Enri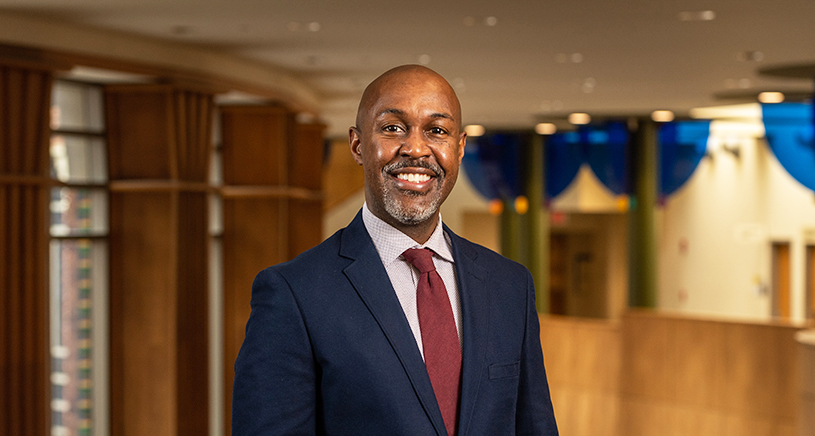 que Neblett, Professor of Health Behavior and Health Education
Associate Faculty Lead for Diversity, Equity, and Inclusion
eneblett@umich.edu
---
Report an Issue
There are several ways you can report a campus climate concern. The staff at these offices are trained to be sensitive to student, staff and
community concerns.
Compliance is a willingness to follow a prescribed course of action, i.e. laws and regulations. In our University setting, compliance is not primarily about policing people's behavior; it is about understanding which laws apply to U-M's activities and making sure we meet them.
Since U-M engages in almost every activity imaginable, the number and scope of laws that apply is extensive – which makes understanding them (and complying with them) a challenging endeavor. Read more about the kinds of laws that U-M must comply with.
Sexual misconduct can take a variety of forms, including sexual and gender-based harassment, sexual assault, intimate partner violence, stalking and retaliation against those who raise concerns about these forms of sexual misconduct.
Behavior that creates a hostile environment or is perceived to impact a person's employment, academic standing or participation in university programs could be considered sexual misconduct.