Environmental Health Sciences Diversity, Equity and Inclusion
The EHS DEI Committee is dedicated to creating a diverse, equitable, and inclusive environment for students, staff, postdoctoral fellows, and faculty, one in which every individual is heard, welcomed, and respected
Our aim is to build a community that embraces differences and promotes a safe and supportive community in which all members can work, learn, and thrive. To this end, we are committed to more effectively incorporating DEI principles into departmental programming and policy. As a Department of Environmental Health Sciences, our Committee is also dedicated to integrating environmental justice principles into departmental curriculum and culture. Fostering diversity, equity, inclusion and justice within EHS is essential to improving public health and to ensuring all members of our community achieve excellence in research, education, teaching, and outreach.
What We Do
We host and promote events that foster an openly inclusive environment in the EHS Department. Below is a list of these events.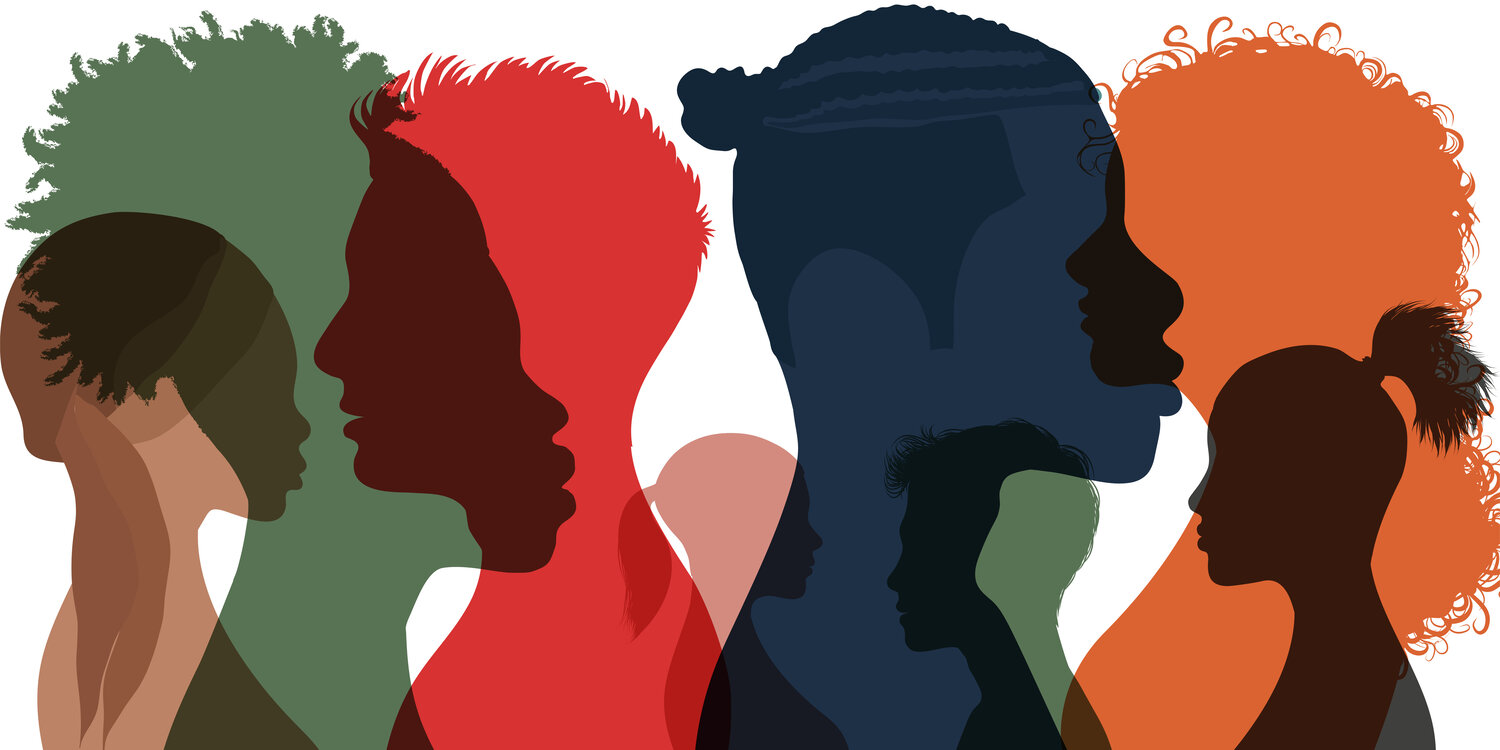 Community conversations
We host regular Community Conversations each month, where people can come together and discuss current events, topics pertinent to the department, as well as DEI-related efforts across science and academia. Some previous topics have included:
Size diversity and inclusion
Religion, Spirituality and Science
Workplace bullying
Cultural potlucks
We celebrate the rich, cultural diversity within the EHS Department by hosting potlucks for faculty, staff, and students to share dishes important to them and their culture.
Open department meetings
We host open meetings with faculty, staff, and students to:
Provide a brief overview of the committee's ongoing goals and activities
Receive feedback regarding what we're doing well and what we can improve on
Solicit ideas from members of the department for new activities and goals
Future plans for events
We are currently working on promoting and centering events around our commitment to environmental justice. Ideas include:
Environmental justice journal club
Incorporating environmental justice into the EHS curriculum
Movie screenings related to environmental justice