Susan Aaronson, M.A., R.D.
Faculty Profile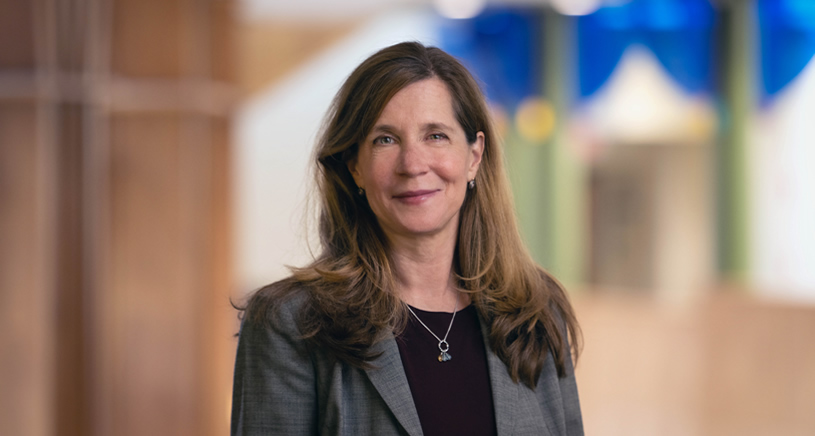 Susan Aaronson, M.A., R.D.
Lecturer III, Nutritional Sciences

Didactic Program Director, Nutritional Sciences
1854 SPH I
1415 Washington Heights
Ann Arbor, Michigan 48109-2029
Professional Summary
Susan has been an RD for over 25 years with extensive experience in clinical nutrition and school- and community-based pediatric obesity-prevention programming. For the last 10 years, Susan has been coordinating a school based, community-University of Michigan collaborative effort to reduce childhood obesity, focusing her efforts in Detroit. Susan is certified in pediatric and adolescent childhood weight management and has an interest in Farm to School programming.
Education
MA, Nutritional Science, Wayne State University, 1990
BS, Nutrition and Food Science, University of Michigan, 1987