Faculty Profile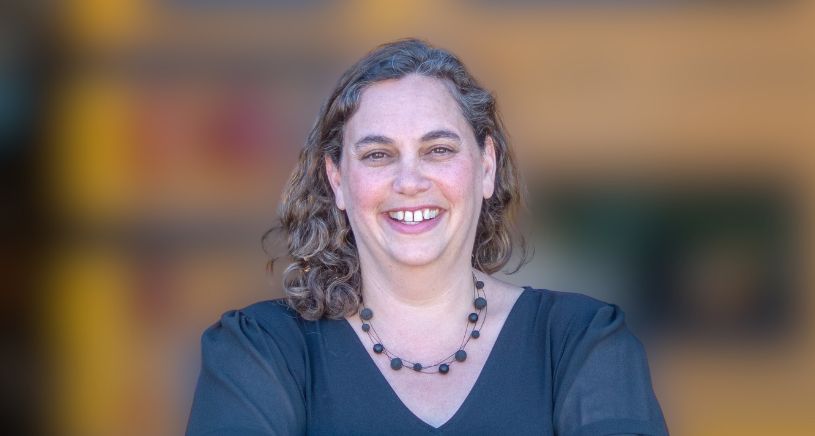 Sara Dubowsky Adar, Sc.D., M.H.S.
Associate Chair and Associate Professor of Epidemiology
M5539 SPH II
1415 Washington Heights
Ann Arbor, Michigan 48109-2029
Sara Adar is an Associate Professor of Epidemiology at the University of Michigan. Her research focuses on the human health effects of air pollution, with a growing interest in identifying intervention strategies reduce exposures and improve health. Dr. Adar has served as an expert panelist for the Environmental Protection Agency and World Health Organization, including participation in the development of the National Ambient Air Quality Standards for particulate matter and sulfur oxides. She has also received the Sandra A. Daugherty Award for Excellence in Cardiovascular Epidemiology from the American Heart Association and the Excellence in Teaching Award from the University of Michigan School of Public Health. Dr. Adar started her career with an environmental engineering degree from MIT and then moved into Public Health, earning a masters from Johns Hopkins School of Public Health and a doctorate from the Harvard School of Public Health.
Sc.D., Environmental Epidemiology, Harvard School of Public Health, 2005
M.H.S., Environmental Health, Johns Hopkins School of Public Health, 1998
B.S., Environmental Engineering, Massachusetts Institute of Technology, 1996
Cardiovascular, pulmonary, and cognitive health effects of air pollution
Cardiovascular and cognitive health effects of noise
Roadway exposures to traffic-related pollution and health
Interventions to reduce public health burdens of environmental exposures
Population burdens of environmental exposures
Spatial prediction models for air pollution and noise in communities
International Society for Environmental Epidemiology
International Society for Exposure Science
Society for Epidemiologic Research
American Heart Association