Faculty Profile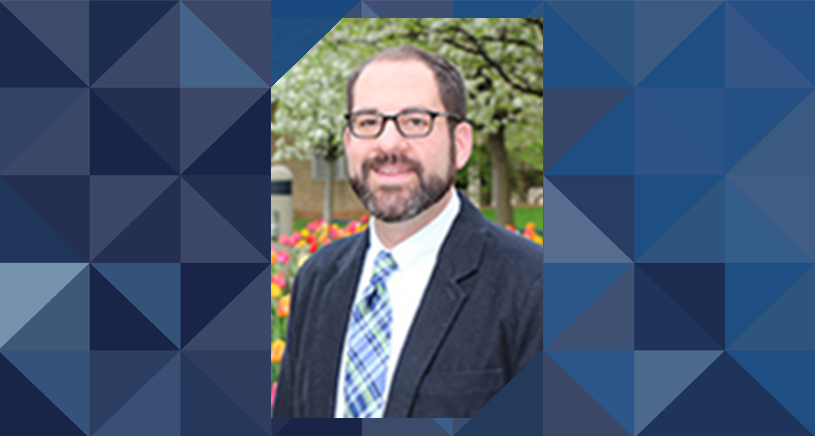 Andrew J. Admon, MD, MPH, MS
Assistant Professor, Internal Medicine
Assistant Professor, Epidemiology
Associate Investigator, VA Center for Clinical Management Research
Dr. Admon is a pulmonologist and critical care physician who seeks to understand how hospital care can be better organized and delivered in order to make it safer, more effective, and more patient-centered. His work also characterizes the epidemiology of common critical illness syndromes like acute respiratory failure and COVID-19. Methodologically, his team applies techniques for causal inference to rich local and national data from electronic health records, public and private insurers, national surveys, and large clinical studies. In doing so, he seeks to identify causal relationships and actionable pathophysiologic mechanisms that inform clinical practice, health system design, and health policy.
MS, University of Michigan, Ann Arbor, 2019
MPH, Harvard University, Cambridge, 2012
MD, University of Michigan, Ann Arbor, 2012
Research Interests:
Acute care, hospitals, intensive care, causal inference, acute respiratory failure, COVID-19
Research Projects:
Dr. Admon has a grant from the National Heart, Lung, and Blood Institute to study hospital care team organization using modern data sources and methods for observational causal inference.
He is also a collaborator with national groups focused on COVID-19 epidemiology, care, and recovery. For example, he is involved in the Department of Veterans Affairs (VA) COVID-19 Observational Research Collaboratory (CORC), which seeks to improve Veteran's health by understanding the long-term effects of SARS-CoV-2 infection. He has also been involved in the NHLBI-funded Biology and Longitudinal Epidemiology of PETAL COVID-19 Observational Study.
Admon AJ, Bohnert ASB, Cooke CR, Taylor SP. Beyond Confounding: Identifying Selection Bias in Observational Pulmonary and Critical Care Research. Ann Am Thorac Soc. 2022 Jul;19(7):1084-1089. doi: 10.1513/AnnalsATS.202110-1188PS. PMID: 35120299
Keene AB, Admon AJ, Brenner SK, Gupta S, Lazarous D, Leaf DE, Gershengorn HB; STOP-COVID Investigators. Association of Surge Conditions with Mortality Among Critically Ill Patients with COVID-19. J Intensive Care Med. 2022 Apr;37(4):500-509. doi: 10.1177/08850666211067509. Epub 2021 Dec 23. PMID: 34939474
Taylor SP, Kowalkowski MA, Admon AJ. Timing Is Everything. The Importance of Alignment of Time Anchors for Observational Causal Inference Research. Ann Am Thorac Soc. 2021 May;18(5):769-772. doi: 10.1513/AnnalsATS.202009-1163VP. PMID: 33217239
Admon AJ, Donnelly JP, Casey JD, Janz DR, Russell DW, Joffe AM, Vonderhaar DJ, Dischert KM, Stempek SB, Dargin JM, Rice TW, Iwashyna TJ, Semler MW. Emulating a Novel Clinical Trial Using Existing Observational Data. Predicting Results of the PreVent Study. Ann Am Thorac Soc. 2019 Aug;16(8):998-1007. doi: 10.1513/AnnalsATS.201903-241OC. PMID: 31038996
Admon AJ, Sjoding MW, Lyon SM, Ayanian JZ, Iwashyna TJ, Cooke CR. Medicaid Expansion and Mechanical Ventilation in Asthma, Chronic Obstructive Pulmonary Disease, and Heart Failure. Ann Am Thorac Soc. 2019 Jul;16(7):886-893. doi: 10.1513/AnnalsATS.201811-777OC. PMID: 30811951
Admon AJ, Valley TS, Ayanian JZ, Iwashyna TJ, Cooke CR, Tipirneni R. Trends in Hospital Utilization After Medicaid Expansion. Med Care. 2019 Apr;57(4):312-317. doi: 10.1097/MLR.0000000000001082. PMID: 30762722