Faculty Profile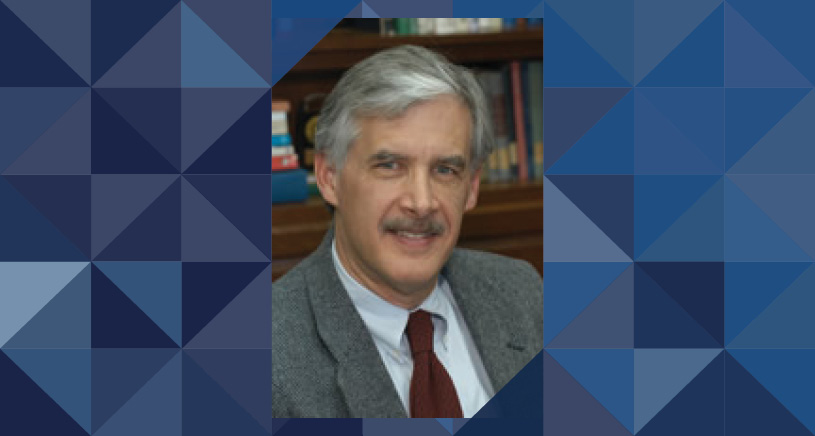 Jeffrey A. Alexander, PhD
Jeffrey Alexander is the Richard Carl Jelinek Professor of Health Management and Policy. His teaching and research interests focus on organizational change in the health care sector, multi-institutional systems, governance and physician participation in institutional management and policy-making. Before coming to the University of Michigan, Dr. Alexander taught in a number of academic settings including the University of California-Berkeley, Northwestern University, and the University of Alabama-Birmingham. He also served as Assistant Director and Senior Researcher at the Hospital Research and Educational Trust, an affiliate of the American Hospital Association.
PhD, Sociology (Organization Theory), Stanford University, 1980
MA, Sociology, Stanford University, 1978
MS, Health Services Administration, Stanford University, 1976
BA, History, University of Texas, 1969
Dr. Alexander's research includes studies of physician-system alignment, governance of public-private community health partnerships, organization and staffing practices in mental health delivery settings, and the effects of managed care on drug abuse treatment practices.
Nembhard, I. M., Alexander, J.A, Hoff, T., and Ramanujam, R. (2009). Understanding implementation failure in health care delivery: A role for organizational research and theory. Academy of Management Perspectives 1-27.
Alexander, J.A., Lee, S., Wang, V., and Margolin, F. (2009). Changes in the monitoring and oversight practices of NFP Hospital Governing Boards 1989-2005: Evidence from three national surveys. Medical Care Research and Review 181-196.
Alexander, J.A, Hearld, L., Young, G., and Weiner, B. (2009). How do system affiliated hospitals fare in providing community benefit? Inquiry 238-251.
Campbell, C., Alexander, J.A., and Lemak, C.H. (2009). Organizational determinants of women's duration in substance abuse treatment. Journal of Substance Abuse Treatment 307-319.
Alexander, J.A., and Hearld, L. (2009). What can we learn from quality improvement research?: A critical review of research methods. Medical Care Research and Review 235-271.
Damschroder, L., Aron, D., Keith, R., Kirsch, S., Alexander, J., and Lowry, J. (2009). Fostering implementation of health services research findings into practice: A consolidated framework for advancing implementation science. Implementation Science 543-555.
Email: jalexand@umich.edu
Office: 734-936-1194
Fax: 734-764-4338
Address:
M3507 SPH II
1415 Washington Heights,
Ann Arbor, MI 48109