Faculty Profile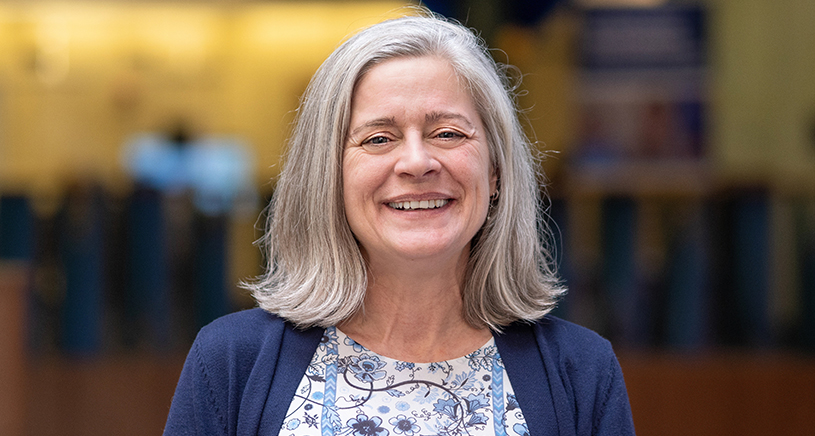 K Rivet Amico, PhD
Associate Professor, Health Behavior and Health Education
Dr. Amico is an active contributor in the areas of HIV-prevention and treatment, social-behavioral theory development, intervention implementation and evaluation and measurement. Her research includes work with engagement in HIV care, PreExposure Prophylaxis (PrEP), and social structural factors influencing health and well-being in communities impacted by the HIV epidemic. She uses mixed methods, implementation science, and program development principles in her work to advance the reach and quality of care and prevention services available domestically and internationally. Dr. Amico has strong interests in research design, implementation science, program evaluation and community capacity sharing with youth, pregnant and breast-feeding women, and LGBTQI communities in the US and sub-Saharan Africa.
PhD, Counseling Psychology, State University of New York at Albany, 1998
BA, Psychology, University of Delaware, 1991
Research Interests:
Global Health, HIV, PrEP, Person-facing care, Mental health, Intervention development
Research Projects:
Adolescents Living with HIV- Our recently completely Adolescent Network Trials study continues to offer a wide array of data currently under investigation to better understand the lives, resources and challenges among youth living with HIV in the US who struggle to achieve viral suppression. We are engaged in evaluating social structural factors influencing health outcomes through mixed methods approaches.
Community concept and journey mapping- Through small seed project resources, we are engaged with two community (LGBTQI communities members from a large informal settlement outside of Kisumu Kenya and young pregnant or breast feeding mothers in Harare Zimbabwe) projects where we used concept and journey mapping to explore factors driving intersectional stigma, use of HIV treatment services and uptake of pre-exposure prophylaxis.
Network Studies- Amico is the chair for the Social Behavioral Science Core within the IMPAACT HIV network. In this role, she and her team at UMICH engage with scientific committees within the network to develop implementation-focused aims within drug and treatment clinical trials, including acceptability and feasibility evaluations, as well as measures of overall mental health and well-being. They also support the implementation of participant-facing strategies and brief interventions within clinical trials to promote well-being, decision making around prevention, and engagement with medical treatments.
Domestic (US) studies and projects- Domestically, the team contributes to the development of material for PrEP implementation as part of the Midwest Capacity Building Assistance efforts at WASHU St Louis, mapping HIV stigma in Wayne county with UNIFIED health and beyond, and collaborating with others working to end the epidemic.
Amico KR, Bekker LG. Global PrEP roll-out: recommendations for programmatic success. The lancet. HIV. Feb 2019;6(2):e137-e140.
Amico KR, Wallace M, Bekker L-G, et al. Experiences with HPTN 067/ADAPT study-provided open-label PrEP among women in Cape Town: Facilitators and barriers within a mutuality framework. AIDS and behavior. 2017;21(5):1361-1375.
Amico KR, Miller J, Balthazar C, Serrano PA, Brothers J, Zollweg S, et al. Integrated Next Step Counseling (iNSC) for Sexual Health and PrEP Use Among Young Men Who Have Sex with Men: Implementation and Observations from ATN110/113. AIDS and behavior. 2018.
Amico KR. Adherence to preexposure chemoprophylaxis: the behavioral bridge from efficacy to effectiveness. Curr Opin HIV AIDS. 2012 Nov;7(6):542-8. PMID: 22964887
Complete List of Published Work in MyBibliography: https://www.ncbi.nlm.nih.gov/myncbi/1v7QzfKBSbVQZ/bibliography/public/