Faculty Profile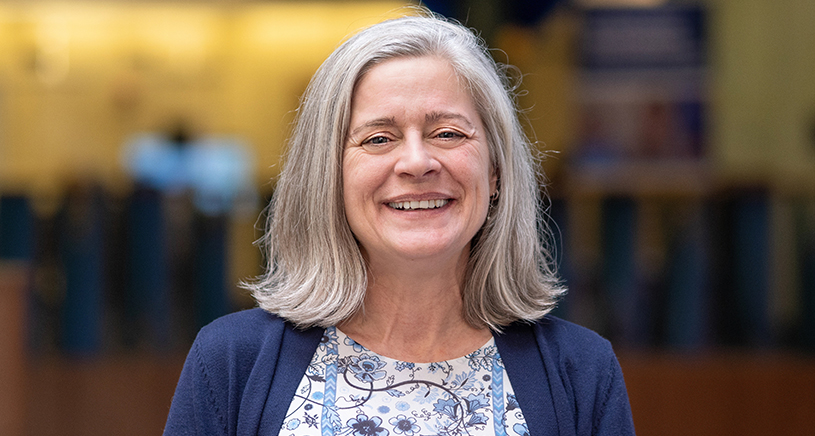 K. Rivet Amico, Ph.D.
Associate Professor, Health Behavior & Health Education
3830 SPH I
1415 Washington Heights
Ann Arbor, Michigan 48109-2029
SexLab
300 North Ingalls St.
Ann Arbor, Michigan 48109-2029
Professional Summary
Dr. Amico is an active contributor in the areas of HIV-prevention and treatment social-behavioral theory development, intervention implementation and evaluation and measurement. Her research includes work with engagement in HIV care, TB and drug resistant TB prevention and treatment, PreExposure Prophylaxis (PrEP), social behavioral factors influencing participants in clinical trials, and measures development. Dr. Amico's investment is largely in applied, practical work that can effectively advance the reach and quality of care and prevention services available domestically and internationally. Dr. Amico has strong interests in research design, implementation science, program evaluation and community capacity building.
Courses Taught
Education
PhD, Counseling Psychology, State University of New York at Albany, 1998
BA, Psychology, University of Delaware, 1991