Faculty Profile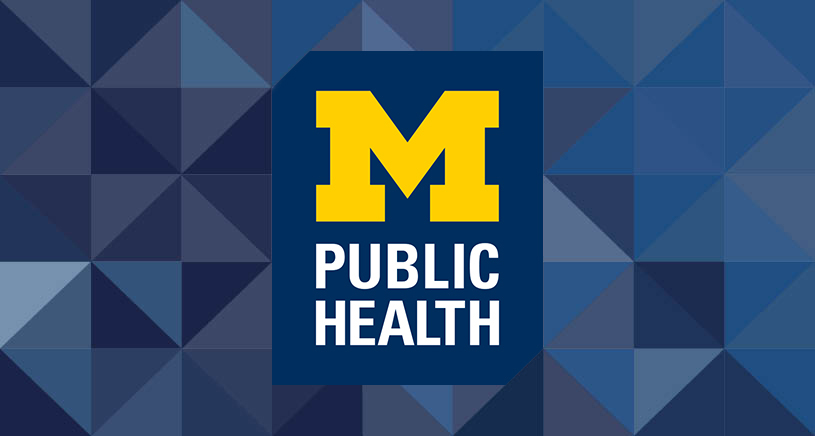 Niladri Basu, Ph.D.
Adjunct Associate Professor of Environmental Health Sciences
Agricultural and Environmental Sciences
McGill University
Montreal, Canada
Professional Summary
The objective of Dr. Basu's program is to research, develop and apply ecosystem-based approaches to address key problems in the environmental health sciences. The focus is on applying ecotoxicology and environmental epidemiology to increase understanding of risks associated with contaminants arising from the extraction of natural resources. Key to this approach is the ability to scrutinize and integrate data across species in a comparative manner (i.e. humans along with fish, birds, marine and terrestrial mammals) and to scale responses across multiple tiers of biological organization in an integrative fashion (e.g. cell --> individual --> ecosystem).
Education
Ph.D., Wildlife Biology, McGill University, 2005
M.Sc., Animal Physiology, University of Britsh Columbia, Vancouver, 2001
B.Sc. (Hons), Environmental Sciences & Life Sciences, Queen's University, 1999
Professional Affiliations
Society of Environmental Toxicology and Chemistry
Society of Toxicology
International Society of Environmental Bioindicators
International Neurotoxicology Association